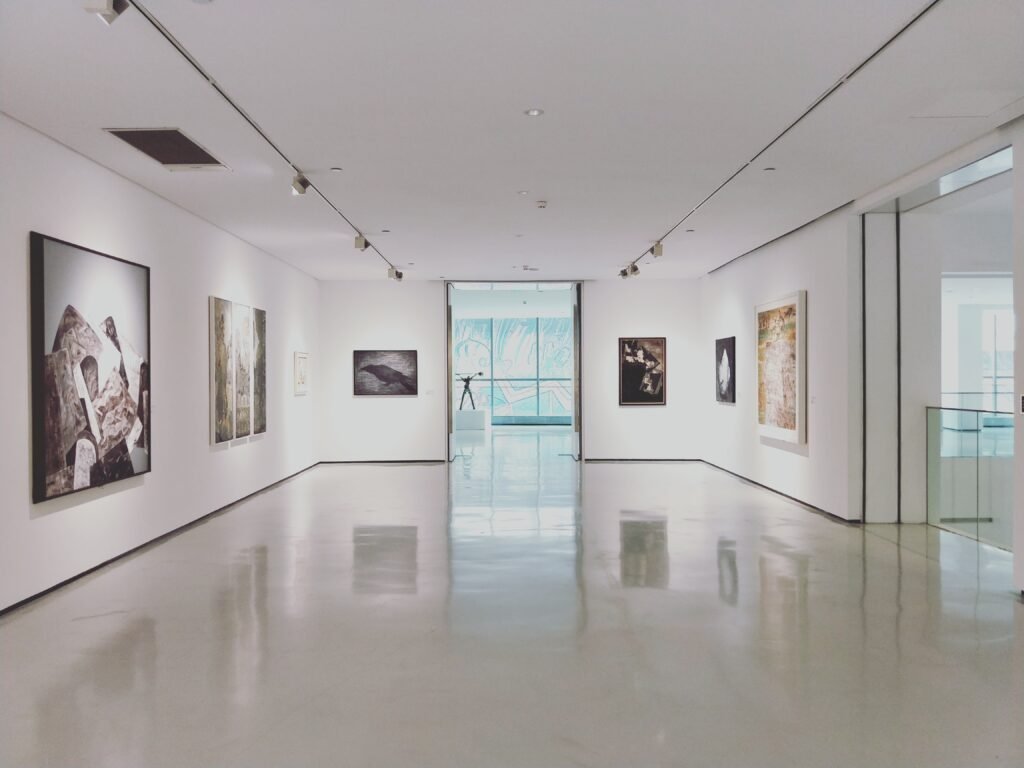 There are lots of art shows going on this season in Tokyo. It might be tough to see all the new installations before they're gone. But don't worry! We have a list of the best art exhibitions in some of Tokyo's popular art spots to help you decide where to begin.
Best Art Exhibitions To Visit In Tokyo:
Table of Contents
1. Tokyo Biennale 2023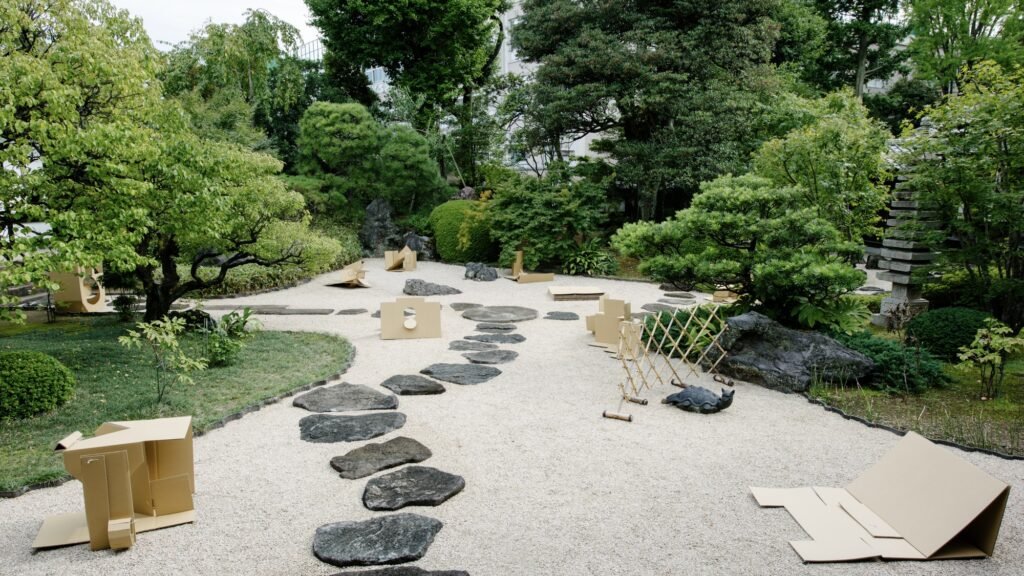 The art festival, which is held once every two years in the "town of Tokyo", will be held again this year for the summer session from July to September 2023 and the autumn session in October. It is characterized by the gathering of writers and creators from a wide range of genres from all over the world and creating together with local residents, centering on the area spanning the four wards of Chiyoda, Chuo, Bunkyo, and Taito in the northeast of central Tokyo. is.
The theme for this second event is "linkages and connections". Focusing on the fact that one of the social roles of art is the ability to relate to the social environment from a free perspective, participants and visitors can find their own "linkages" and create new connections. , Aiming to become a place to spread. There are currently 12 "linkages" planned for the festival, and more are planned in the future.
https://tokyobiennale.jp/?lang=en
Address: Tokyo Dome City1-3-61 Koraku, Bunkyo-ku, Tokyo
2. Darkness and Dreams of Peter Sith
Peter Sís is one of America's leading picture book authors . In this exhibition, we will present works depicting his hometown of Czechoslovakia (currently the Czech Republic), original drawings for picture books for children, animation works, illustrations for newspapers and magazines, sketches, diaries, and other exhibits. I will introduce the trajectory.
Sith studied animation in London, where he studied abroad, and won the Golden Bear Award in the animation section of the Berlin International Film Festival. During the Cold War, he left his homeland, where creative expression was difficult, and defected to the United States in search of more free expression, where he continued his writing career.
He has worked on a wide range of themes, including works depicting his feelings for his native Czech Republic, works for small children, tales of heroes who traveled the wide world, and biographies of strong-willed greats such as Darwin and Galileo.
https://www.yumebi.com/exbnext.html
Address: Hachioji Dream Museum ,View Tower Hachioji 2F, 8-1 Yokamachi, Hachioji, Tokyo
3. Tate Museum Exhibition Light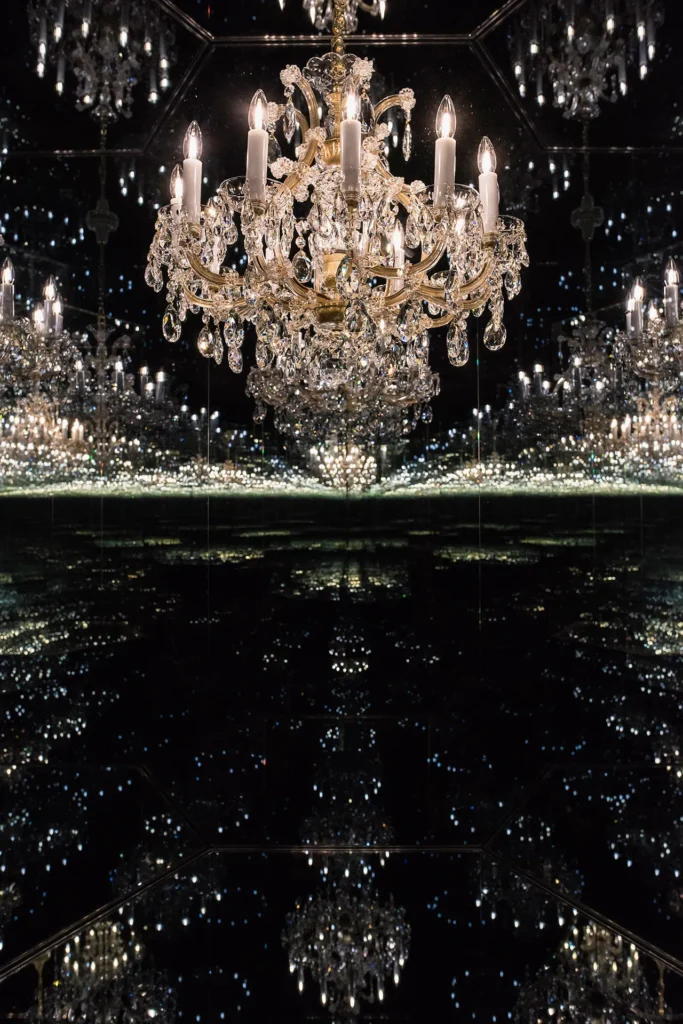 In the history of art, the expression of "light" has continued to change with the times. With the theme of "light", selected collections from the UK's "Tate Museum" are gathered at the "National Art Center, Tokyo". From the end of the 18th century to the present day, we will trace the trajectory of creative creation by artists over a period of about 200 years .
Joseph Mallord William Turner, known as the "painter of light," and landscape painter John Constable. From the pursuit of depictions of light by French Impressionist painters such as Claude Monet, to the video works of Moholy-Nagy Laszlo, to the experimental efforts of Bauhaus photographers, to Brigitte Riley, James Turrell, and Olafur. A wide variety of content, including works by Eliasson and other contemporary artists.
Address: National Art Museum, 7-22-2 Roppongi, Minato-ku, Tokyo
4. Marc Chagall A poem of light printed on the plate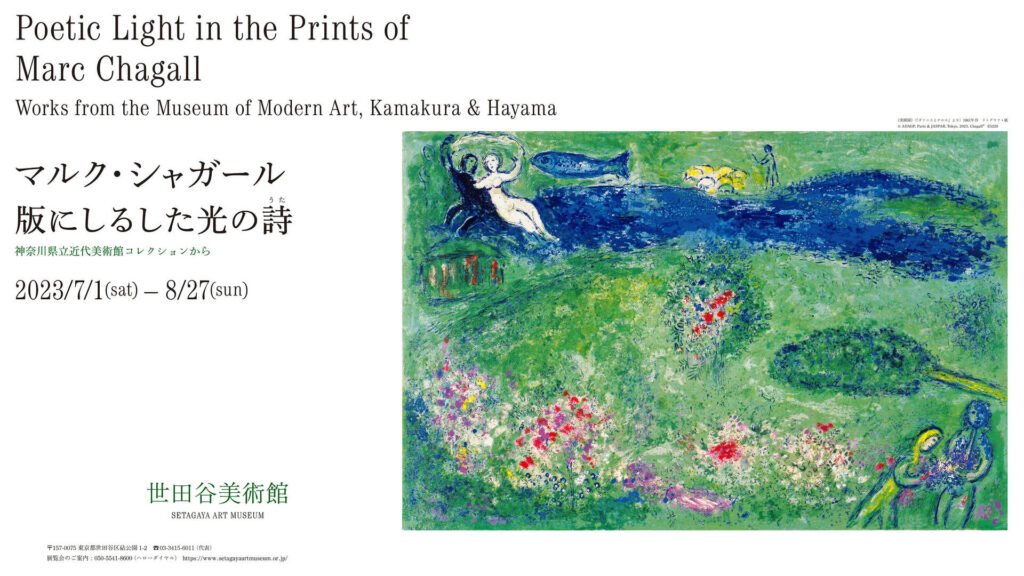 An exhibition by Marc Chagall, who painted lovers in the air, bouquets, and animals in fantastical colors, will be held at the Setagaya Art Museum. Chagall worked hard not only on painting but also on printmaking, and worked on more than 2000 works.
In this exhibition, six print collections published in the 1950s and 1960s, including masterpieces such as "Daphnis and Chloe" and "Circus" from the Mochizuki Collection of the "Kanagawa Prefectural Museum of Modern Art", will be presented. Exhibit while paying attention to the subject matter and the background of production. In order to help you better understand the worldview expressed in the mixed print collection of paintings and poetry, we will introduce the synopsis of the poems and stories in an easy-to-understand manner.
All of the approximately 140 works on display are in a good state of preservation, and you will be able to enjoy the exquisite colors of Chagall, who was particular about color expression.
https://www.setagayaartmuseum.or.jp/exhibition/special/detail.php?id=sp00214
Address: Setagaya Art Museum,1-2 Kinuta Park, Setagaya-ku, Tokyo
5. Gaudi and the Sagrada Familia exhibition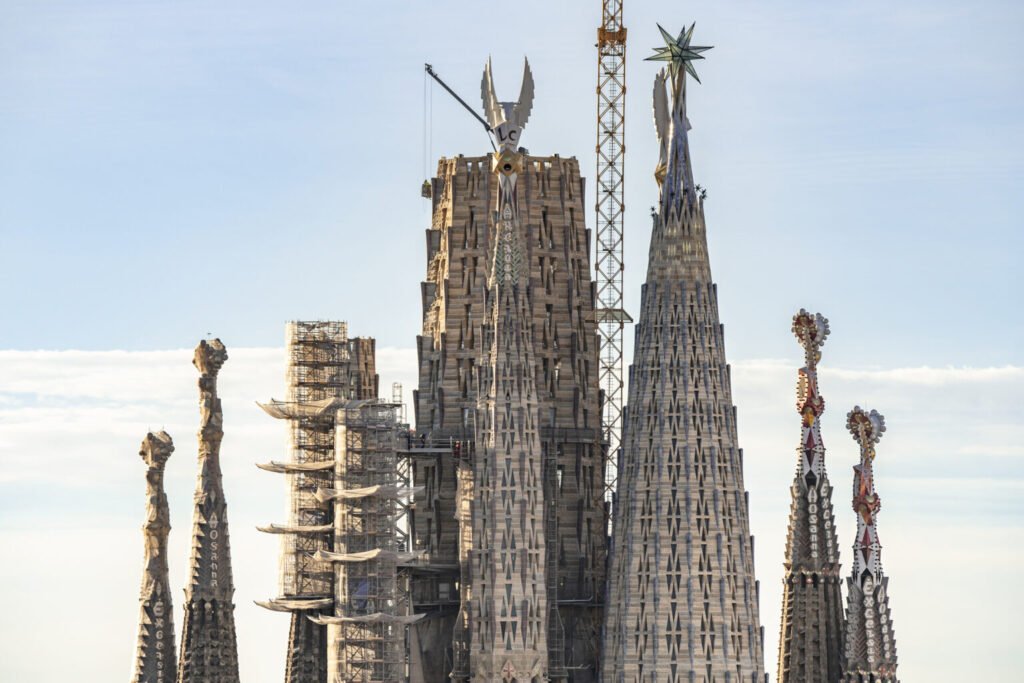 The National Museum of Modern Art, Tokyo has held not only modern and contemporary art exhibitions, but also architectural exhibitions such as the Kengo Kuma Exhibition and the Window Exhibition. An exhibition of architect Antoni Gaudi, who was active in Barcelona, ​​will be held here .
This exhibition focuses on the "Sagrada Familia", which has been said to be an "unfinished cathedral" for a long time but is finally nearing completion. Highlighting Gaudi's comprehensive art orientation, including multi-colored tile coverings, furniture, ironwork decoration, and sculpture, the architecture photographed with the latest technology, in addition to more than 100 drawings, models, photographs, and materials . Publish the video as well.
The source of his architectural ideas and creativity, as well as the social significance of the grand project, will be revealed, and the appeal of Gaudi's architecture will continue to live on beyond the ages. After the Tokyo venue, he will tour Shiga and Aichi.
https://www.momat.go.jp/en/exhibitions/552
Address: The National Museum of Modern Art, Tokyo3-1 Kitanomaru Park, Chiyoda-ku, Tokyo
6. Mori Art Museum 20th Anniversary Exhibition World Class Room: Japanese Language, Mathematics, Science and Society in Contemporary Art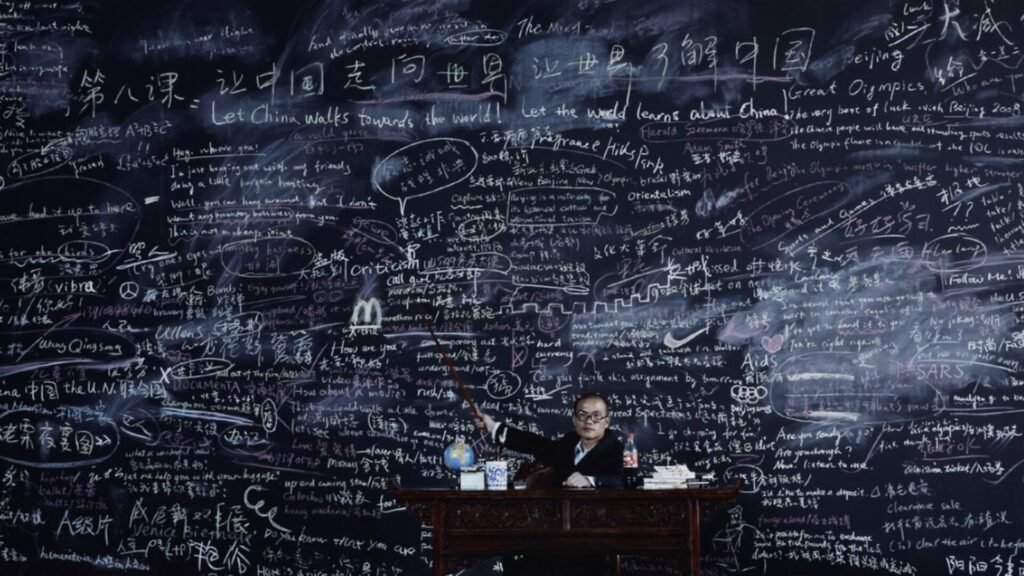 The Mori Art Museum opened in October 2003 as a museum in the sky that exhibits contemporary art. The theme of this exhibition commemorating the 20th anniversary of the museum's opening is an attempt to encounter a world that has never been seen or known from a variety of perspectives, using subjects learned at school as a gateway to contemporary art.
Since the 1990s, contemporary art has gone far beyond the framework of arts and crafts and fine arts considered in school classes, and should be regarded as a comprehensive field that underlies all subjects such as Japanese language, arithmetic, science, and social studies. change to The attitude of contemporary artists to creatively transcend our stereotypes is a quest for "I don't know", and it can be said that it is a "classroom of the world" that encounters and learns in the unknown world.
https://www.mori.art.museum/en/index.html
Address: Mori Art Museum, Roppongi Hills Mori Tower 53F, 6-10-1 Roppongi, Minato-ku, Tokyo
7. Yayoi Kusama's self-annihilation or psychedelic world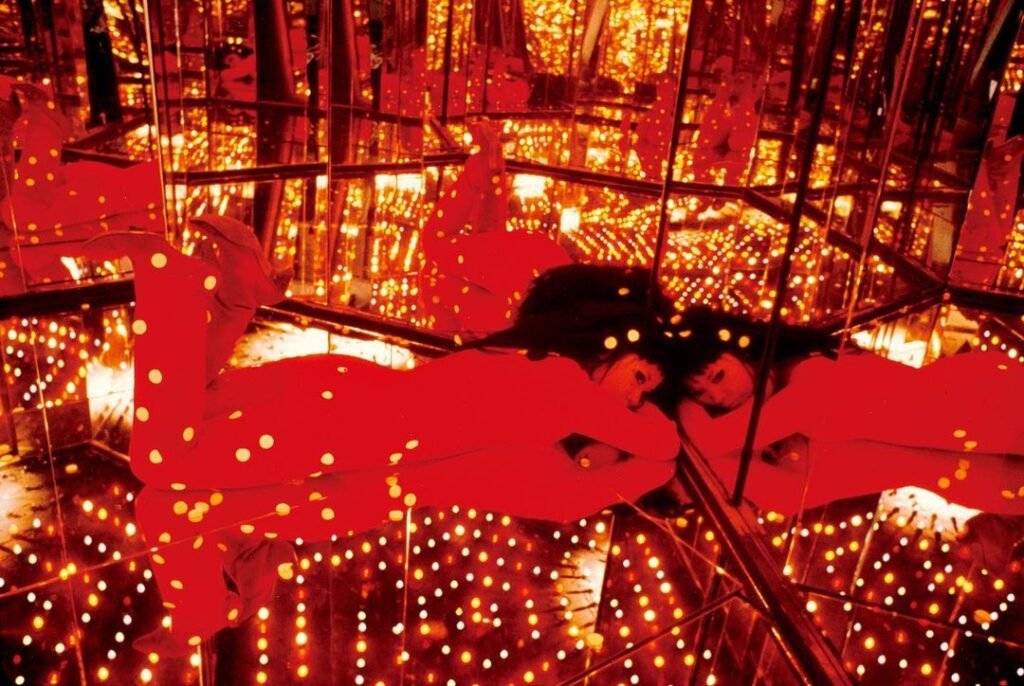 The long-awaited exhibition of Yayoi Kusama's first-ever works will be held at the Yayoi Kusama Museum in Shinjuku. Kusama's works fascinate those who see them with creative expressions that use the production principle of repetition and the reflection of mirrors and the flickering of light. In this exhibition, in addition to the theme of "self-annihilation" that has been a theme since the beginning of his creative work, we will focus on the cyderic nature of his work.
The latest work in the hexagonal mirror room series, which was shown at a solo exhibition in New York in the late 1960s, will be exhibited for the first time. In addition, we will introduce movies and related materials that use documentary videos such as "Happening", and look back on the trajectory of Kusama's movement in art.
In addition, the drawings (line drawings) from the early days of his activities, the vividly colored acrylic paintings he drew after returning to Japan, large three-dimensional works, and installations using black light are also on display. Tickets are by reservation only and are sold only on the official website. Immerse yourself in the world of Kusama.
https://www.e-tix.jp/yayoikusamamuseum/en/
Address: Yayoi Kusama Museum,107 Bentencho, Shinjuku-ku, Tokyo
8. Matisse Exhibition Henri Matisse: The Path to Color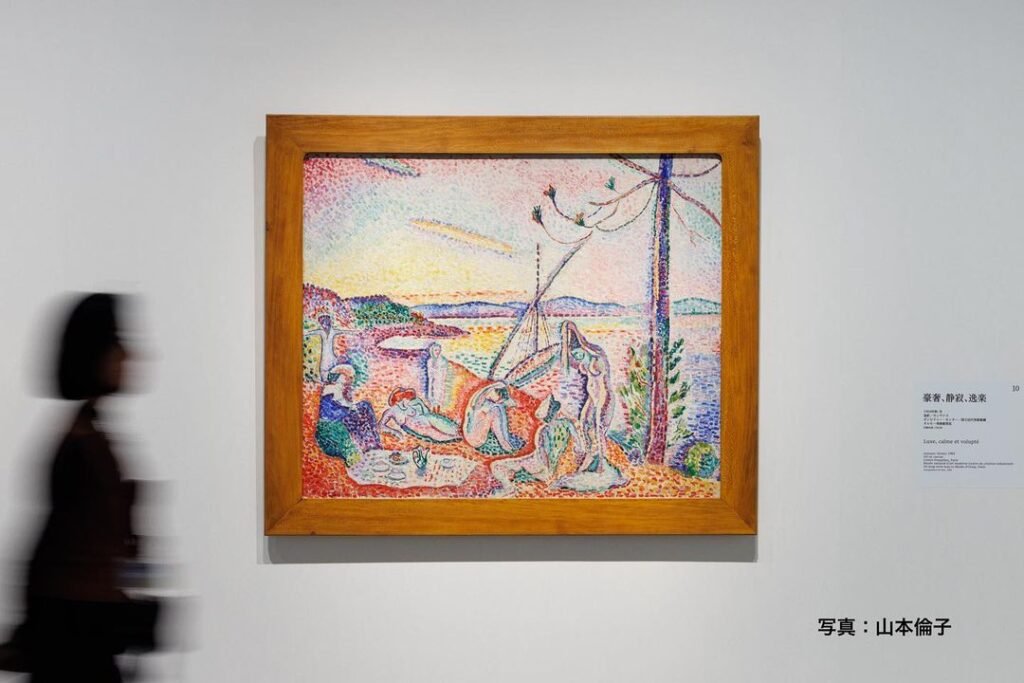 Henri Matisse, a French master representing the 20th century . "Woman with a Hat" (1905), which showed that color itself could be a unique component, unlike traditional realist painting, was exhibited at the avant-garde art exhibition "Salon d'Automne" and received critical acclaim. was described as "Fauve" by
In his 20s, he turned from a lawyer to a painter, and throughout his life of 1984, he maintained an interest in color and form, working in oil paintings, sculptures, drawings, paper cutouts, and architecture. sought power.
This exhibition brings about 150 works from France's Pompidou Center, which has one of the world's leading Matisse collections . It's a gorgeous and precious opportunity, consisting entirely of Matisse's works.
https://www.tobikan.jp/en/exhibition/2023_matisse.html
Address: Tokyo Metropolitan Art Museum,8-36 Ueno Park, Taito Ward, Tokyo
9. Mall Imagination—Shopping Malls Are Utopia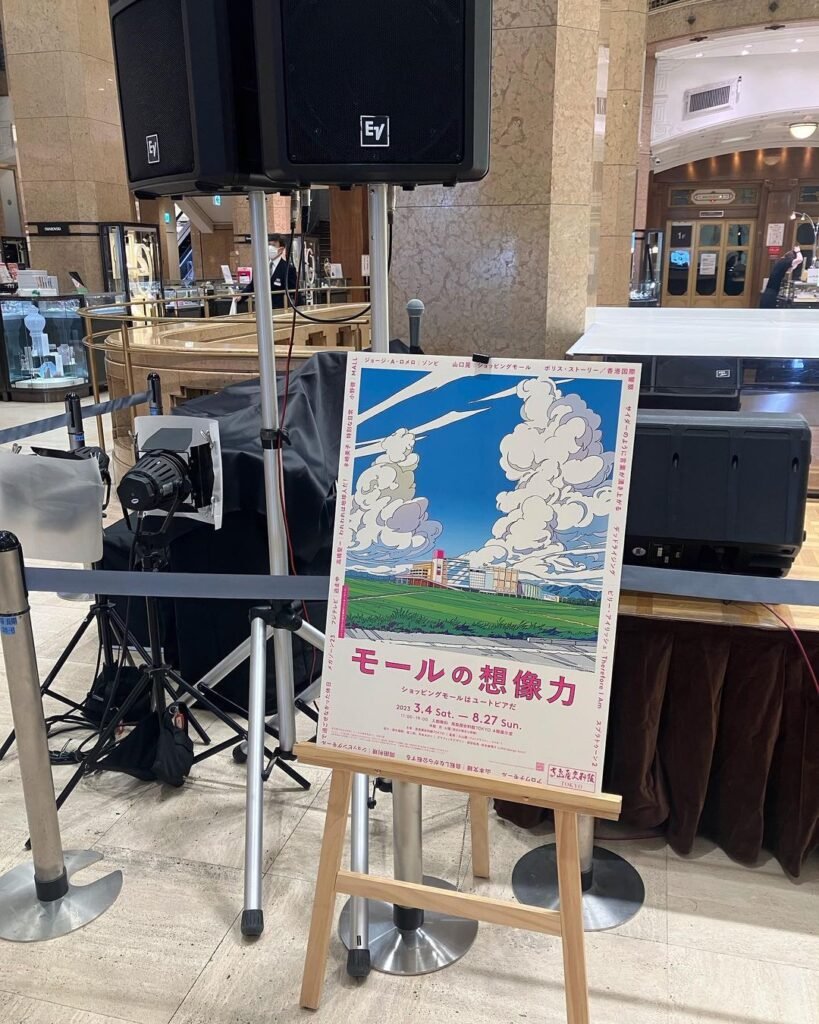 "Takashimaya Historical Museum TOKYO" on the 4th floor of the main building of "Nihonbashi Takashimaya SC" opened in 2019 as an annex of "Takashimaya Historical Museum" (Osaka) founded in 1970 . Special exhibitions are held on various themes such as the modern architecture of Nihonbashi and the history of department stores.
"Shopping malls may even be the soil that nurtures culture, even cultural symbols." This exhibition, which was planned based on such a theme, introduces works of various genres such as movies, dramas, games, and comics set in the mall, along with a large amount of text. Using keywords such as utopia and backyard, explore their cultural value.
It was supervised by Akira Oyama, a photographer and freelance writer. It is an interesting content that may change the way you see the shopping mall after seeing the exhibition.
Address: Nihombashi Takashimaya SC2-4-1 Nihonbashi, Chuo-ku, Tokyo
10. 100 Years of Japanese Tile — Ayumi of Beauty and Use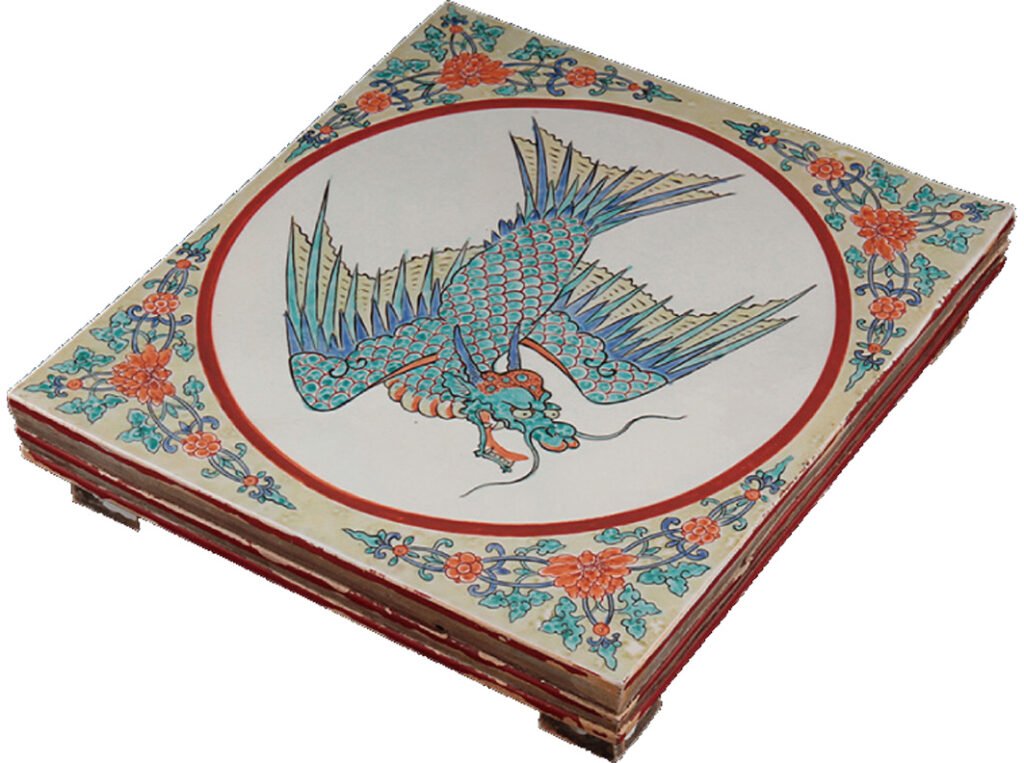 Originating in ancient Egypt, tiles have spread all over the world due to their durability and ease of cleaning. In 1922 (Taisho 11), the name tile was unified in Japan, and even today, it is an indispensable part of our living spaces, including exterior walls and interiors of buildings, floors and walls, and washbasins.
It was jointly planned by three museums: "Edo-Tokyo Open Air Architectural Museum" in Koganei Park in Koganei City, "INAX Live Museum" in Tokoname City, Aichi Prefecture, and "Tajimi City Mosaic Tile Museum" in Tajimi City, Gifu Prefecture. In this exhibition, about 4,000 tiles are exhibited, their history is introduced, their influence on art and architecture, tile manufacturing equipment and process, advertisements, etc. are displayed.
https://www.tatemonoen.jp/english/special/2023/20230311.php
Address: Edo-Tokyo Open Air Architectural Museum, 3-7-1 Sakuramachi, Koganei City, Tokyo Metropolitan Koganei Park,Tokyo
---