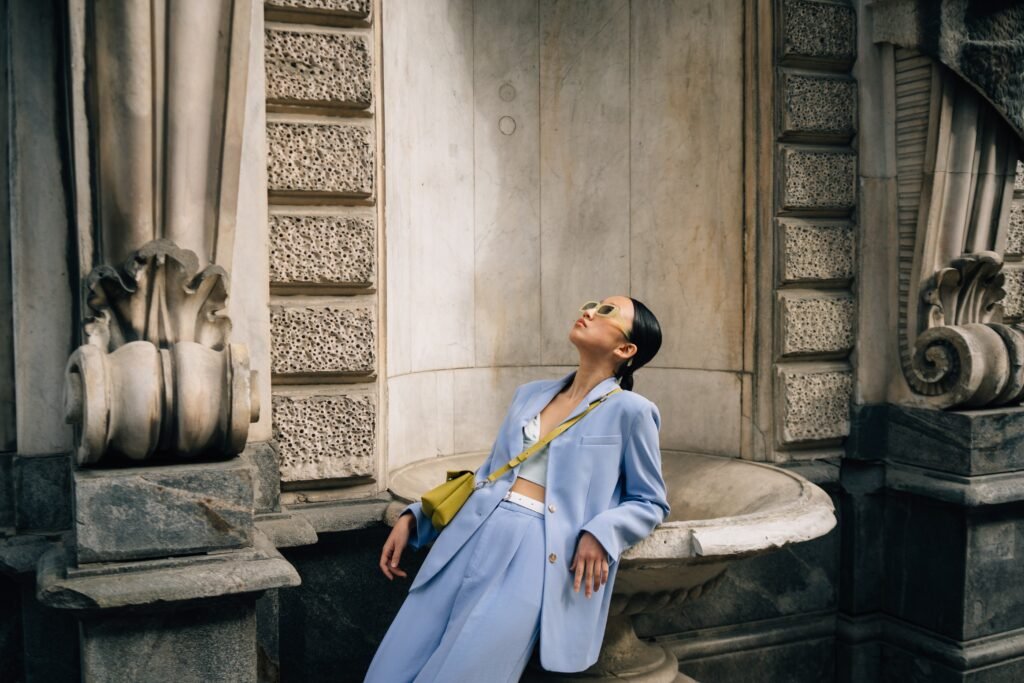 Founded in 1997 by photographer Shoichi Aoki, FRUiTS is a fashion magazine showcasing the most stylish cool kids found in the vibrant and colorful neighborhood of Harajuku, Tokyo, Japan. 25 years after its launch and closing its doors in 2017 due to stylistic dryness due to the Internet and the standardization of styles, the cult magazine returns with for the first time an issue translated into English: FRUITS No.001 .
In addition to interviews with designers and original advertisements from 1977, there are above all 85 pages filled with iconic and ultra-colorful looks from the district renowned for being a high place of fashion and urban creation. Between the Japanese label Comme des Garçons, the local brand Milkboy or even Vivienne Westwood, the looks are real eccentric paintings but are all unique.
For the record, the name of the magazine, FRUITS comes from a trend which invites to have a clothing style using approximately all the colors of a Pantone color chart but not having for inspiration any music group or character. Recipe ? Layering, colors and mix.