Tokyo offers an abundance of experiences. While there are must-see landmarks and attractions, it's in the lesser-known areas where the true essence of the city can be discovered by wandering and exploring.
In this article you will discover 14 Top Tokyo Experiences :
1. Don't limit yourself to the main streets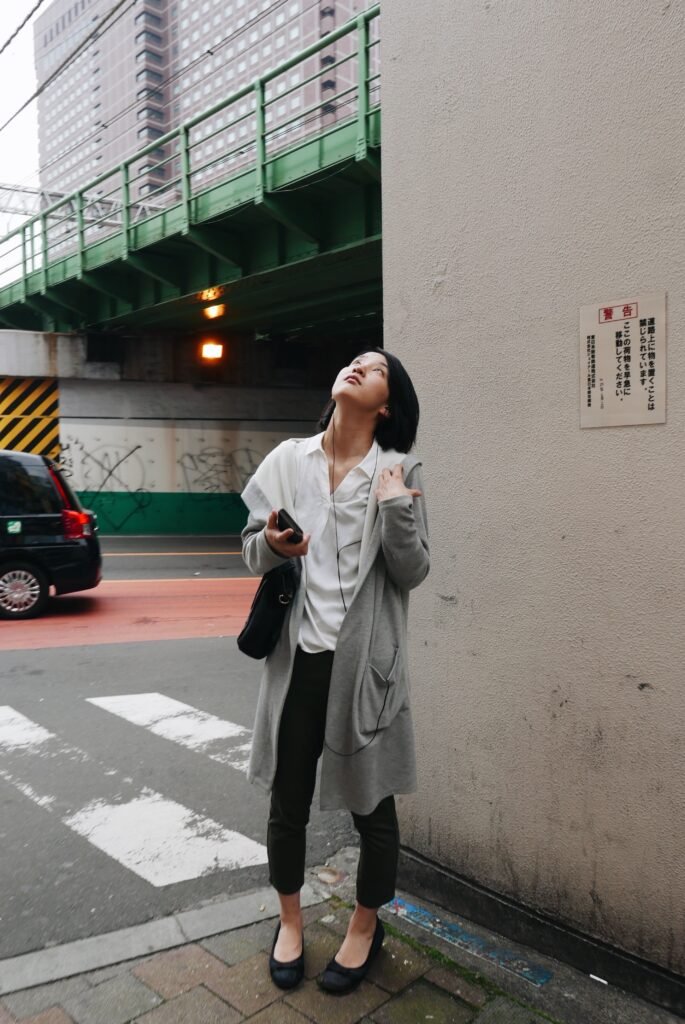 Explore the less frequented ones as well. Venture behind a fast food joint in Shinjuku and you might stumble upon a miniature temple with its own tiny cemetery and tranquil garden, alive with the sounds of chirping swallows.
2. Discover the serenity of the Taiwanese pavilion in Shinjuku-Gyoen Park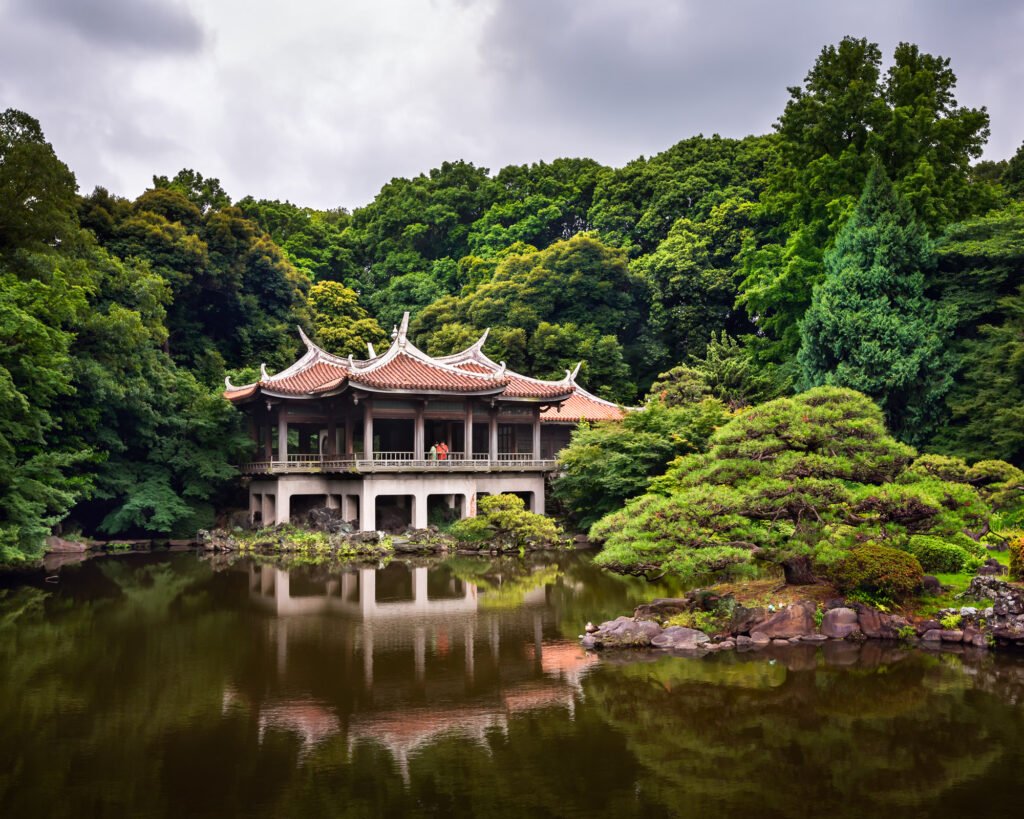 Located inside the Shinjuku Gyoen National Garden, a quiet and quaint pavilion donated by the Japanese people in Taiwan to commemorate the marriage of then crown prince Hirohito.
3. Admire Tokyo's diverse fashion scene
Amidst the punkettes of Shinjuku, the hipsters of Naka-Meguro, the "Dolly Key," "Gosusori," and Harajuku's Lolitas, the elegantly dressed traditional kimono wearers of Ginza, and the "Otaku" cross-dressers of Akihabara, there's something for everyone in Tokyo's vibrant fashion scene.
4. Consider shopping as an art
Just wandering around the Omotesando neighborhood is enough to feast your eyes and fill your suitcase. It's almost unnecessary to go inside the shops, as the facades themselves are eye-catching. Ron Arad, Tadao Ando and Herzog … All the great architects of the world have been called upon to create full-fledged monuments.
5. Admire the collection of kites at the Kite Museum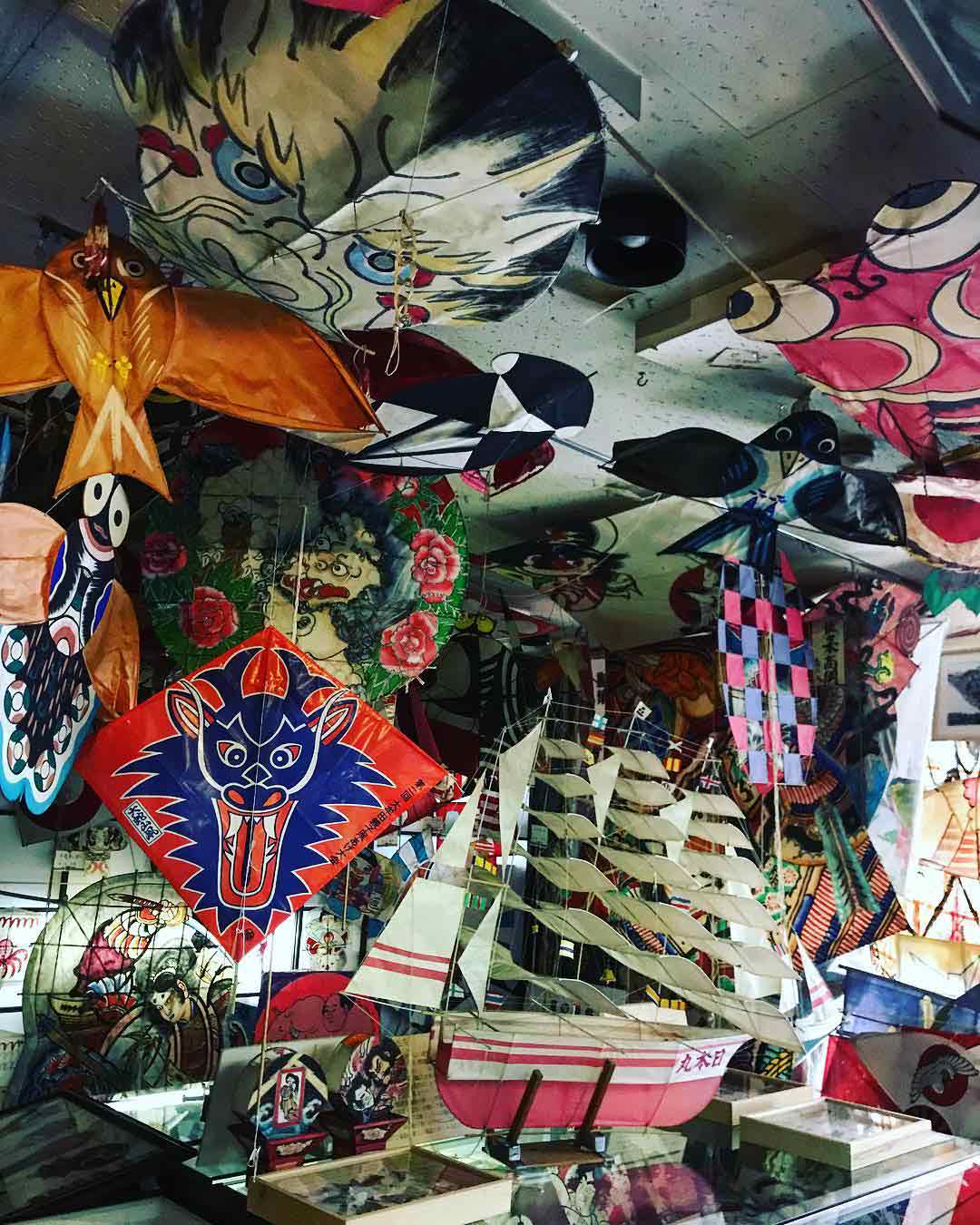 The Kite Museum is a (very) small kite museum, but not to be missed during a trip to Tokyo with children. Tucked above a restaurant (1-12-10 Nihonbashi, Chuoh-ku).
6. Get up a little early to cross the Nishiki fish market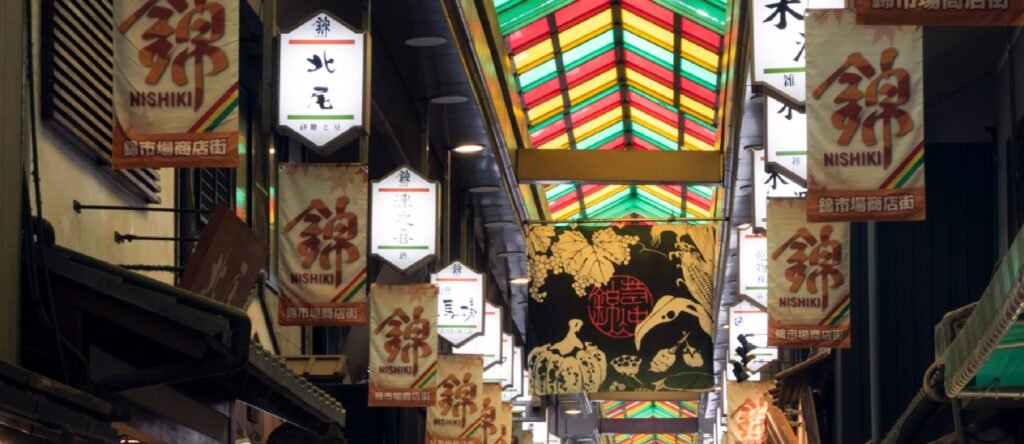 Get ready to tantalize your taste buds at Nishiki Market, also known as "Kyoto's Kitchen"! This lively, five-block shopping street is home to over one hundred shops and restaurants, all dedicated to the wonderful world of food.
From fresh seafood and produce to knives and cookware, Nishiki Market has it all. This is the place to find seasonal foods and Kyoto specialties like Japanese sweets, pickles, dried seafood, and sushi – all locally sourced and produced.
The market is always bustling with a pleasant and lively atmosphere, inviting visitors to explore the culinary delights that Kyoto is famous for. You'll find everything from tiny stalls selling one type of food to larger two-story shops with a wider variety. So come hungry, and get ready to taste your way through Nishiki Market!
7. Take a tour of the Tokyu Hands department stores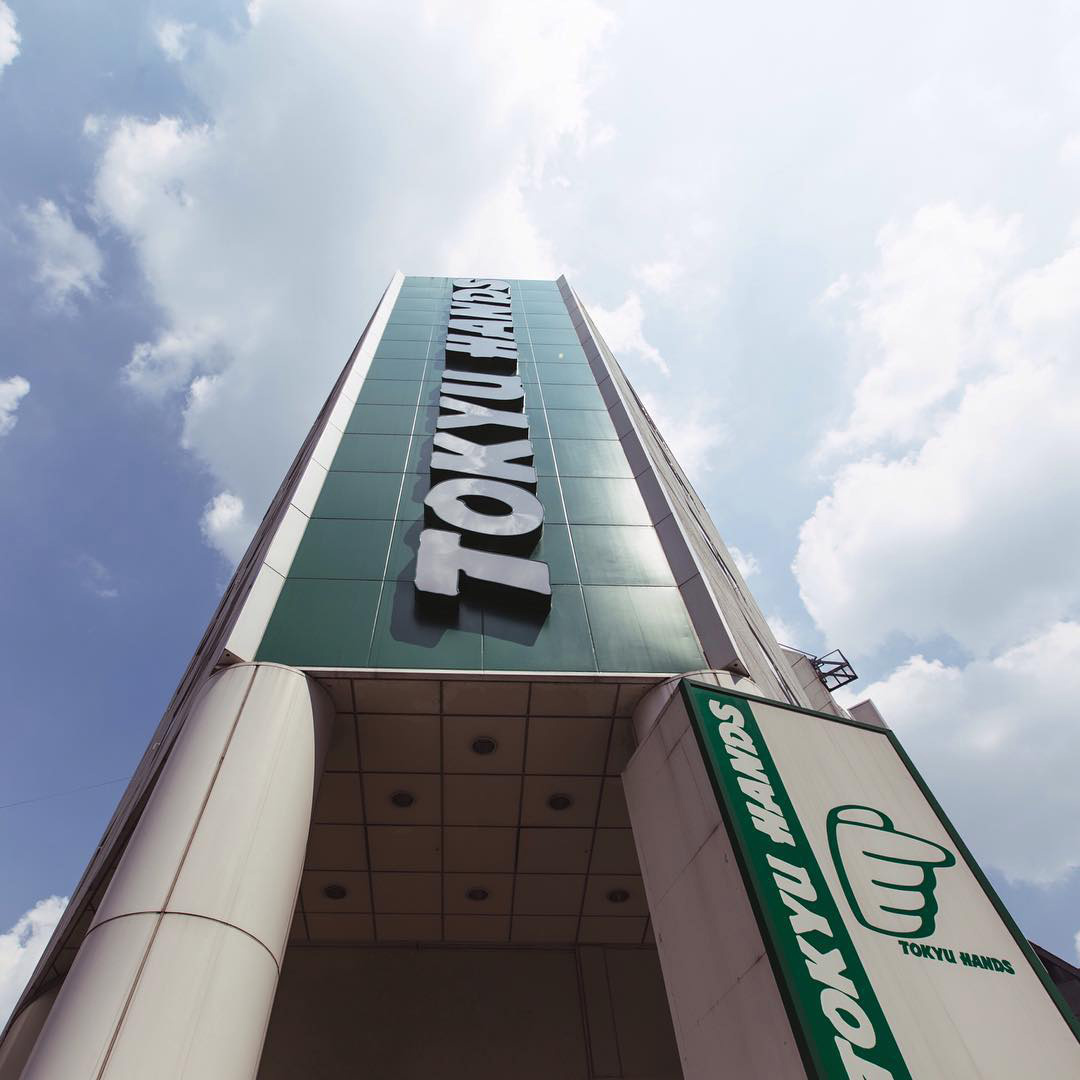 Step into the world of Tokyu Hands, where creativity meets urban chic. Unlike your average department store, Tokyu Hands is all about high-quality, functional products for your home, hobbies, and lifestyle. Sure, they've got the usual suspects like beauty products, stationery, and travel accessories – but they've also got some seriously cool finds.
Think coffee drippers that would make even the snobbiest barista jealous, sleek wooden bento boxes that will make your lunch look like a work of art, and everything you need to live your best (and most Instagrammable) life. Tokyu Hands is the ultimate destination for the stylish and practical consumer.
8.Treat yourself to a "manga" style portrait in a "purikura" photo booth
Where the shot can be retouched with delirious additions and retouching. Great souvenir!
9. Try unique ice cream flavours at John's Ice Cream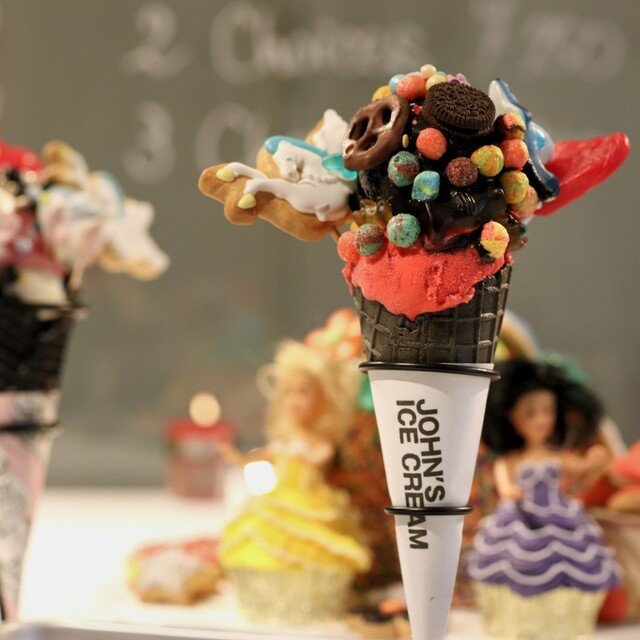 Are you ready for an ice cream adventure that's off the beaten path? Look no further than John's Ice Cream! Tucked away in Kamimeguro, this quirky little shop shares space with a hair salon – so keep your eyes peeled!
But trust us, it's worth the hunt. John's offers inventive and unusual flavors that you won't find anywhere else in Tokyo. Get ready for mind-bending combos like amanatsu orange with black pepper and olive oil, or black chocolate bamboo charcoal.
But the fun doesn't stop there – John's is also known for its over-the-top ice cream creations, piled high with sprinkles and sugar cookies courtesy of the one and only Cookie Boy.
10. Treat yourself to a crazy night in Shibuya between rock, pop and karaoke clubs.
Karaoke is a typically Asian activity where conventions are thrown out the window. Try Karaoke Kan, it is an affordable chain recognized by its red neon letter sign with a blue border. It's one of the most popular karaoke chains in Tokyo and offers a variety of English and Japanese music.
11. In Kishimojin Temple, stock up on "dagashi" sweets at Kamikawaguchiya
Its sweets sold individually, 10 yen each, have been delighting schoolchildren since 1781. Do you fancy starch-coated squid, sumomo plums or grilled soybean powder winning sweets?
12. Watching NHK's morning series on TV, an institution since 1961
You can for example learn Japanese with "Reading Japan" series with following short stories! Follow their morning schedule here.
13. Discover cat bars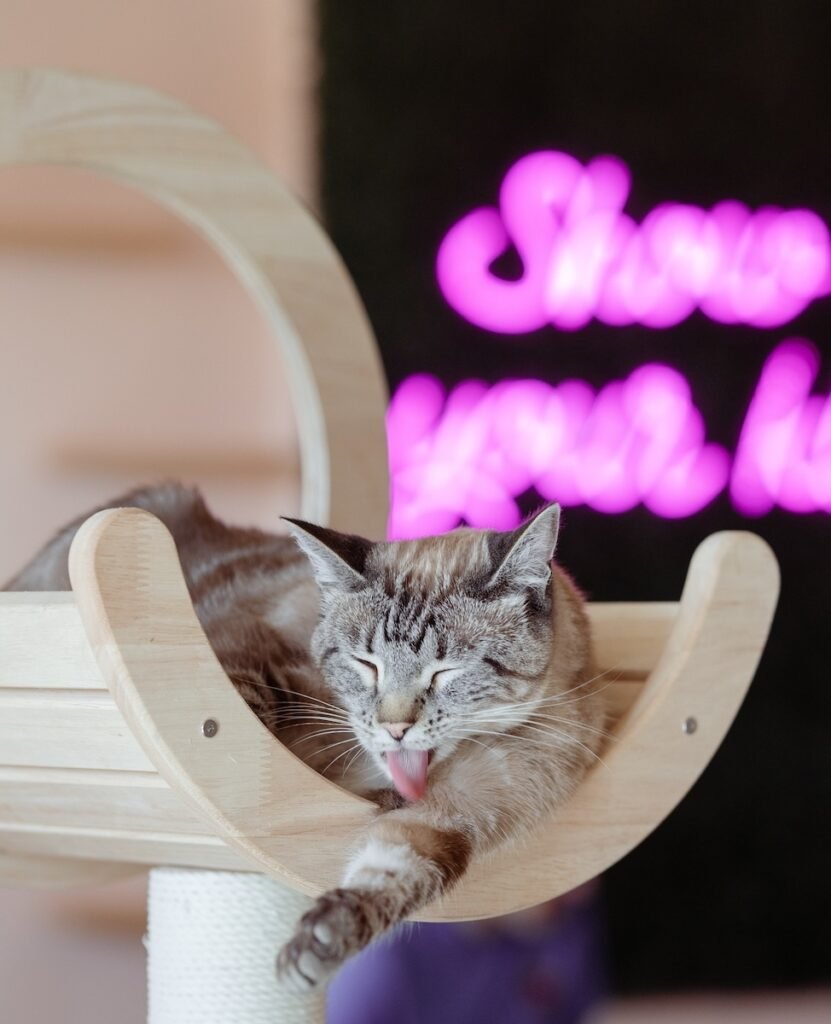 These unique establishments allow you to cuddle up with some furry felines while sipping on your favorite latte. But be warned, these cafes can be a bit elusive – you might have to climb a few flights of stairs to find them!
Cat cafes have really taken off in Japan, and it's no wonder why. With tiny apartments and hectic schedules, it can be tough for city dwellers to own pets. But fear not, the neko cafe is here to save the day.The Neko are a real institution in Tokyo!
14. Go into any boui-boui and learn to eat ramen, slimy noodles, with chopsticks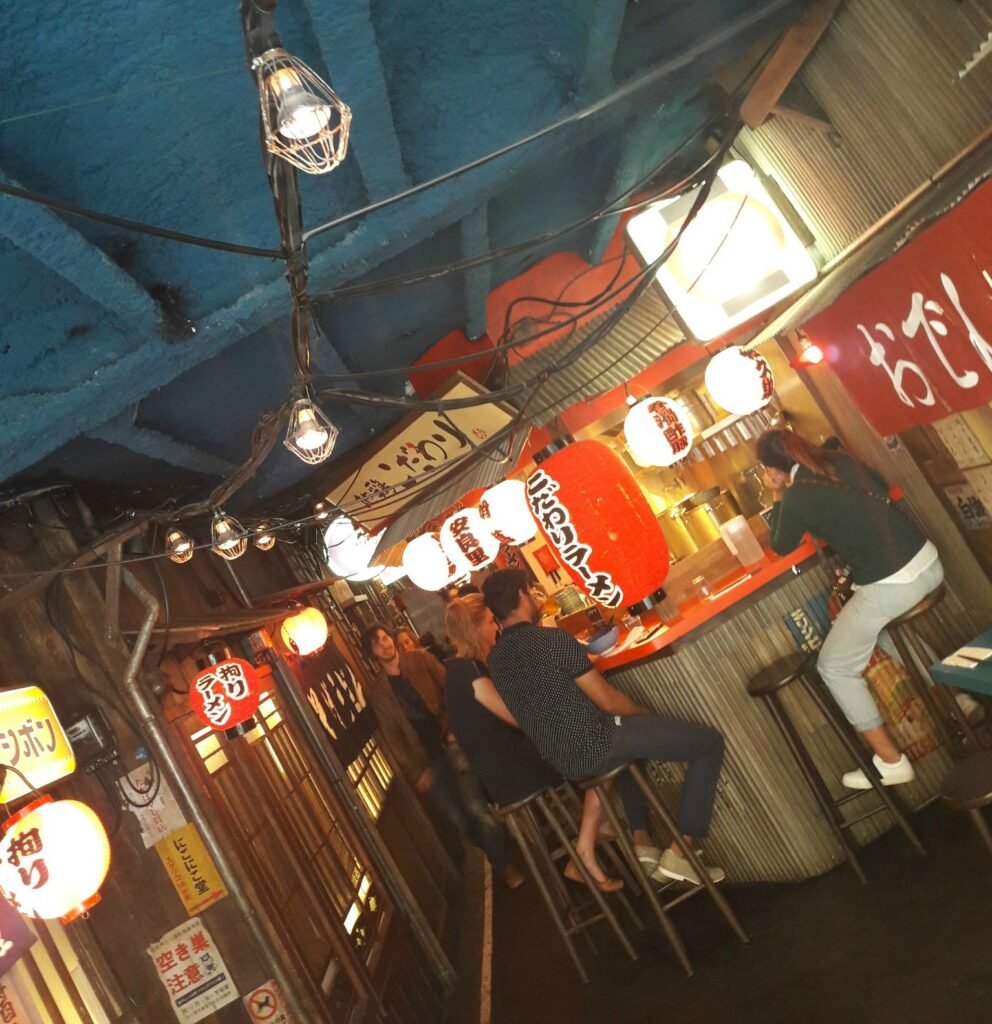 ---
LATEST POSTS: