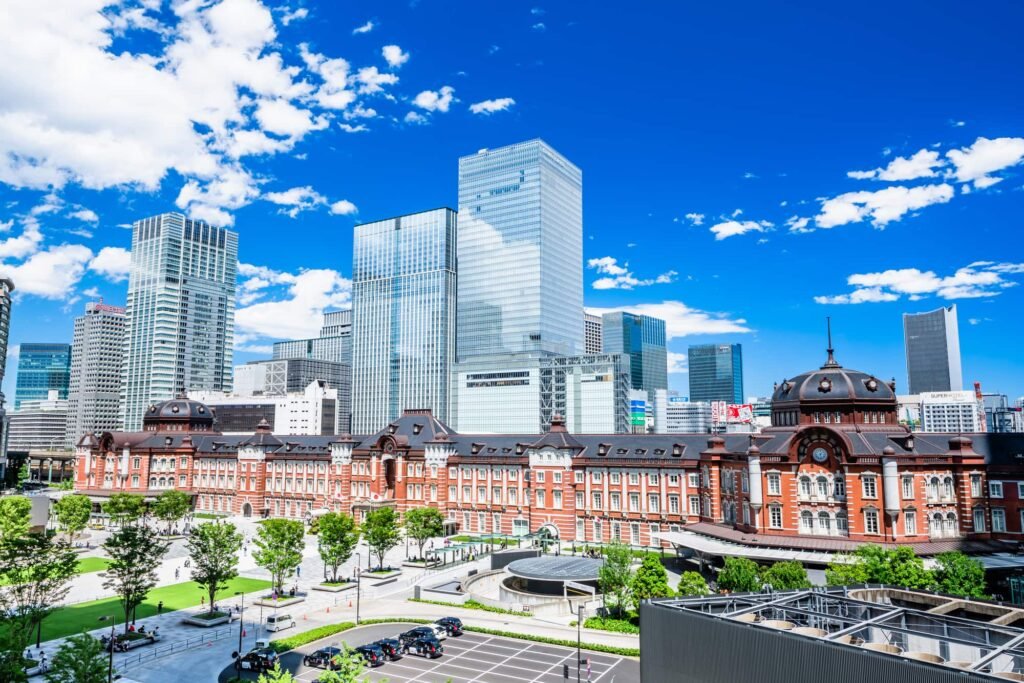 Are you looking for ways to keep your kids entertained near Tokyo Station? Whether you prefer to explore some entertaining museums or venture into the bustling business district of Marunouchi, there's plenty to see and do.
Here are 9 Best Things To Do Around Tokyo Station With Kids:
Table of Contents
1. KITTE Marunouchi
Directly connected to Tokyo Station from the underpass. This is "KITTE", a large-scale commercial facility operated by Japan Post. We carry a wide range of products, including specialty products from all over the country, well-established stores that are loved by the region and locals, and topical products that incorporate trends.
There is also an observation deck with a view of Tokyo Station. The best spot for kids who love trains!
KITTE | Kitte Official Homepage
2. Daiichi Sankyo Medicine Museum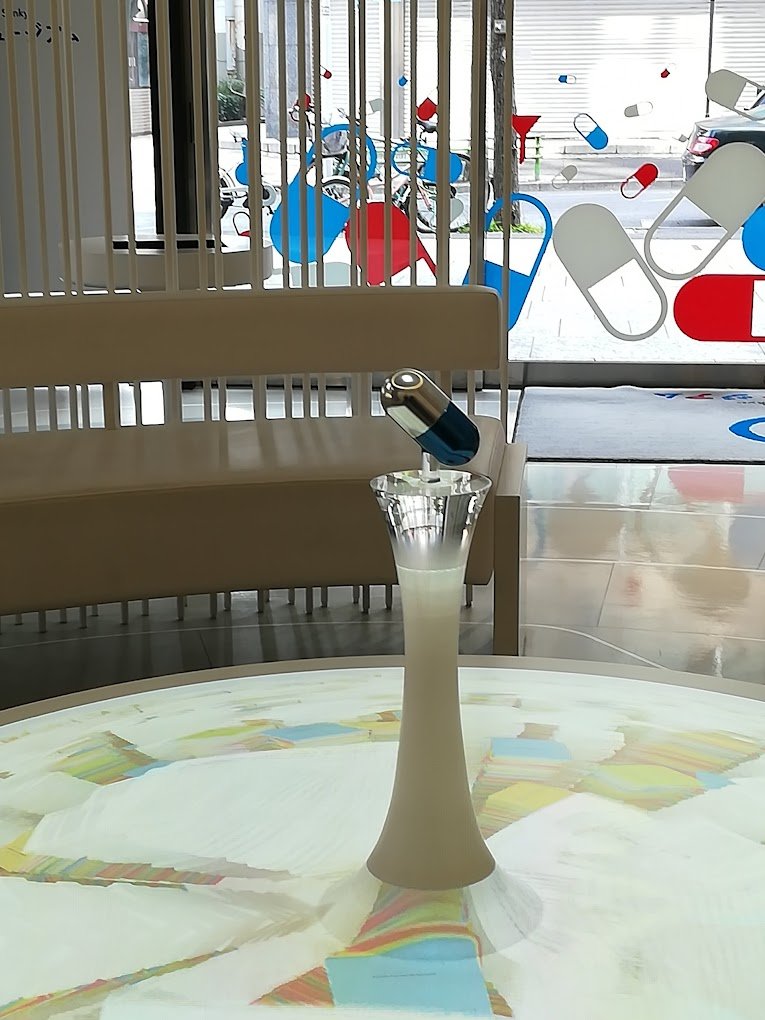 2 minutes walk from Tokyo Metro Mitsukoshimae Station. The "Kusuri Museum" operated by Daiichi Sankyo is located about 10 minutes on foot from Tokyo Station. It is popular as a facility where you can enjoy learning about medicine. The fact that it's free is also a plus.
A spot where even adults can fully enjoy themselves!
Daiichi Sankyo Medicine Museum
3. Meteorological Science Museum
1 minute walk from Tokyo Metro Takebashi Station. The museum "Meteorological Science Museum" in the Japan Meteorological Agency. It is a must-see spot for both adults and children as a facility where you can improve your knowledge of natural disaster prevention, including weather and earthquake observation equipment! Free, no reservation required. It is open from 10:00 to 16:00. In addition, a weather forecaster is stationed on weekends and holidays, so you can talk to him directly!
Japan Meteorological Agency | Meteorological Science Museum
4. Intermediatheque

Directly connected to Tokyo Station, this "Intermediatheque" is located on the 3rd floor of the above-mentioned "KITTE". Cultural assets that the University of Tokyo has owned since its founding in 1878 are on display. Among them, the academic specimens that give you a sense of history are a must-see! Both adults and children will be drawn into the atmosphere as if they had slipped back in time!
5. Science and Technology Museum
7 minutes walk from Tokyo Metro "Takebashi Station". It is a "science and technology museum" where you can learn about various natural and scientific phenomena. Many of the exhibits are hands-on, allowing children to learn science while playing. It is a popular spot for families as a facility where you can have plenty of fun for the day.
6. Tokyo Kotsu Kaikan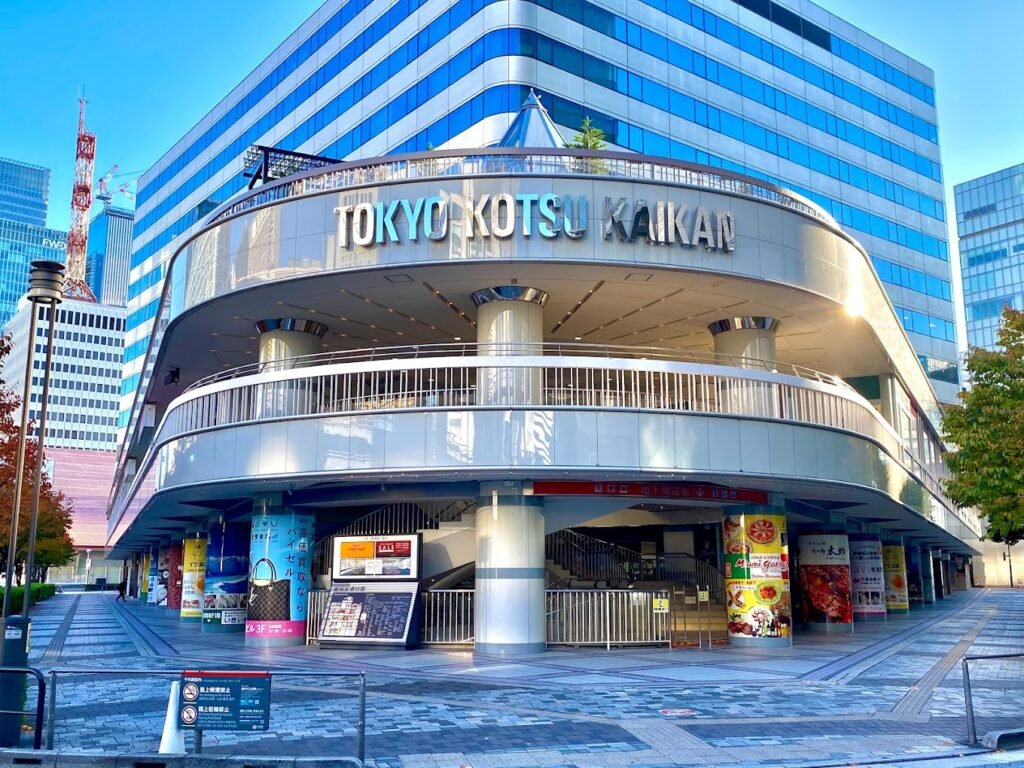 Get off at Yurakucho Station Central Exit. "Tokyo Kotsu Kaikan" contains commercial facilities such as product shops and exhibition spaces. It may look like an unfamiliar facility for families with children, but there is a little-known spot that kids will love!
The roof garden on the 3rd floor is a superb view point where you can see the Shinkansen from this distance! There is also a little terrace seat, so mothers can relax with their children.
On the 1st floor, there is a Hokkaido shop "Hokkaido Dosanko Plaza". This soft serve ice cream is excellent! 
7. Hibiya Park
Get off at "Hibiya Station", 8 minutes walk from "Yurakucho Station". It is "Hibiya Park" which spreads out in the middle of the city. With a spacious lawn, flowerbeds, and a pond, it's just the right size for a light walk!
You can enjoy this autumn leaves in late autumn!
8. Imperial Palace Outer Garden

8 minutes walk from "Tokyo Station". The outer garden of the Imperial Palace has a vast greenery that makes it hard to believe that you are in the center of the city. As a sightseeing spot in Tokyo, it is a famous place that boasts constant popularity.
One of the highlights of the Imperial Palace Gardens is the Nijubashi Bridge. The arch bridge over the moat is calm and wonderful. 
The Imperial Palace Gardens are a popular tourist attraction in Tokyo. Many tourists visit every day. 
Imperial Palace Outer Gardens | National Park Association
9. Wadakura Fountain Park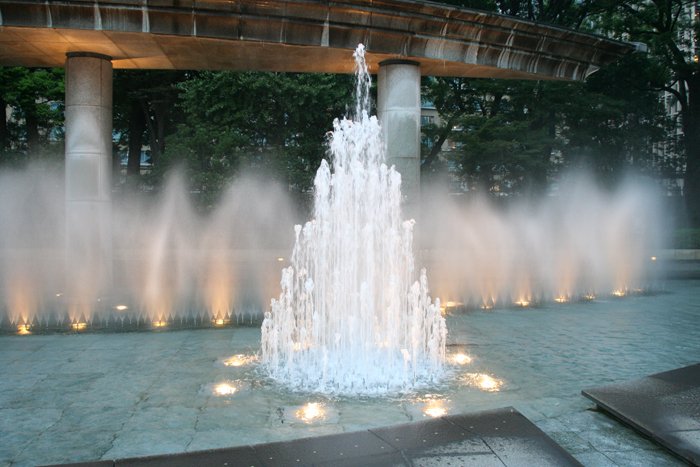 The fountain park "Wadakura Fountain Park" in the aforementioned Imperial Palace Gaien. The clean and spacious park has a sophisticated atmosphere of the city. Kids love parks with fountains! Please be careful not to get too wet from being too excited.
There are many types of fountains alone. There is also a fountain in the monument, so it's fun just looking at it! It is lit up at night, creating a magical atmosphere.
The fountain park, neatly maintained with tiles, is truly an oasis in the city! It's sunny and you can easily enjoy a picnic.
---