Travel albums have changed. Nowadays, memories are cherished on social media, where photographs must be as emotional as they are impactful. Although Japan is full of "Instagrammable" places that generate (and ignite) hundreds of hearts, we have decided to choose a dozen of the most interesting, visually appealing, and viral spots for anyone visiting the "Land of the Rising Sun" to make their social media explode.
Here you can discover 10 most instagrammable places in Japan :
Table of Contents
1. SHIBUYA INTERSECTION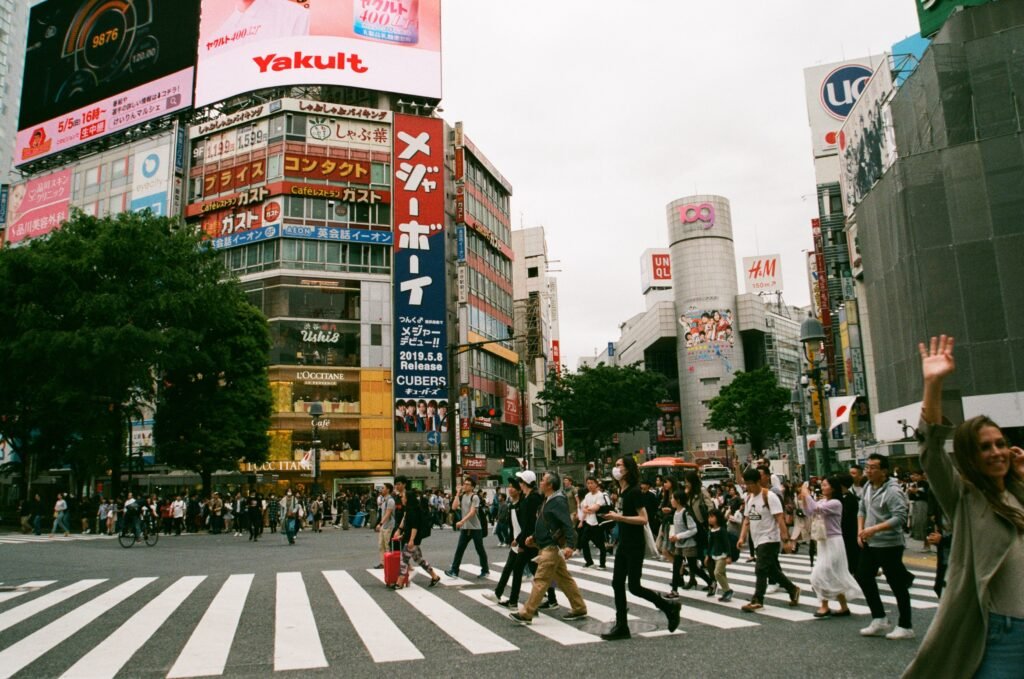 Almost two and a half million passengers pass through Tokyo's Shibuya station every day, making this iconic crossing (seen in movies such as Lost in Translation and Fast and Furious) incredibly busy. It's said that in less than a minute, about 3,000 people cross in all directions and senses. An urban choreography that you can capture from Shibuya SKY, an observation deck located at the top of the Shibuya Scramble Square building.
2. MOUNT FUJI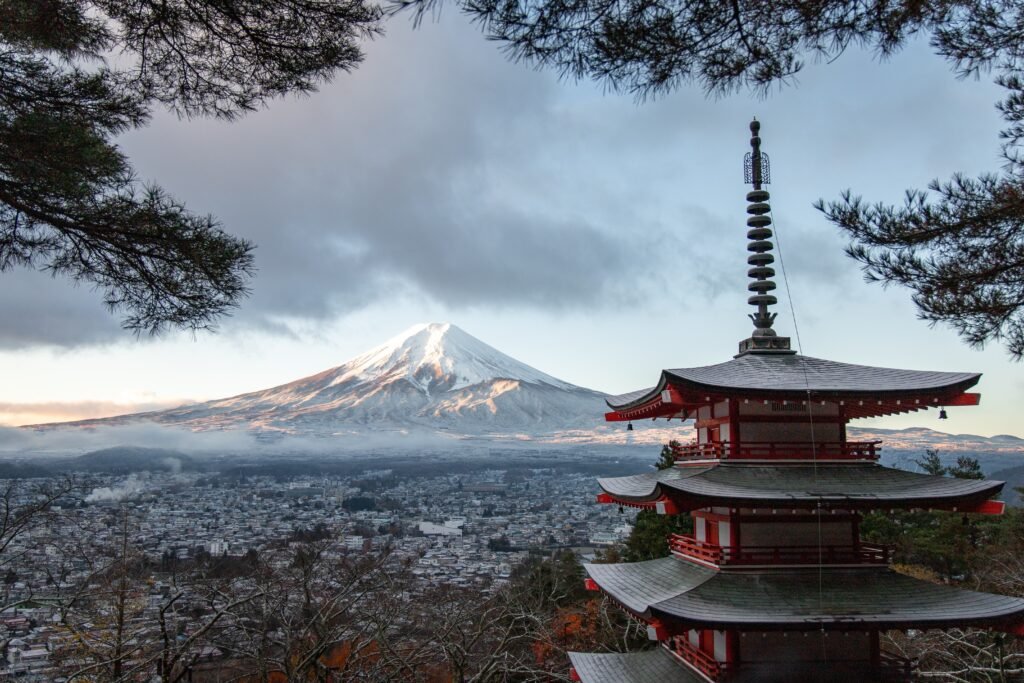 Mount Fuji is probably one of the most incredible and photogenic locations in Japan. There are many places where you can take amazing snapshots, but this time we have chosen Arakurayama Sengen Park, because it offers another protagonist for the photo: the Arakura Fuji Sengen-jinja shrine and its pagoda, a peace monument reached by climbing 398 steps.
3. FUSHIMI INARI TAISHA
Lately, taking a photo from behind in the great "tunnel" of torii gates at Fushimi Inari-Taisha Shrine, one of Japan's most iconic shrines, has become a must-do on any trip to the country. Those who are lucky even manage to capture a picture with a woman dressed in a kimono next to one of its 10,000 torii gates, the perfect snapshot.
4. SHIRAKAWA-GO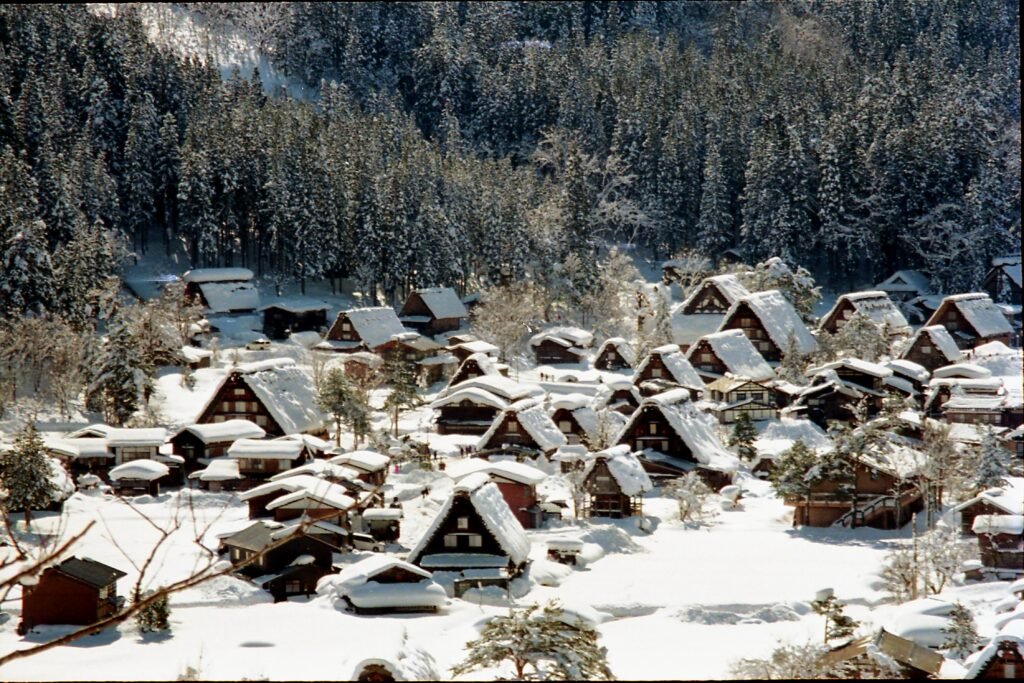 Not only should you visit the village of Shirakawa-go, declared a UNESCO World Heritage Site, to take pictures of its traditional gassho-zukuri style houses (which refer to the position of the hands when praying and can be seen in their roofs), but it's also recommended to stay in one of them. This way, you can personally experience its main characteristic: the shape of its gable roofs, built without nails and designed to withstand the weight of snow during winter. Undoubtedly, it is the jewel of the Japanese Alps!
5. TORII GATE IN THE WATER OF ITSUKUSHIMA SHRINE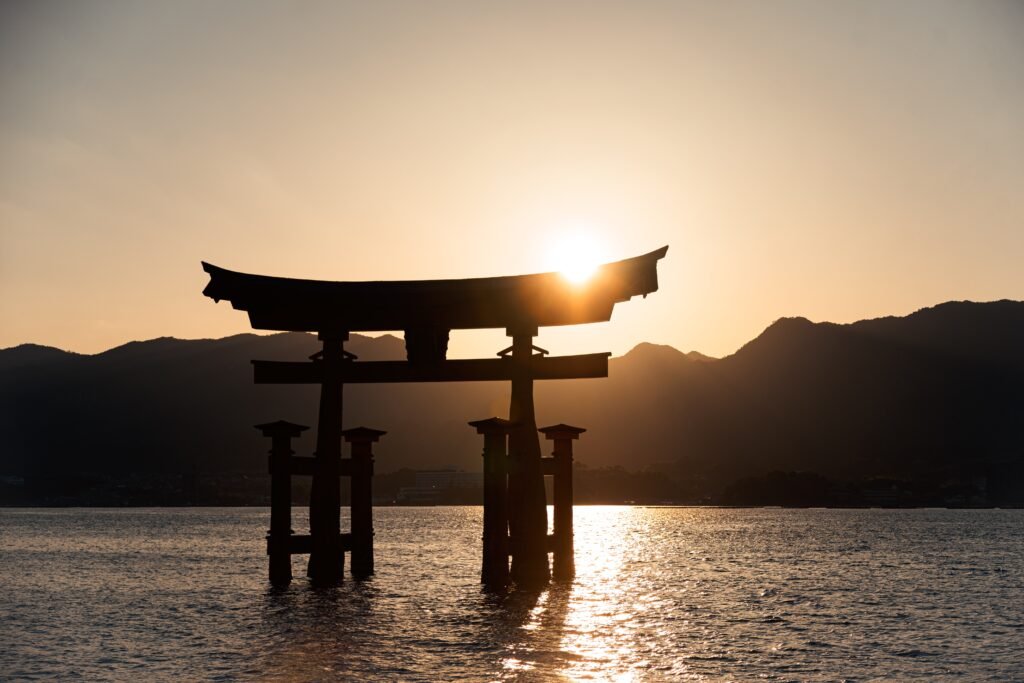 Take advantage of your trip to Japan to take a photo of the famous torii gate at Itsukushima Shrine. The panoramic view of the bay from the top of this small island – a 15-minute ferry ride from the city of Hiroshima – is truly impressive. To do so, you must take the cable car that ascends to Mount Misen.
6. HIMEJI CASTLE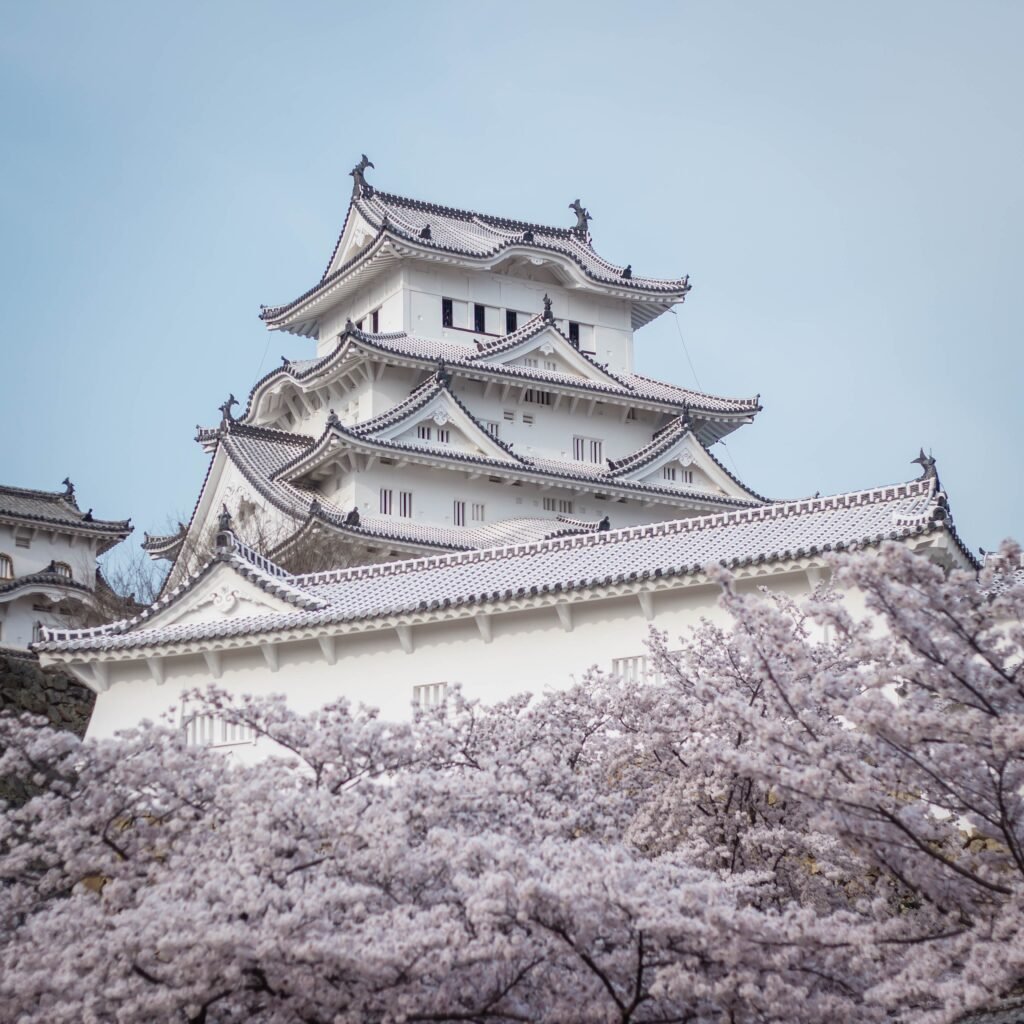 Designated as a National Treasure of Japan and a World Heritage Site, Himeji Castle, also known as the "White Heron Castle," is the best-preserved of the 12 original castles remaining in Japan. It consists of a total of 74 buildings connected by labyrinthine paths, but it's the main fortress that is the most admired, as well as its Kokoen garden.
7. SHIKISAI NO OKA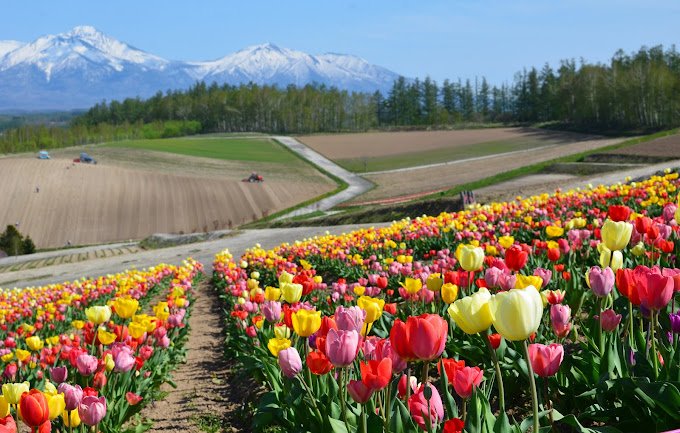 Open from mid-June to mid-October, Shikisai no Oka is a flower garden in Hokkaido that offers, in addition to an intoxicating fragrance, spectacular views of Mount Daisetsu and hills covered in all colors of species: tulips, lupins, lavender, sage, sunflowers, dahlias, Japanese anemones… In addition, you can complete the visit with a ride on the popular tractor-bus called Shikisai-no-oka Norokko.
8. ZAO SNOW MONSTERS
In mid-February, at the top of Mount Zao, these creatures, the most famous in Yamagata, usually appear. They are actually alpine trees "wrapped up" by heavy snowfalls and shaken by strong Siberian winds. Known as juhyo, the "Zao snow monsters" are the stars of the Zao Onsen ski resort until they are melted by the warm spring winds.
9. SEIGANTO-JI TEMPLE
In harmony with nature is the Buddhist temple Seiganto-ji, so much so that the impressive Nachi waterfall seems to be part of the original design of the structure, the oldest in the Kumano region. Dedicated to the goddess of wisdom, wealth and power, it is connected to the Shinto shrine Kumano Nachi, one of the three that pilgrims who undertake the Kumano Kodo pilgrimage route must visit.
10. BEACHES OF OKINAWA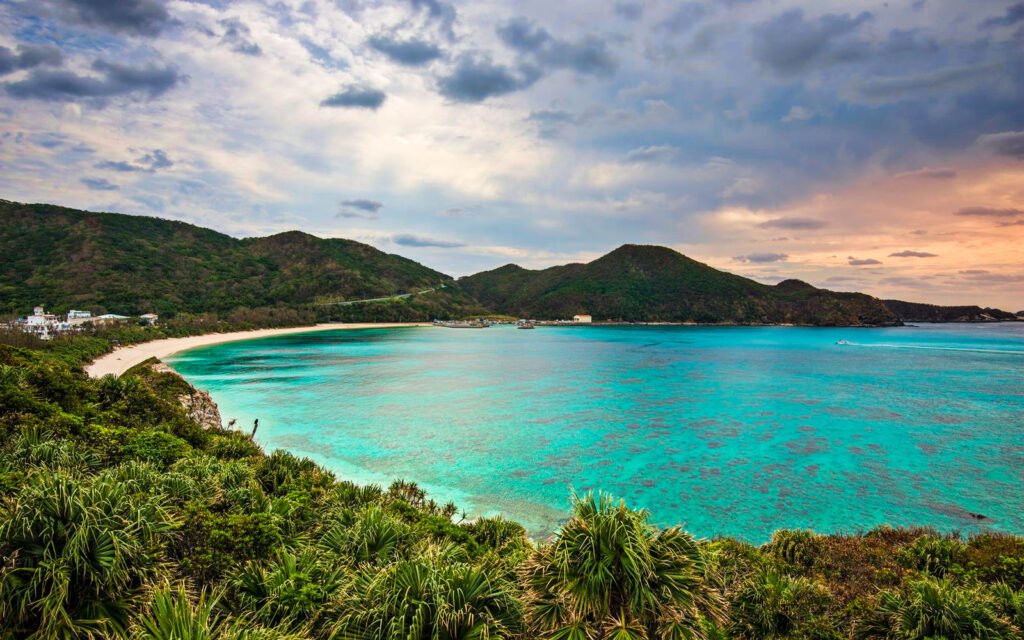 There are so many amazing beaches in Okinawa that it will be difficult for you to choose which one to take a photo of that will make your likes skyrocket. Some people prefer the remote white sand beaches of Taketomi Island, known for its traditional stone and coral-walled houses, while others opt to swim in the crystal clear waters of Miyako Island.
Now that you know which places to visit to take the most Instagrammable photos of Japan, all you need to do is book your trip, pack your bags, prepare your camera and book your hotel.