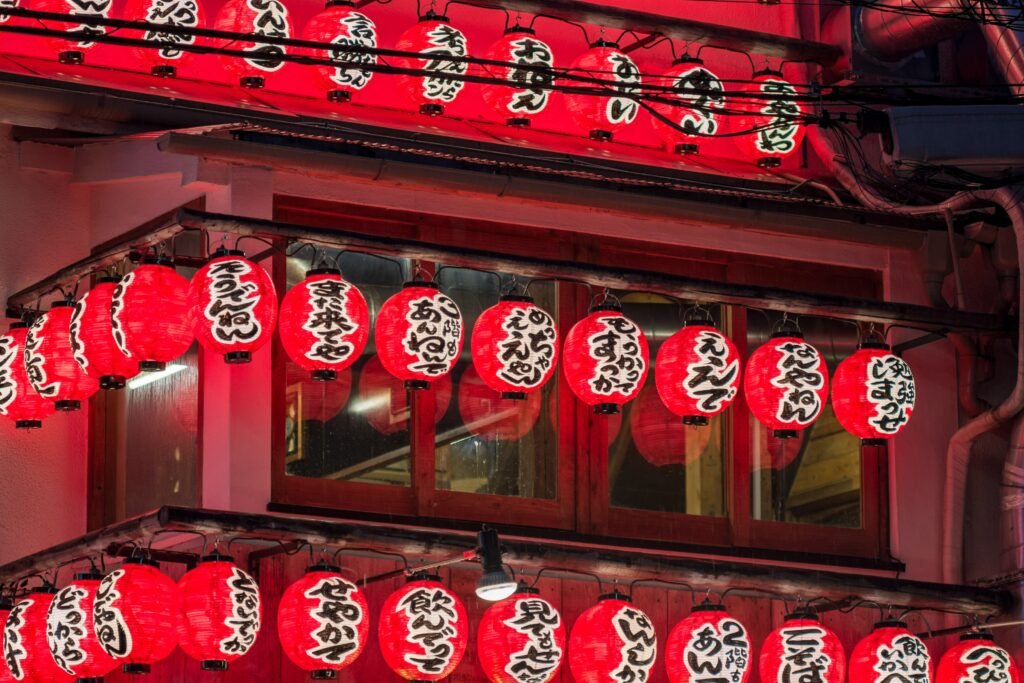 Don't know where to eat in Tokyo ? Are you looking for the best restaurants?
There's so much more to try at Tokyo's best Japanese restaurants than ramen and sushi. After all, the Japanese capital has more Michelin stars than any other city on Earth, and even inexpensive establishments rarely serve a bad meal. 
Here is our list of 10 Absolutely Best Places To Eat In Tokyo 2023
1. Kushiyaki Bistro Fukumimi
Yakitori, the famous grilled chicken skewers of Japan, can be found across a wide range of eateries in the country. However, when you visit Kushiyaki Bistro Fukumimi in Tokyo's Ginza district, you'll truly be spoiled for choice. This unique restaurant stands out as the sole establishment in town that serves over 40 delectable varieties of skewers, each meticulously grilled over charcoal to achieve perfection. At this bistro, you can savor only the finest free-range chicken, and to complement your yakitori experience, they also offer an extensive selection of sake from their menu.
2. Kaiseki 511

Kobe beef has earned its fame for undeniable reasons – its remarkable taste. At Kaiseki 511, you can relish the finest A5-grade Kobe beef, known for its exceptional quality, expertly prepared in various mouthwatering ways. Whether you prefer it as a succulent steak, nestled within sushi, or ready to be dipped into a bubbling shabu-shabu broth right at your table, this restaurant offers a diverse range of beef dishes to cater to every palate. While the outstanding cuisine comes at a cost, Kaiseki 511 also provides a special lunch deal to accommodate those with budget limitations.
3. Harajuku Gyozaro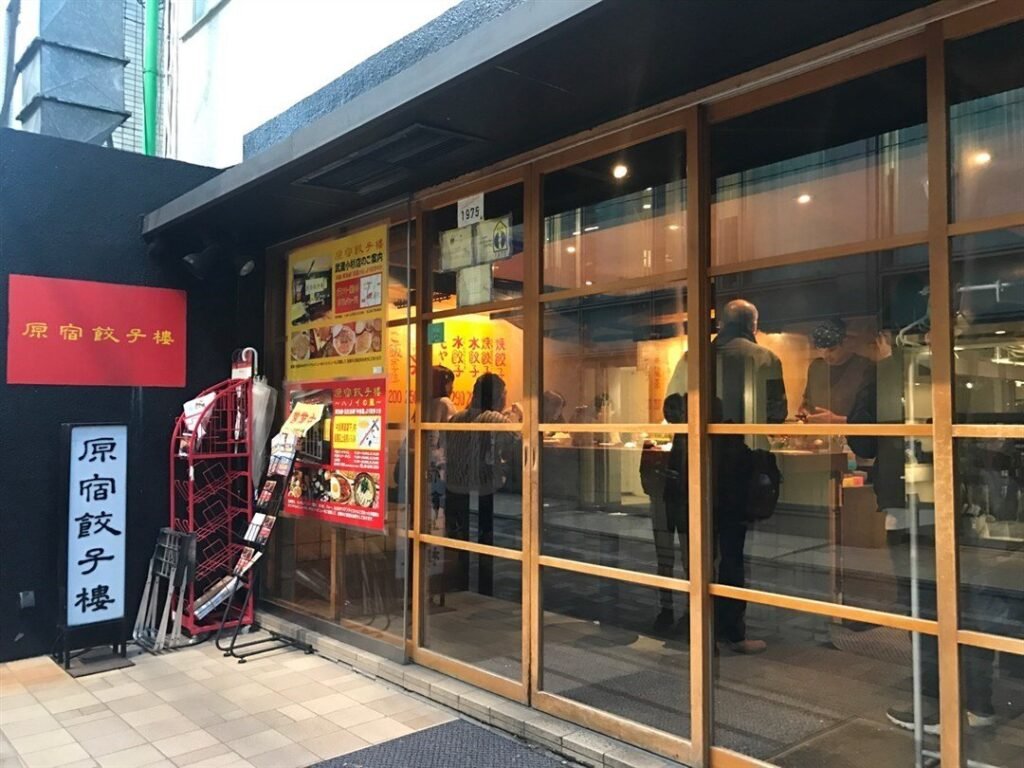 Nestled discreetly in Tokyo's Harajuku district, Harajuku Gyozaro may seem unassuming from the outside, but it boasts a well-deserved reputation for serving some of the finest dumplings in the city, all at reasonable prices. Gyoza, the popular pan-fried dumplings, are a common sight in Japan, yet this humble dish takes center stage at Harajuku Gyozaro. While queues often form outside the shop, the service is swift. You can grab your meal to go and enjoy it in the nearby Meiji Jingu Shrine park or opt to dine inside, where a few seats, roughly six in number, are available.
4. Itamae Sushi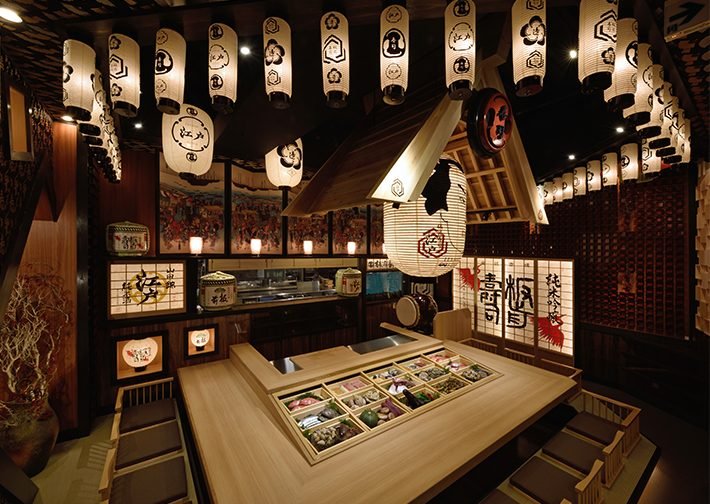 For aficionados of tuna sushi and sashimi, Itamae Sushi is the ultimate destination. Renowned for their expertise in sourcing the freshest and highest-quality tuna, this restaurant offers an unforgettable dining experience with live tuna carver shows. Immerse yourself in the captivating atmosphere as you savor your meal. The traditional wooden interior and bar seating are thoughtfully arranged around the kitchen, allowing you to witness the skilled chefs in action. Located just a minute's walk from Asakusa station, Itamae Sushi is a convenient choice for those looking to explore the area while indulging in exceptional tuna delights.
5. Kozue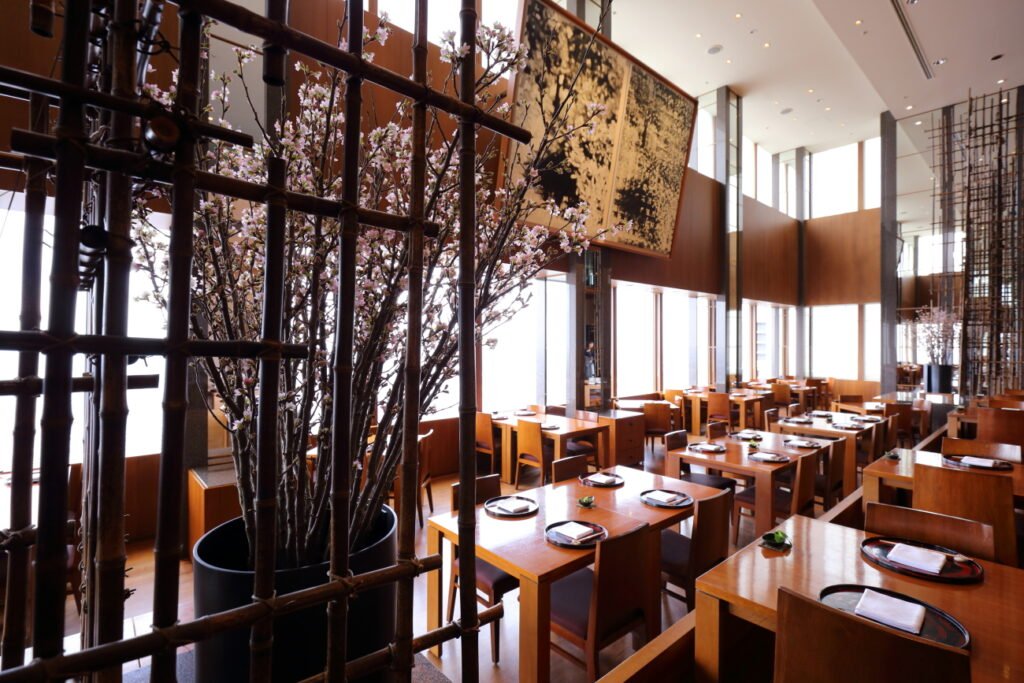 With its contemporary twist on kaiseki cuisine, Kozue has already achieved the prestigious accolade of three Michelin stars. Impeccably attired in kimonos, the waitstaff present patrons with exquisite and meticulously crafted dishes, showcasing ingredients like puffer fish, matsutake mushrooms, and beef shabu-shabu. To enhance your dining experience, consider reserving a window seat, allowing you to revel in breathtaking vistas of Mount Fuji through the expansive windows.
6. Yamano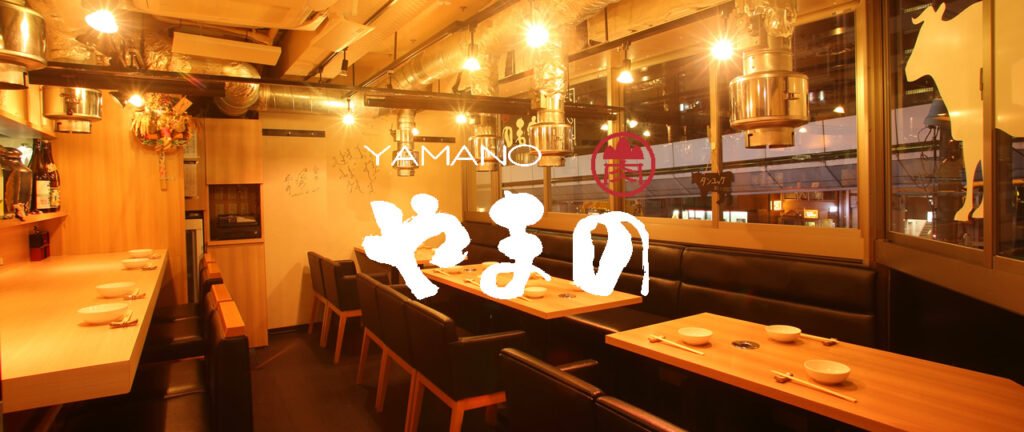 Yamano, situated in the vibrant Akihabara district, is an great eatery renowned for its mastery of yakiniku, the beloved Japanese barbecue tradition. Delighting guests with an interactive dining experience, Yamano offers premium-grade A5 Japanese beef for customers to sizzle to perfection over an open flame. Before grilling, dip the meat in your preferred marinade—be it a mild soy, miso, or spicy tomato base. Accompanied by a variety of vegetables, miso soup, and rice, this delightful feast promises an unforgettable culinary adventure.
7. Afuri
Afuri presents a delightful option for those seeking a light and delicate ramen experience. Crafted with fresh local vegetables and the pristine waters of Mount Afuri spring, this dish has a distinct flavor that has made it a beloved favorite among Tokyoites. Afuri's menu boasts specialty offerings, including the aromatic yuzu ramen with a chicken-based broth and the vegan lotus root ramen. While a queue at the entrance is expected, the service is swift. While Afuri establishments can be found throughout the city, the Ebisu branch stands out as the most popular, thanks to its spacious interior and convenient proximity to Ebisu Station.
9. Yabu Soba
To truly experience the wonders of Japanese cuisine, you must indulge in soba, the country's cherished traditional food. Yabu Soba, one of Tokyo's oldest soba restaurants established in 1892, is the perfect place to embark on this culinary journey. While soba and ramen may share some similarities, soba stands out as the noodles are served separately from the broth, which is provided on the side for dipping. Complete your soba feast with a side of meat, vegetables, or tempura, creating a wholesome and distinctive dining experience.
10. Ippudo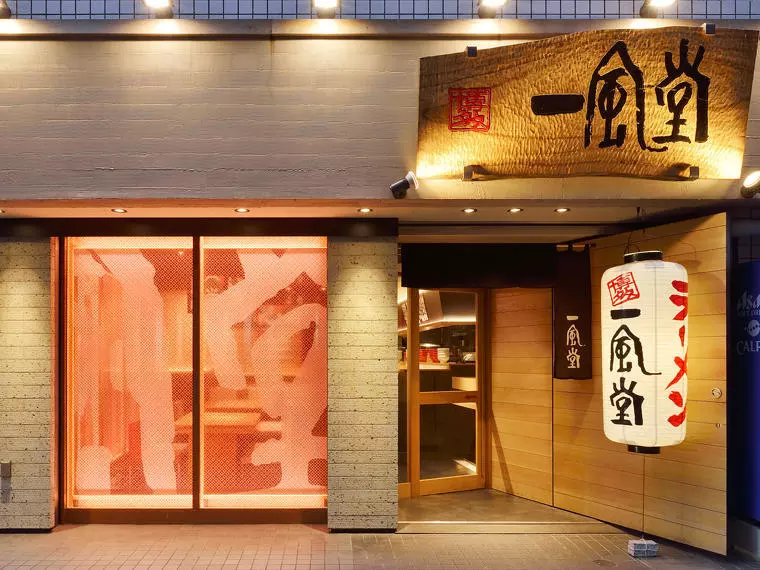 Ippudo is a highly popular ramen joint in Tokyo, renowned for its specialty in tonkotsu ramen—a dish originating from Fukuoka in southern Japan. Traditionally featuring pork broth, Ippudo also offers a variety of other ramen options, including a vegetarian choice. With branches scattered throughout Tokyo, the original outlet in Roppongi boasts the largest interior. While no reservation is required at Ippudo, expect a short wait before being served, as its popularity attracts many ramen enthusiasts.