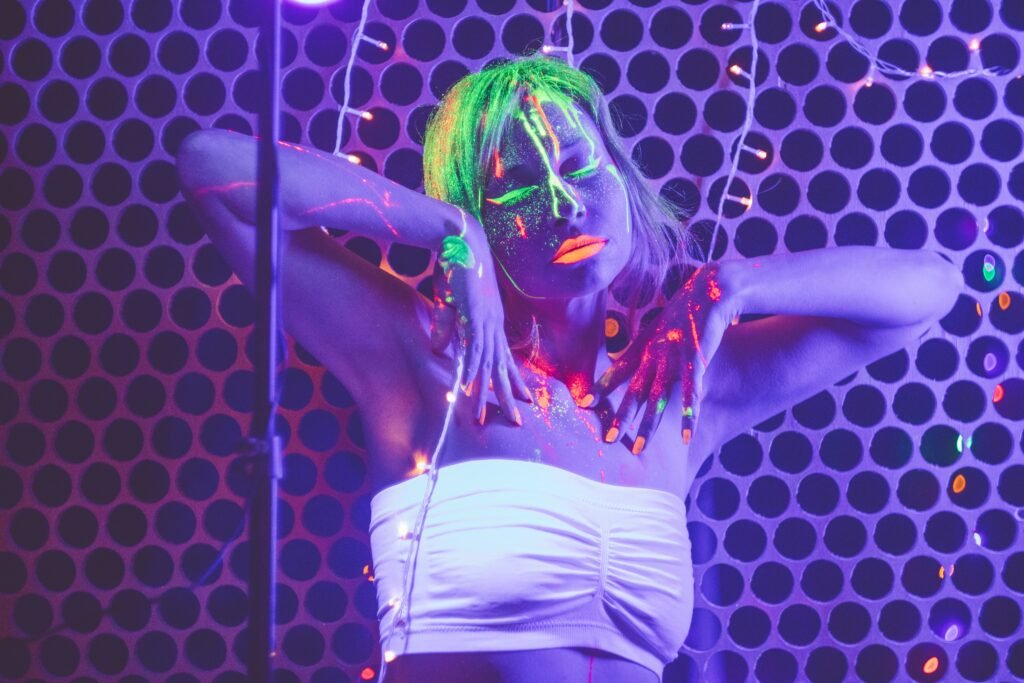 Japanese graphic designers are incredibly talented and have influenced art and design worldwide. In this blog post, we'll introduce you to the top 10 Japanese graphic designers. They blend traditional and modern styles to create stunning visuals that captivate audiences around the world. We'll dive into their work and discover the unique magic they bring to the world of design.
Best Japanese Graphic Designers:
1.M!DOR!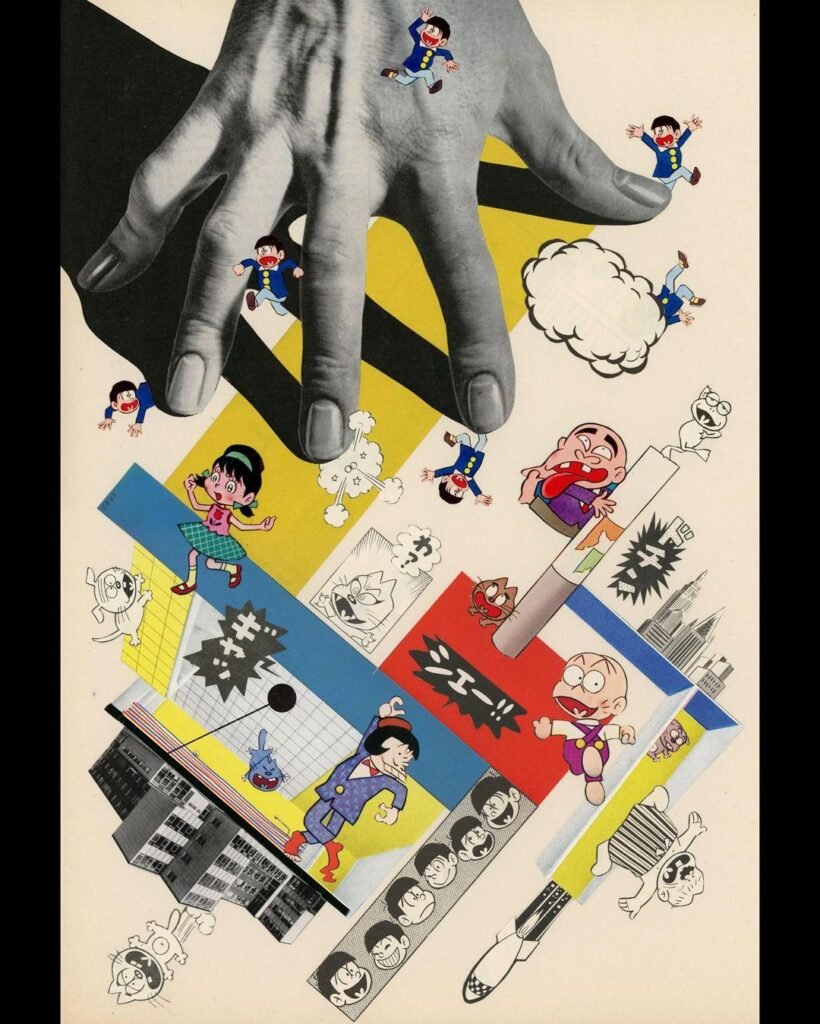 Born in Yokohama in 1986, this artist graduated from Bunka Women's University's editorial design course and spent 5 years working at a design office before transitioning to a career as a collage artist, graphic designer, and art director in 2010. The primary materials used in their work are magazines and paper materials from the 1800s to 1950s, and they specialize in hand and digital collage techniques.
M!DOR! has created artwork for various brands, aside from illustrations for books, this individual has also designed gift packaging and textiles for various brands, expanding the scope of their artistic activities.
2. KOH YAMADA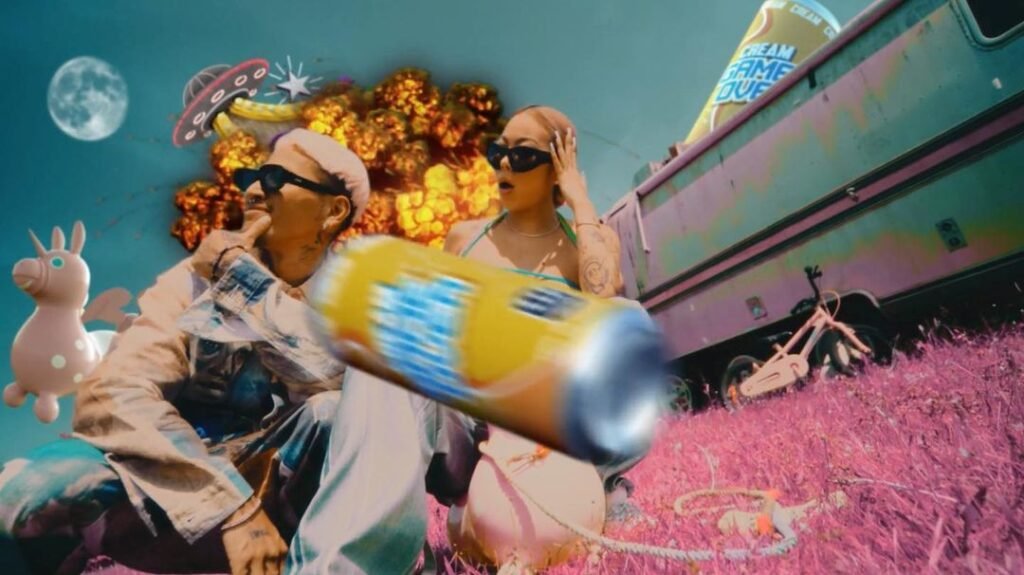 While having a face as a musician, after working as an MD and a buyer in the apparel industry, he became a designer, working on designs for various musicians and becoming independent. He is active not only in the music industry, but also in various scenes such as apparel, video, and media.
3. RETROWAVE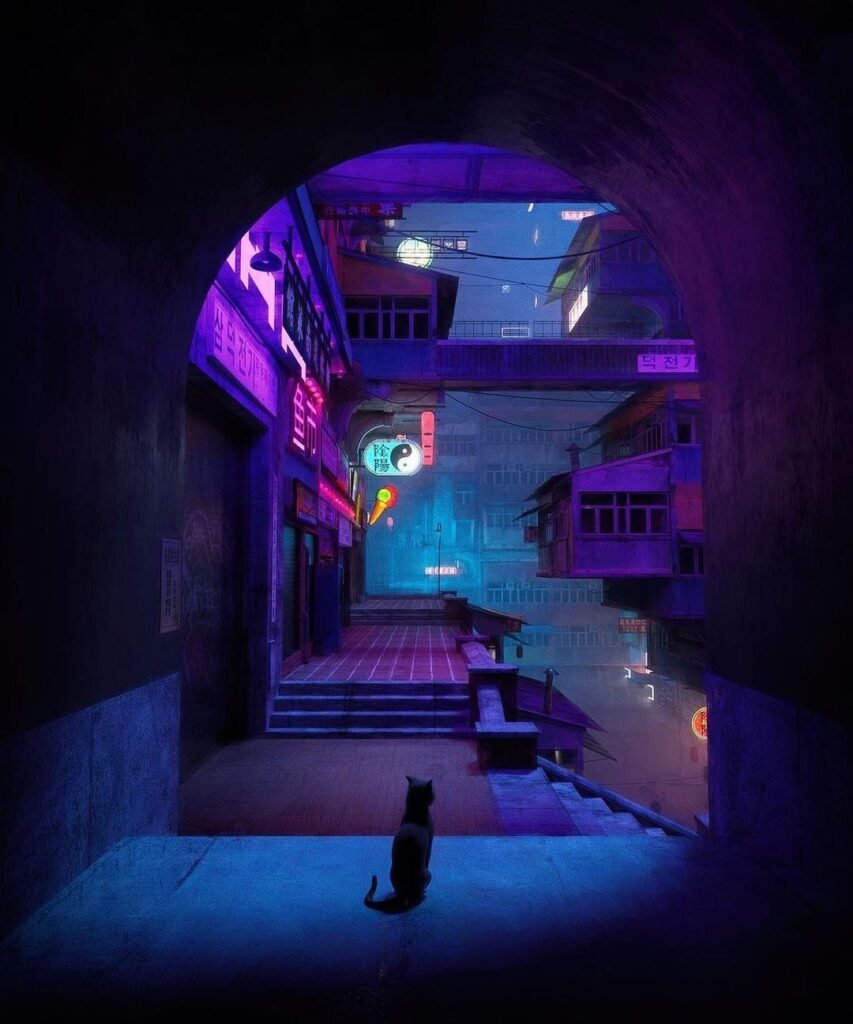 4. CHALKBOY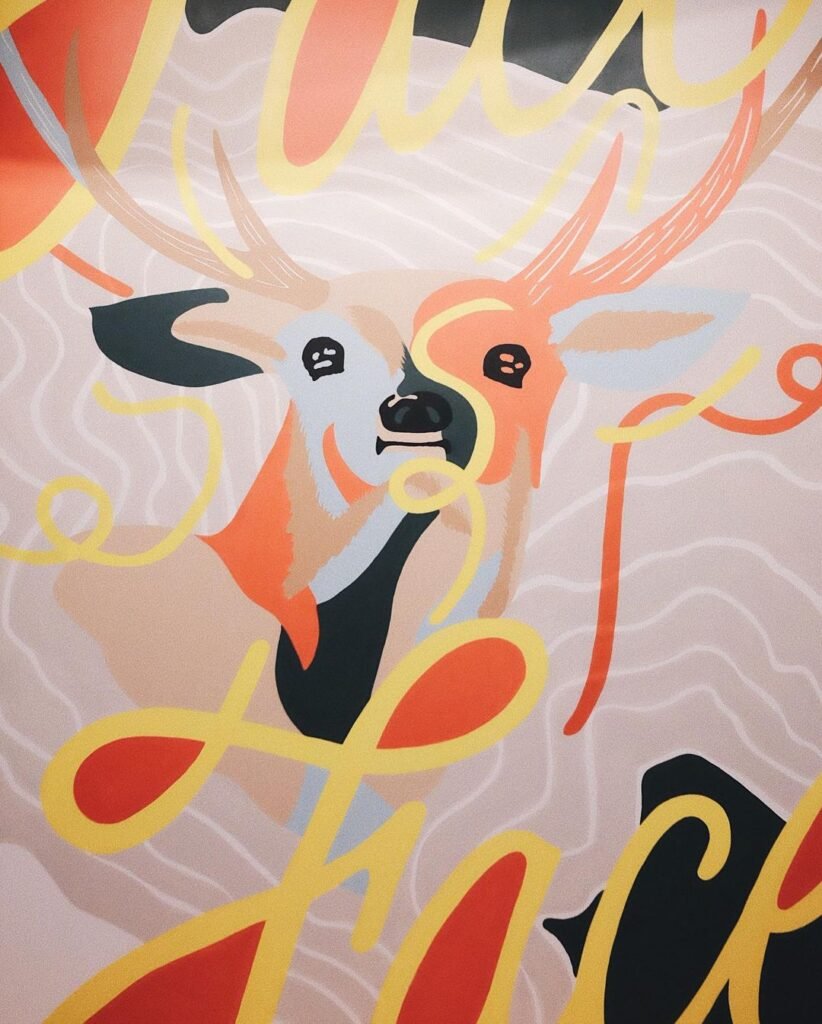 Handwritten graphic.
5. Wakana Yamazaki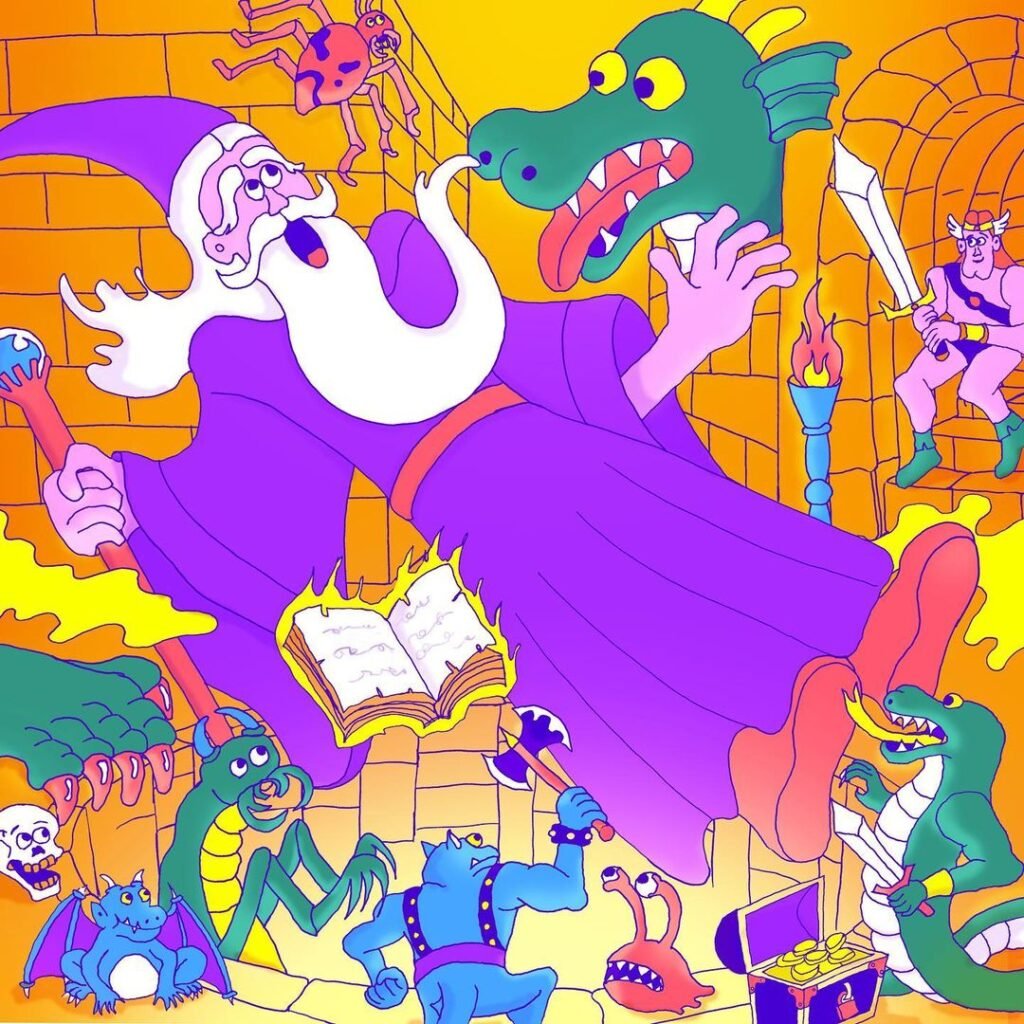 Illustrator based in Tokyo,Japan. A member of Tokyo Illustrators Society. Working mainly for editorial, advertising, website and fashion industry.
https://linktr.ee/wakana.yamazaki
6. Kaneki Ken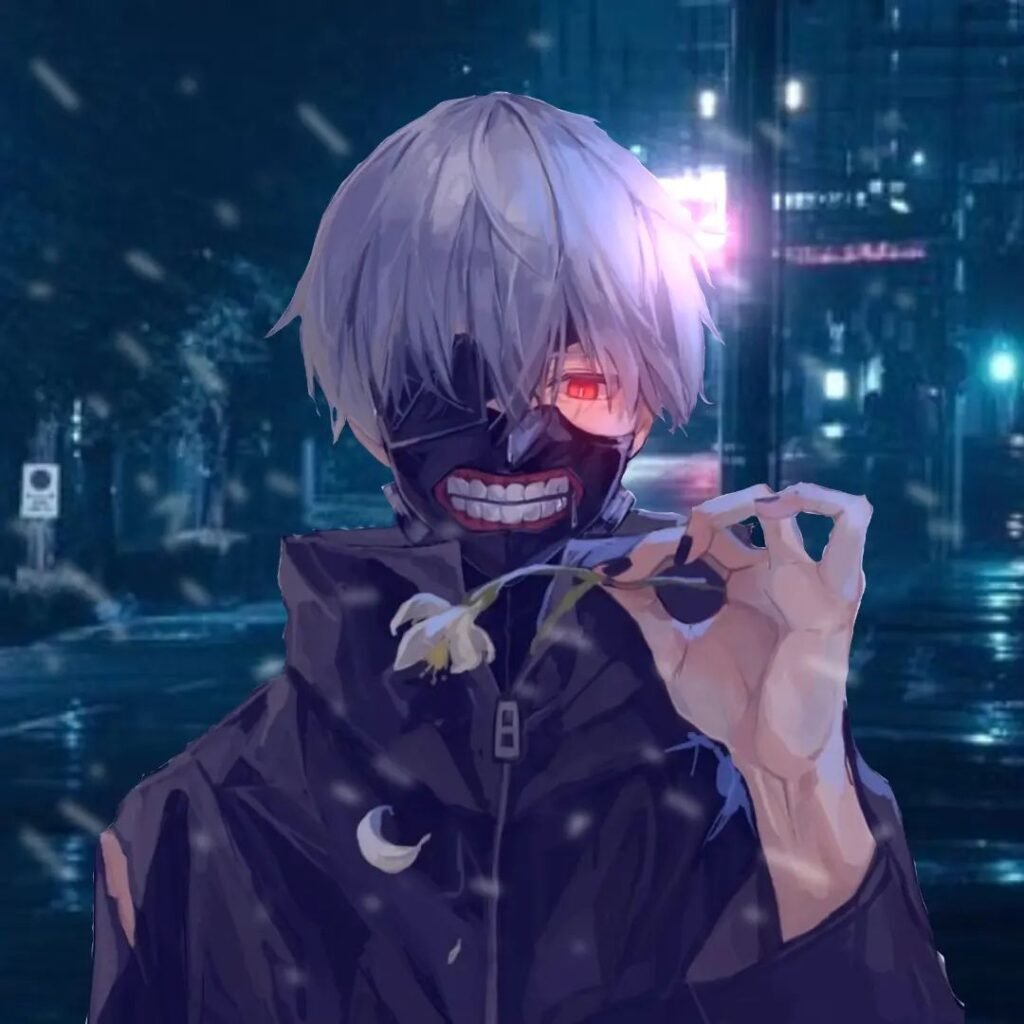 7. RunaNaka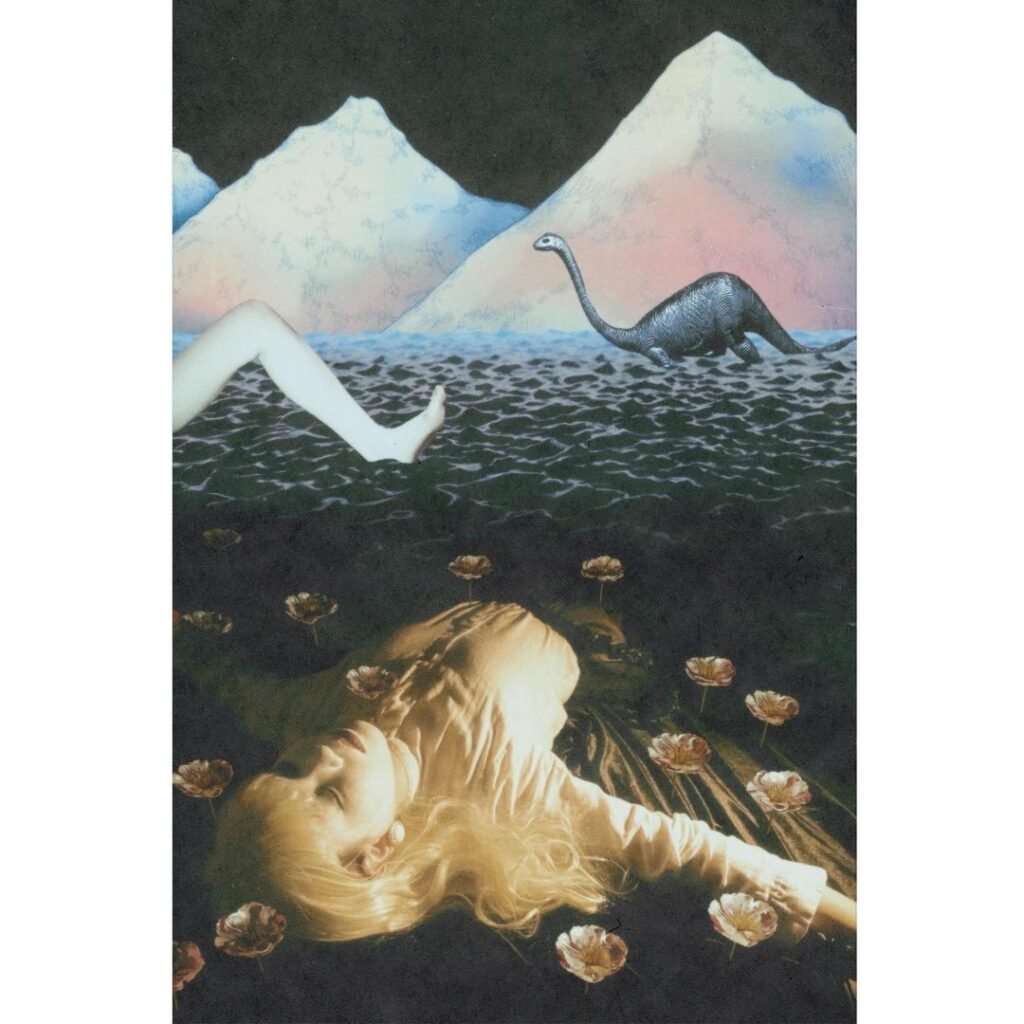 ---