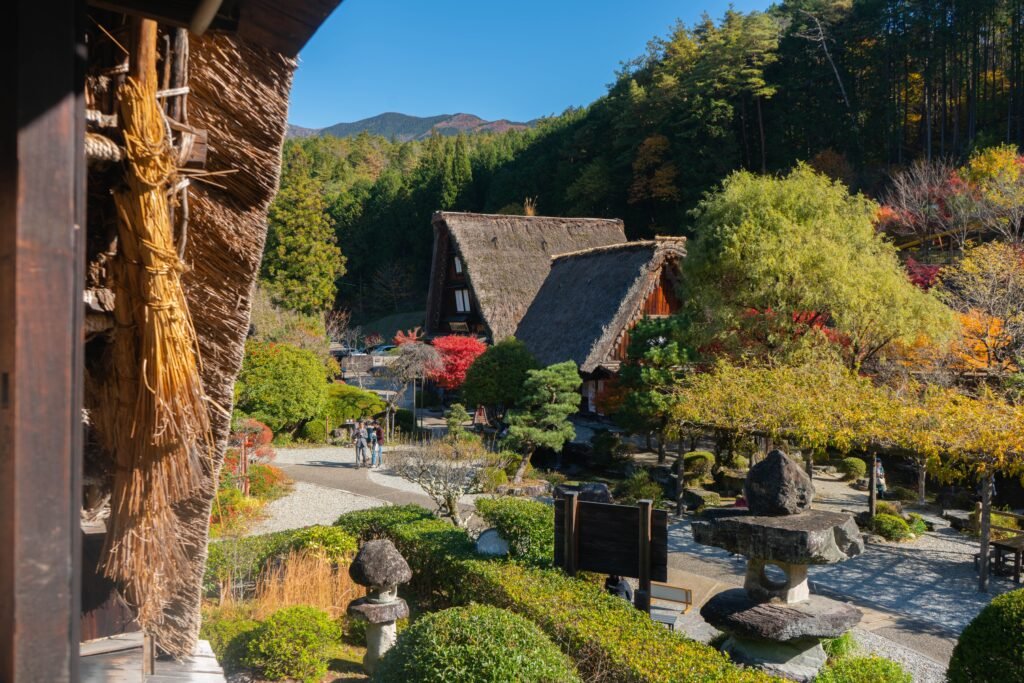 In a city that's always buzzing with activity, it can be challenging to find a peaceful oasis. But Tokyo has also hidden spots where you can truly unwind and recharge. Whether you're a tired traveler or a local seeking tranquility, Tokyo offers spots where you can escape the city's fast pace. So get ready for a wonderful time to rest your body and mind. Let's discover best places to relax in Tokyo and experience a well-deserved break from the hustle and bustle.
Table of Contents
1. Roppongi Hills Observatory Tokyo City View / Roppongi
How about relaxing with the night view of Tokyo on a stressful day ? There is an indoor observatory on the 52nd floor and an outdoor observatory on the roof.
You can enjoy various views , such as Tokyo Tower, Odaiba, Haneda, and Yokohama . Going as a couple enhances the romantic vibe, but it's also enjoyable to admire it alone. Access from Roppongi Station is also good.
 2. Swing Chair & Hemp Cafe
Swing Chair & Hemp Cafe is a hammock cafe located about 5 minutes on foot from Kichijoji station . You can spend a relaxing time in the calm atmosphere of the store.
It is also attractive that there is a wide range of menus from meals to cafe sweets and drinks. There is no doubt that you will be able to soothe your mind and body by having a meal while swinging in a hammock or talking.
3. Therma-yu / Shinjuku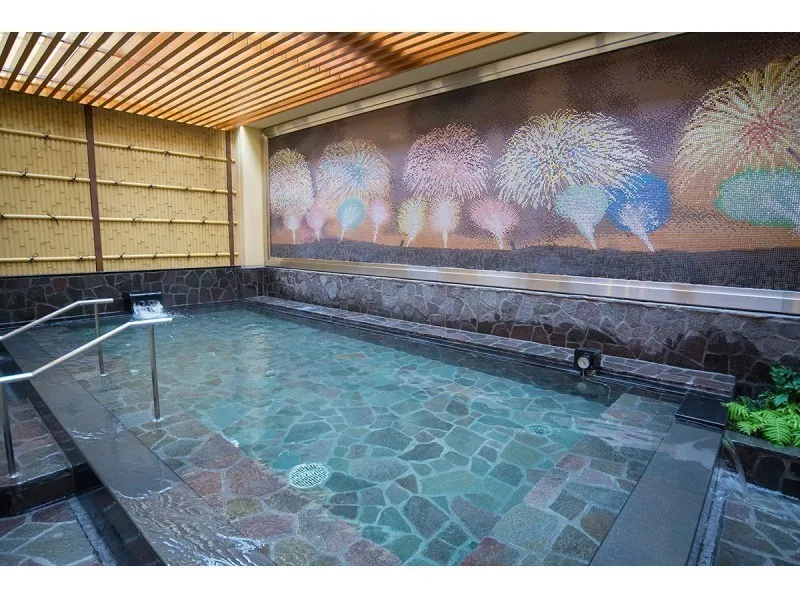 "Therma Yu" in Shinjuku is open 24 hours a day, so you can relax until morning (extension charges will apply if you stay longer than 12 hours from the time you enter). There are plenty of facilities such as hot springs and spas, so you can enjoy a relaxing time.
The hot spring uses hot water brought from Nakaizu every day. It's very comfortable, and you can relax and recharge your batteries. There are also single and double lounges, perfect for singles and couples.
4. Woodberry's Marche / Kichijoji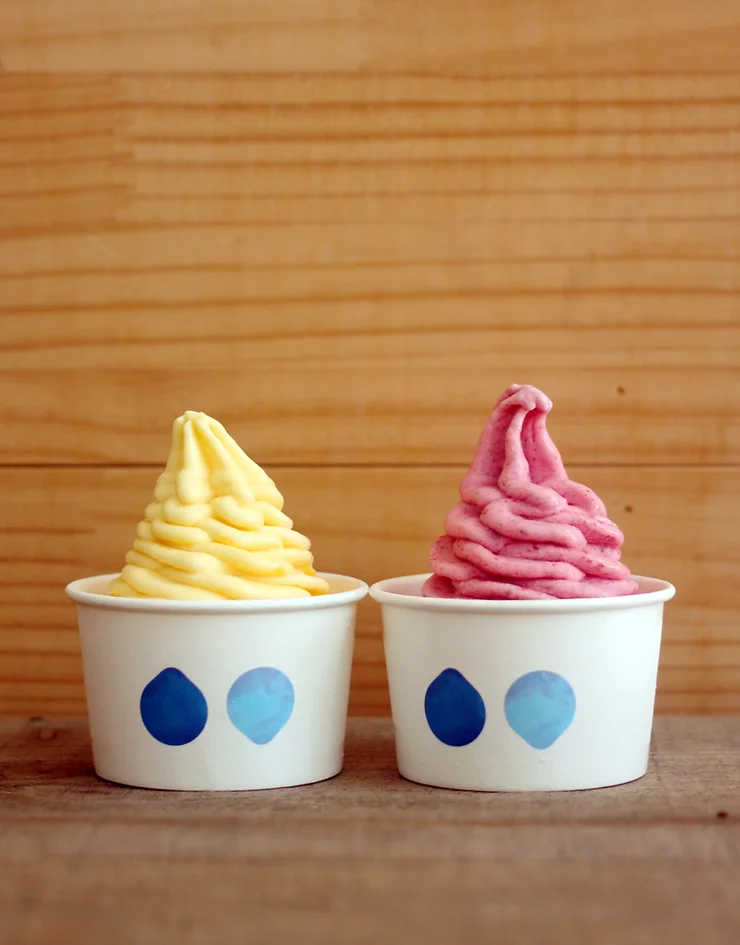 "Woodberry's Marche" in Kichijoji is fantastic palce to relax and indulge in the delightful treat of "Fresh Frozen Yogurt." Unlike regular ice cream, frozen yogurt isn't overly sweet, allowing you to savor each spoonful as it invigorates your weary body.
5. Times Spa Resta / Ikebukuro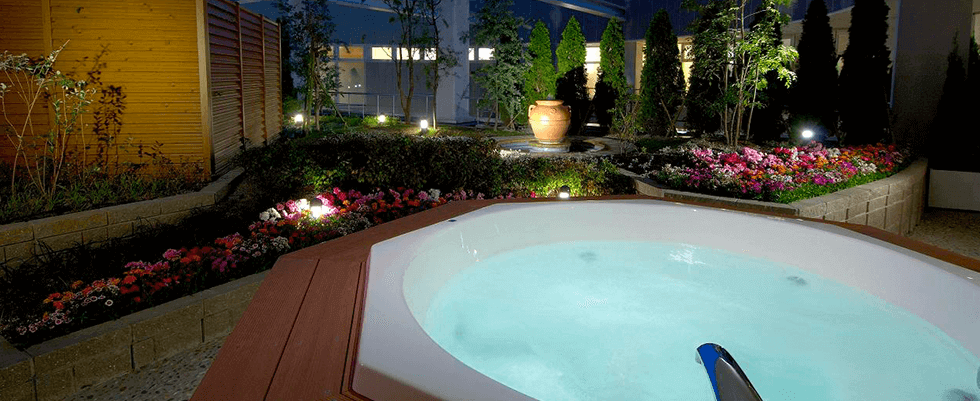 "Times Spa Resta" in Ikebukuro is open until 9:00 the next day. 
There are hot springs , jacuzzi, relaxation, etc., so you can enjoy a relaxing time without getting bored.
There is also a restaurant in the facility , where you can enjoy healthy collagen pots, noodle dishes, and even pancakes . From the window seats, you can enjoy the view of Ikebukuro as you dine .They also have an extensive alcohol menu, so it would be nice to visit it at night like a bar.
6.  LaQua Spa / Korakuen
"Spa LaQua" in Korakuen. It is also open until 9:00 the next day. The space is like a resort area, which makes it hard to believe that you are in the center of the city. It's a facility around Tokyo Dome.
Escape to blissful relaxation spaces and enjoy rejuvenating healing . Whether you prefer indulging in a luxurious soak or unwinding in a plush recliner, these spaces have become incredibly popular for their ability to provide ultimate relaxation.
7. Sunshine Aquarium / Ikebukuro
In "Sunshine Aquarium" you can embark on a journey of discovery and be captivated by the adorable sea creatures. With special exhibitions held regularly, each visit promises a new and exciting experience. As the sun sets, the marine garden transforms into a mesmerizing wonderland, illuminated by dazzling lights that bring the magical world of water to life.
8. Mominoki House Shibuya Dogenzaka / Shibuya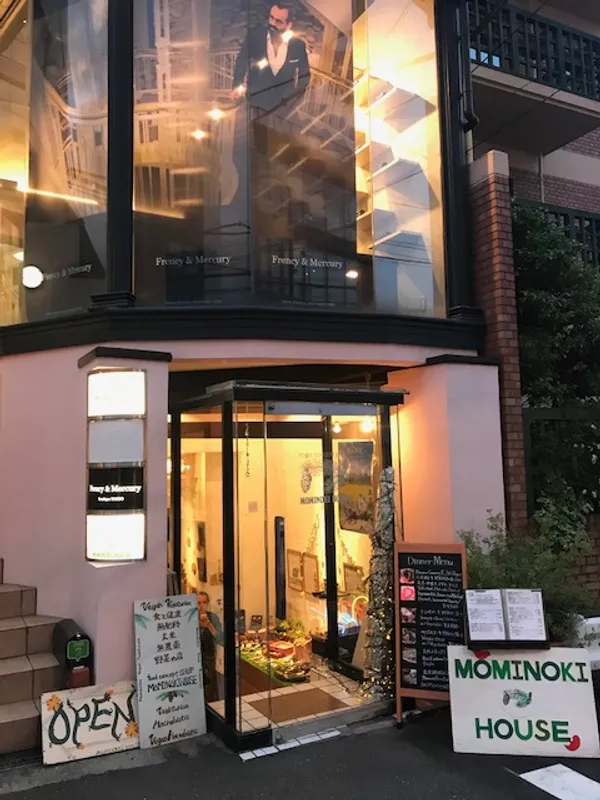 In "Mominoki House Shibuya Dogenzaka " you can enjoy a footbath, a cafe , and a Yumomi massage at the same time. 
After drinking herbal tea while soaking in the footbath in a calm space, you will definitely be able to have a good night's sleep. 
9.  Mori Garden / Roppongi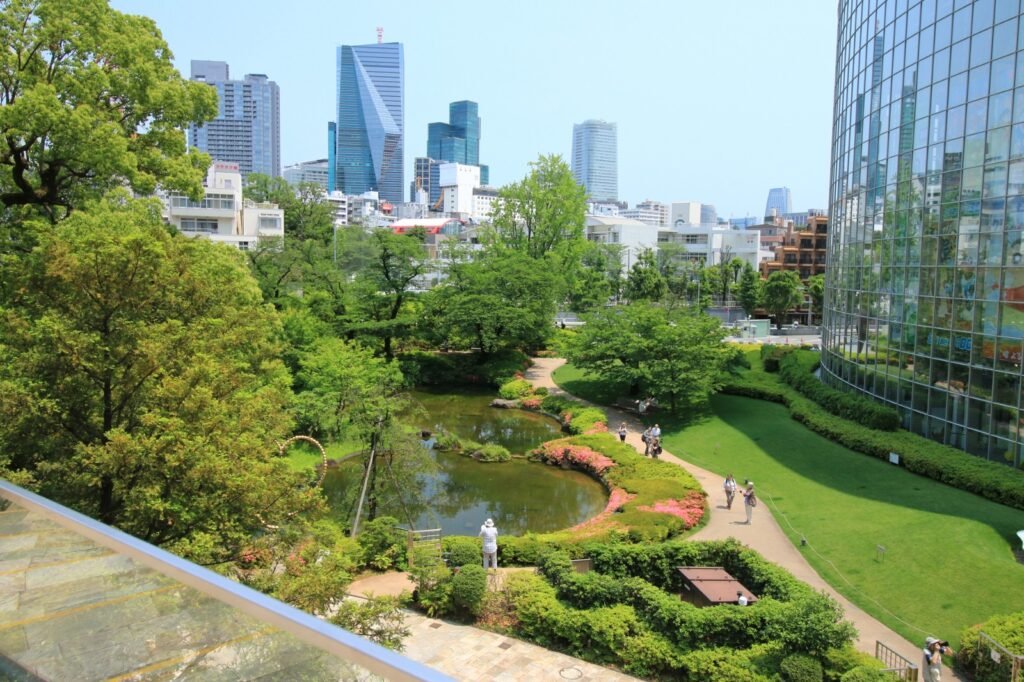 "Mori Garden" in Roppongi is open until 23:00 at night and is lit up at night. ( varies depending on the season) .It is a haven of lush greenery and serenity. The gentle flow of the elegant river, accompanied by the graceful trees, forms a picturesque landscape that is truly enchanting.
One of the highlights of this garden is the opportunity to immerse yourself in the beauty of each season. Witness the breathtaking cherry blossoms in spring and marvel at the vibrant hues of autumn leaves in fall. It's a perfect spot to leisurely stroll and soak in the natural wonders around you.
10.  Konica Minolta Planetarium Sky / Oshiage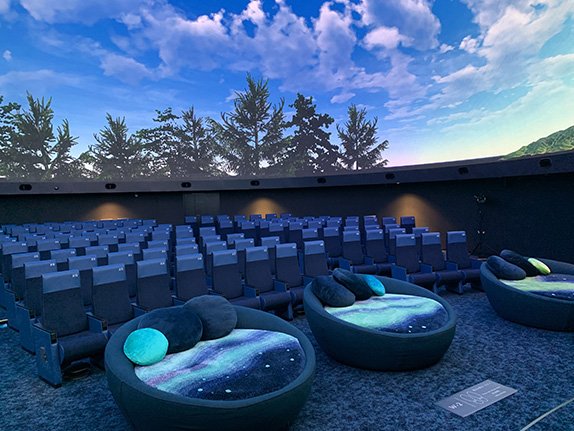 "Konica Minolta Planetarium Tenku" in Oshiage is a planetarium where you can see the full starry sky. There is no doubt that you will be soothed by the twinkling stars.
At the Konica Minolta Planetarium, there are various themes for each period, making it a content that can be enjoyed all year round. In addition to regular seats, there are limited 3 seats, crescent moon seats where you can sit comfortably, so you can spend a blissful time.
11. Bondi Cafe / Hiroo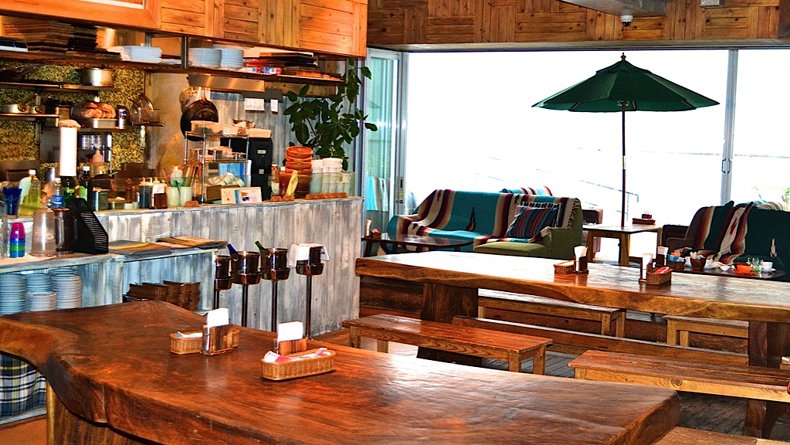 The charm of Bondi cafe is definitely the sofa seats on its terrace. The colorful design of the sofa seats will warm your heart. The drink menu is also extensive, so it is also recommended as an after-dinner cafe .
12. Kakululu cafe/ Ikebukuro
"KAKULULU" cafe is filled with the warmth of wood . There is no doubt that you will be relaxed there, in a simple and stylish space.
One of the attractions is that there are a lot of books, and you can pick up your favorite book and read it. There are many art books, and you will be overwhelmed by the creative space. They also have a wide variety of rice dishes, and I especially recommend the Brazilian stew "Mukekka".
---