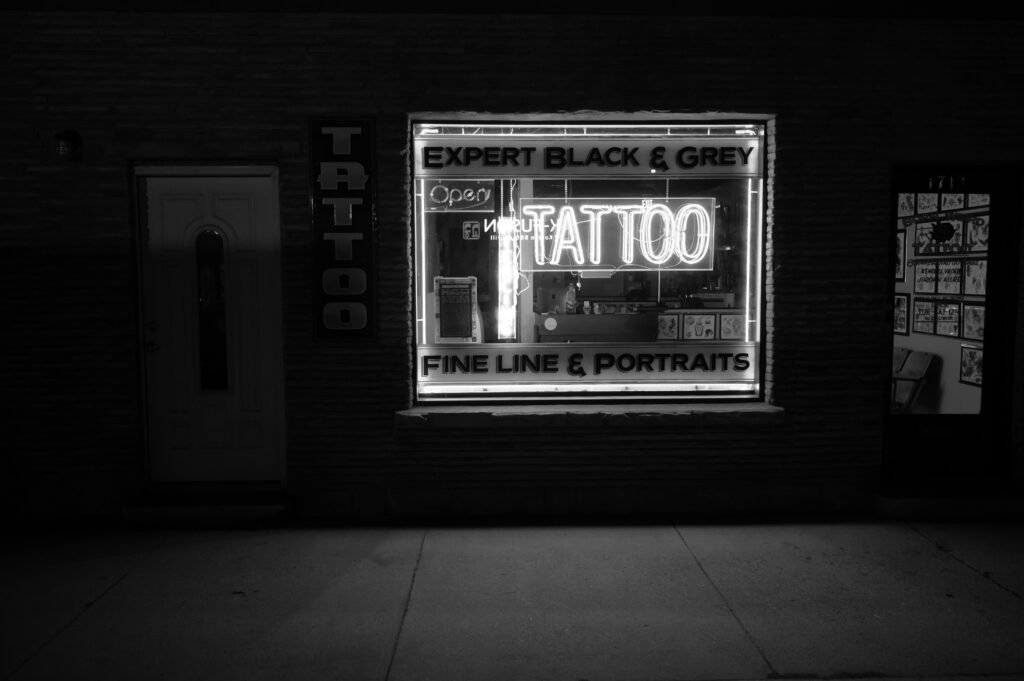 While the world of anime and manga is vast and fascinating, let's shift our focus to the tattoo world for a moment. In recent years, we have seen a growing number of outstanding tattoo artists who specialize in creating comic and animation-inspired tattoos that truly capture the essence of the original designs.
When it comes to designing these tattoos, there are several key factors that make them stand out. First and foremost, the use of bold and vibrant colors is a defining feature of both manga/anime and their tattoo counterparts. Additionally, achieving a perfect copy of the original design is essential, requiring precision and attention to detail.
When it comes to choosing which characters to feature in a tattoo, many clients opt for faces or full body shots, but some may want to incorporate additional elements such as settings or scenes. Techniques used in these tattoos can vary widely, from dot work to embroidery-style, depending on the client's preferences and the artist's style.
While there are many talented tattoo artists in this niche, we will highlight just a few of them here. Some may be well-known, while others are emerging artists with exceptional talent.
Discover Anime And Manga Tattoos in 2023:
Discover Anime and Manga Tattoos in the article below:
Anime Master Ink In this account you can find many artists who are reposted so that more people know about them. Follow them and like their work!!
Black and white artists
He is a Spanish artist based in Barcelona. He works with the dot work technique achieving impressive results.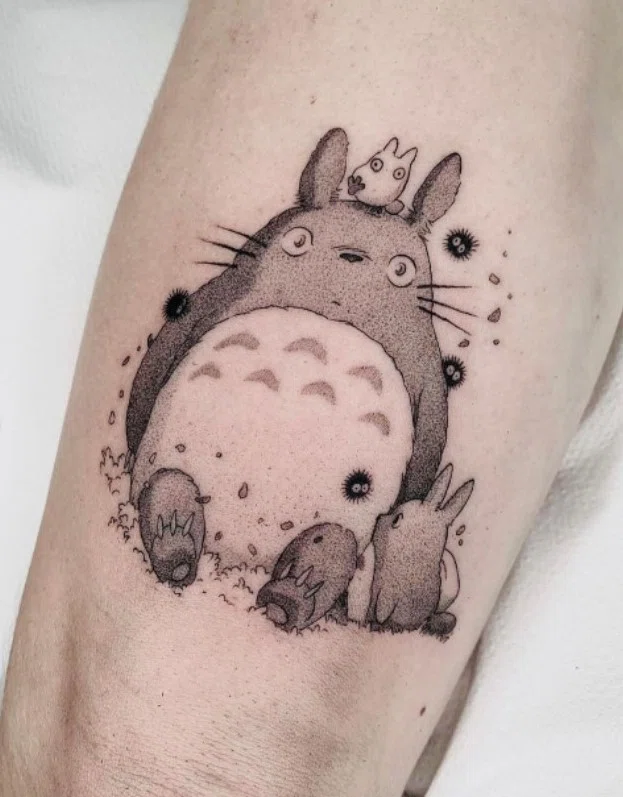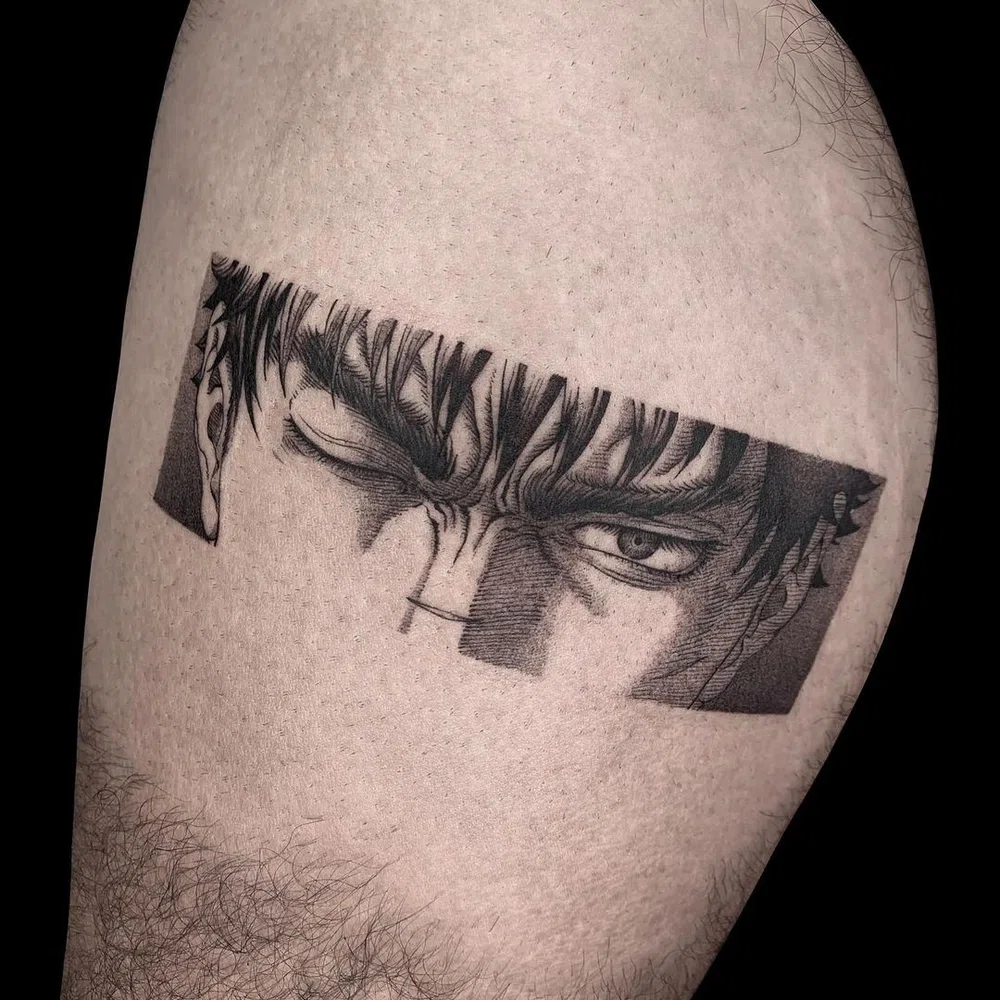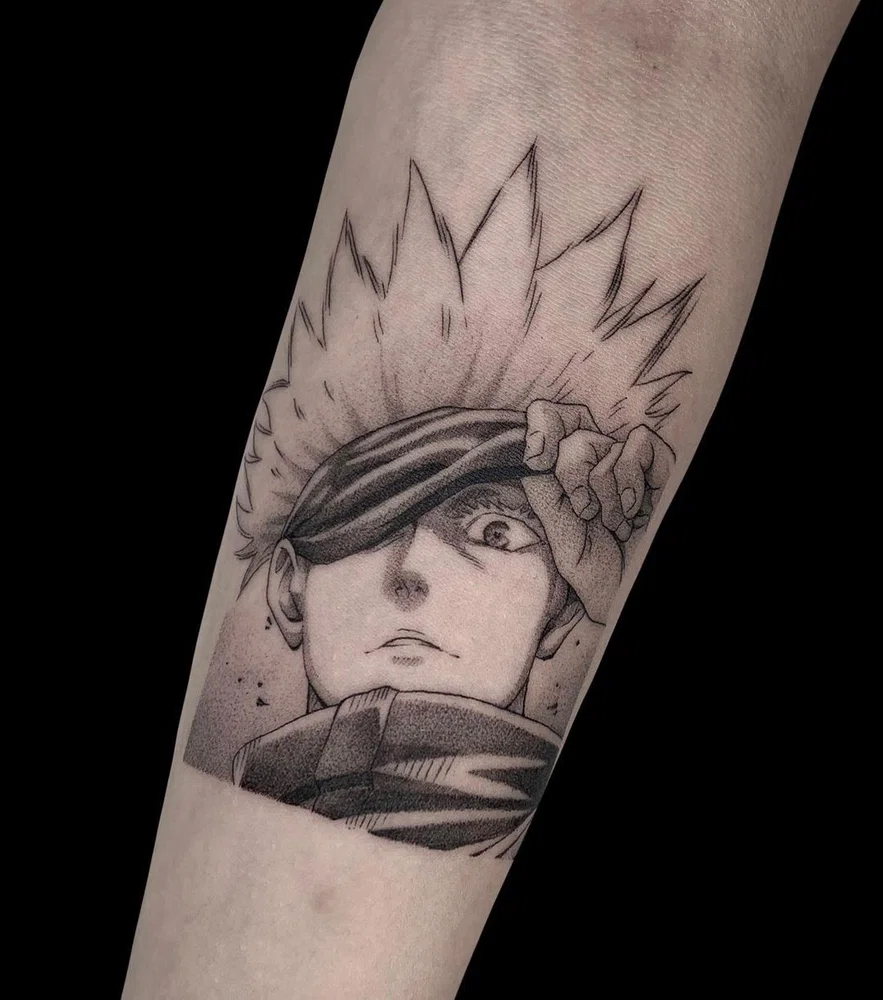 He is an artist from Rio de Janeiro who also bases his work on the dot work technique, but with thicker and more defined finishes.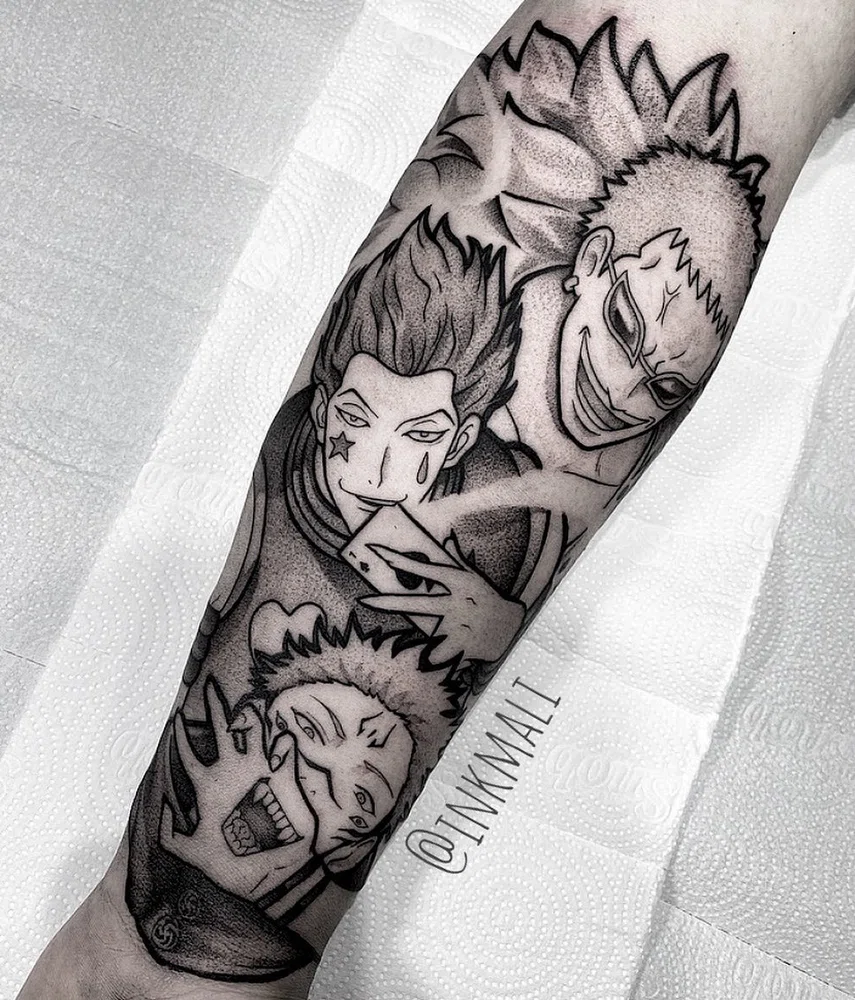 He is a French artist more dedicated to the fine line . What do you think of his work?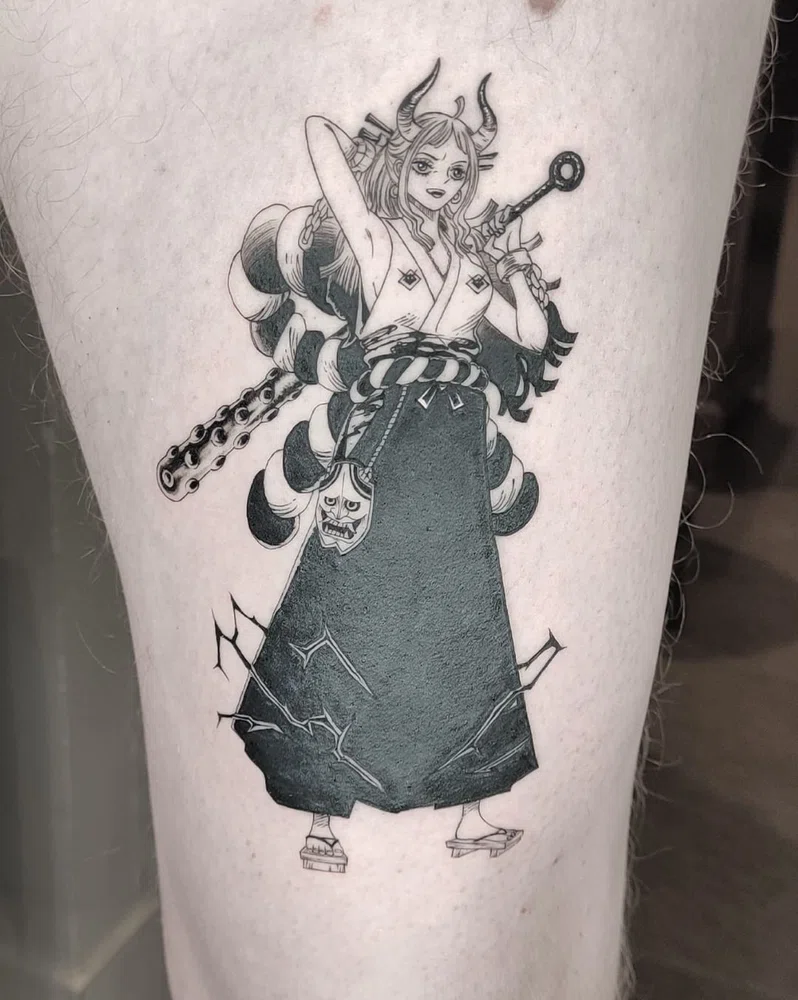 Color Artists
Impossible not to consider this artist as the first choice in the world of color otaku tattoos. He is one of the best known in this style and his original creations stand out on the market.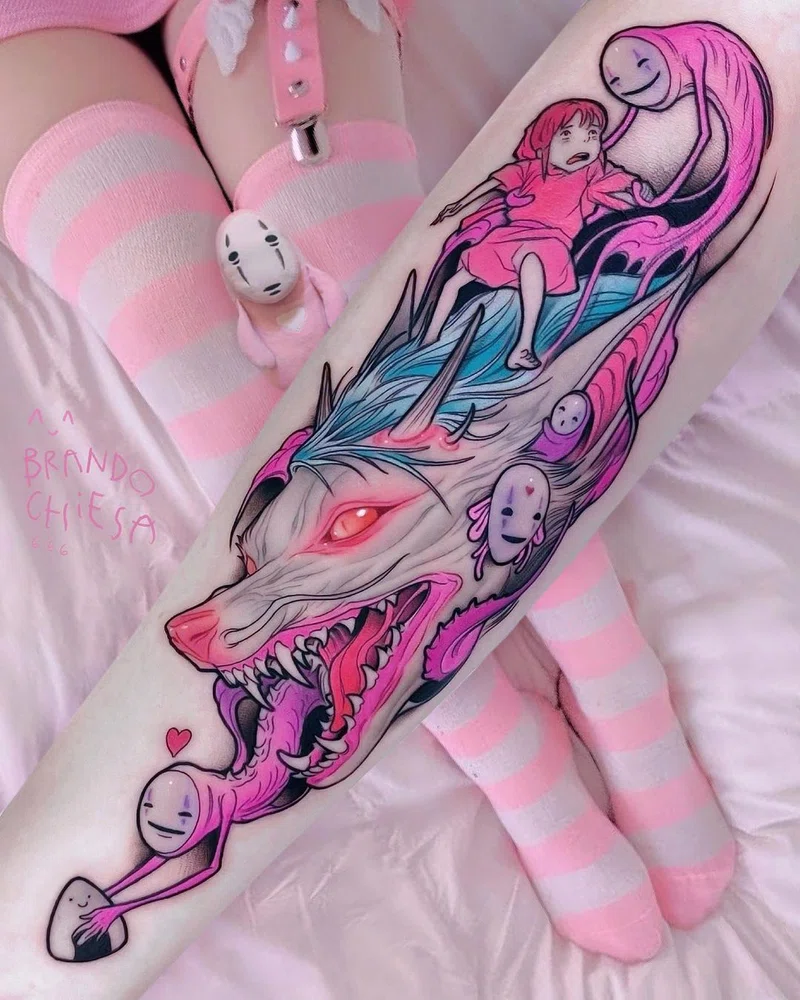 Laura Aguilar, better known as Laura Anunnaki, is a pioneering artist in this style, well known on social networks for her use of very specific colors and designs and with a strong personality. She has traveled the world with her art and has been sponsored by Cheyenne, the tattoo machine brand.
Really great!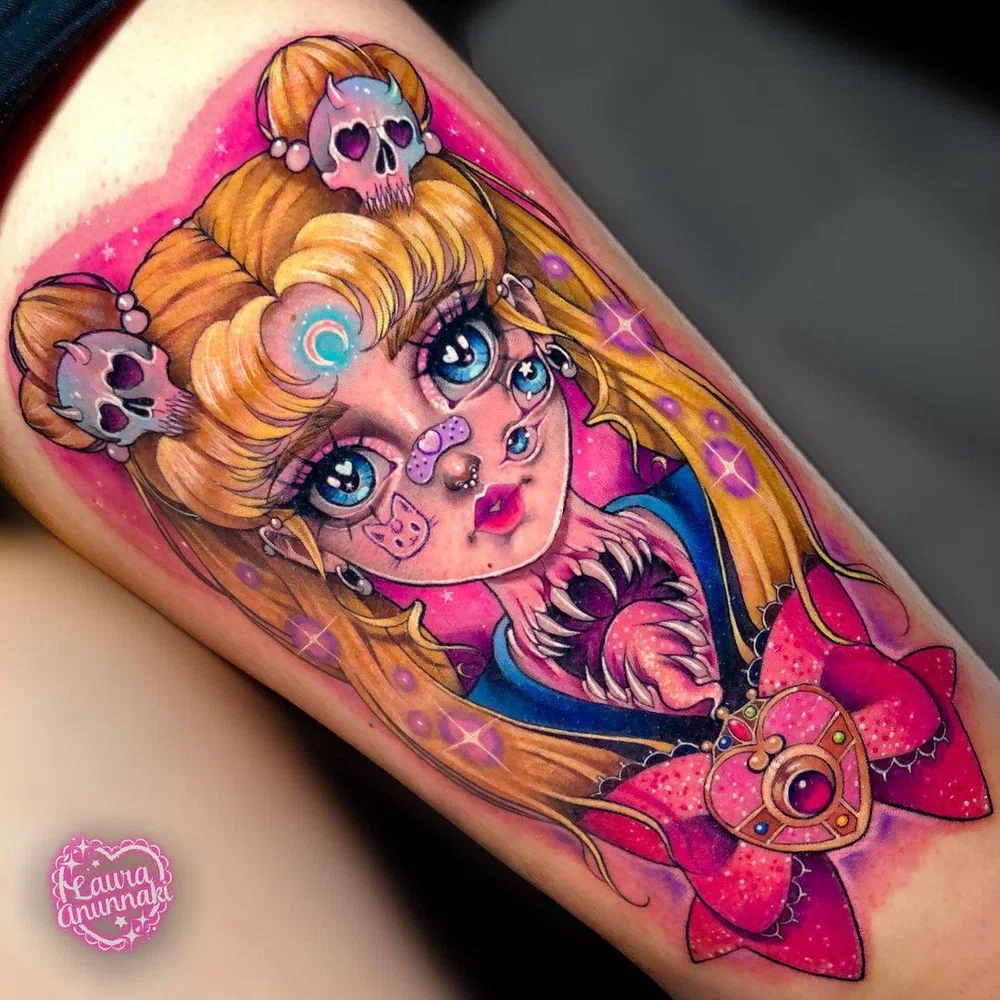 He is an Irish artist who takes more time to preserve the original drawings on the tattoo.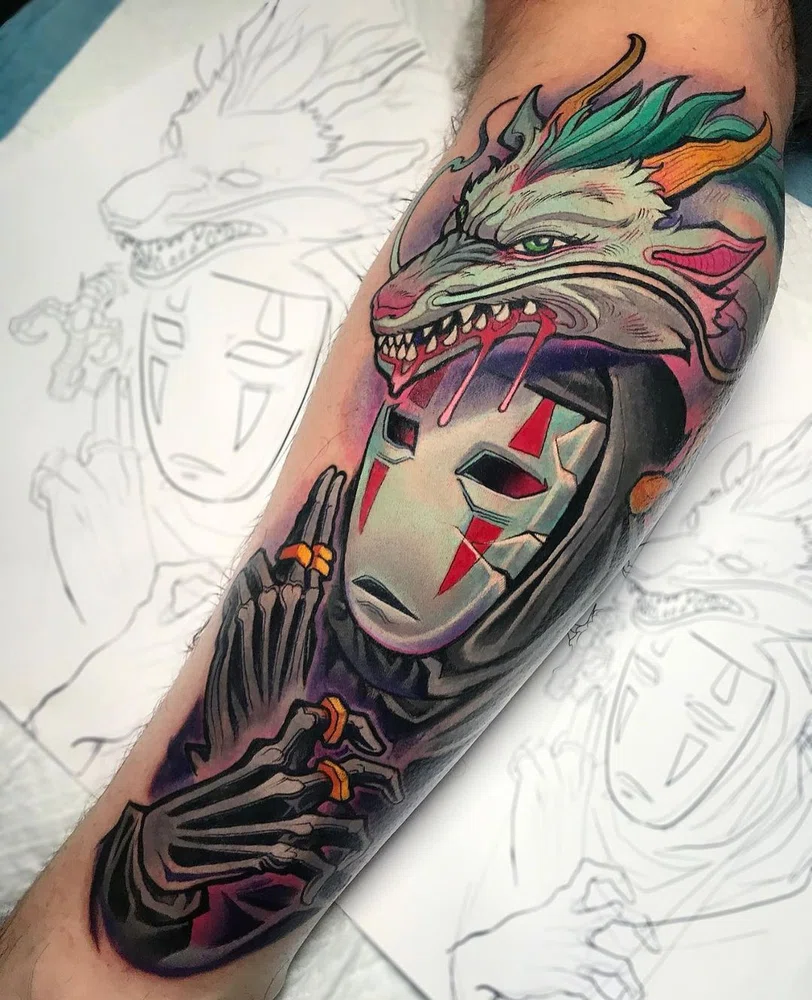 She is an Italian artist based in New York. His work is truly remarkable.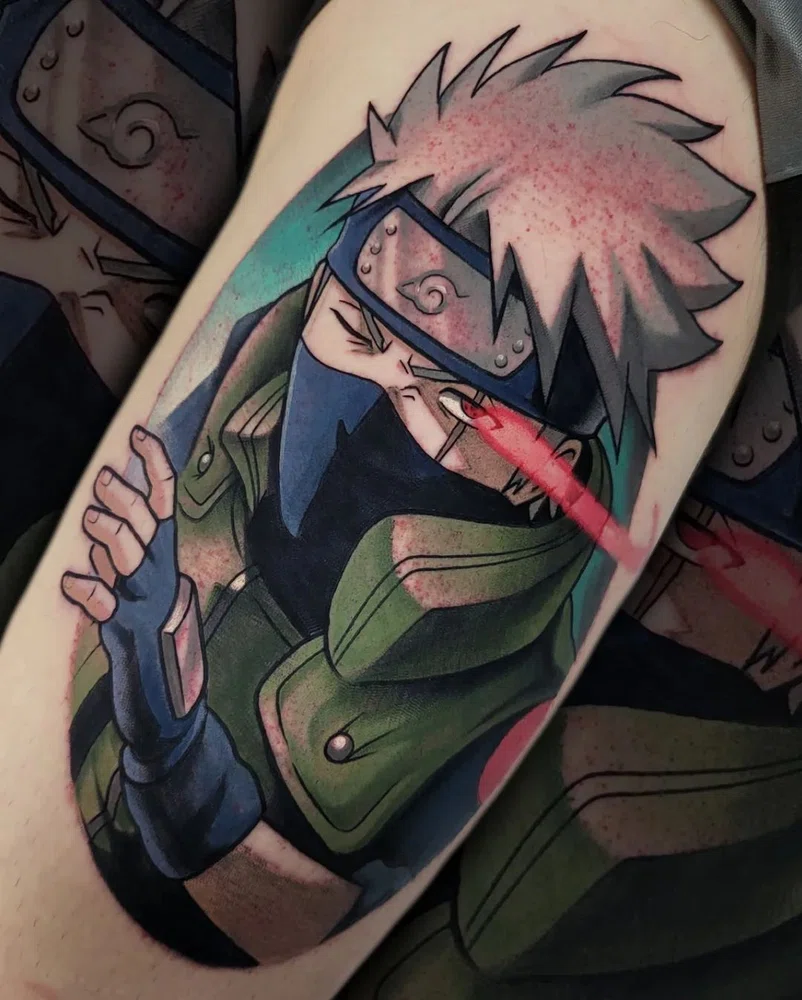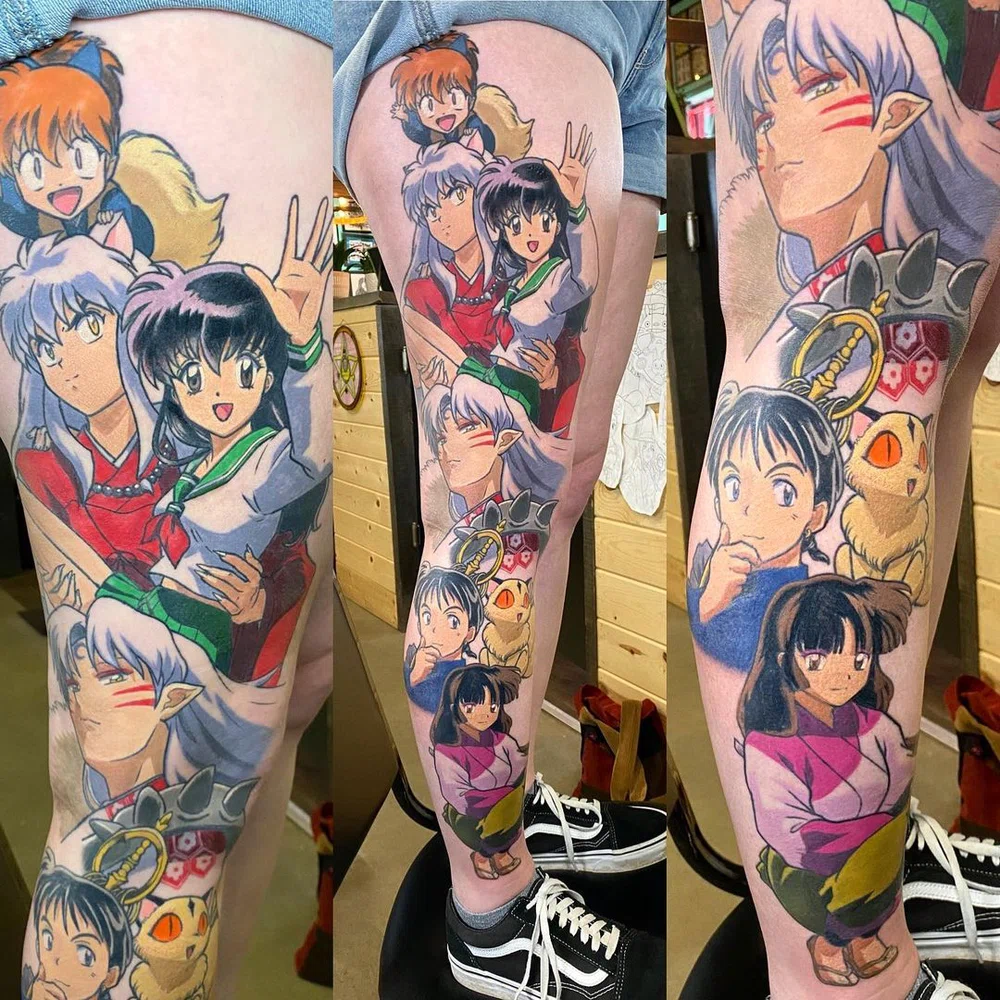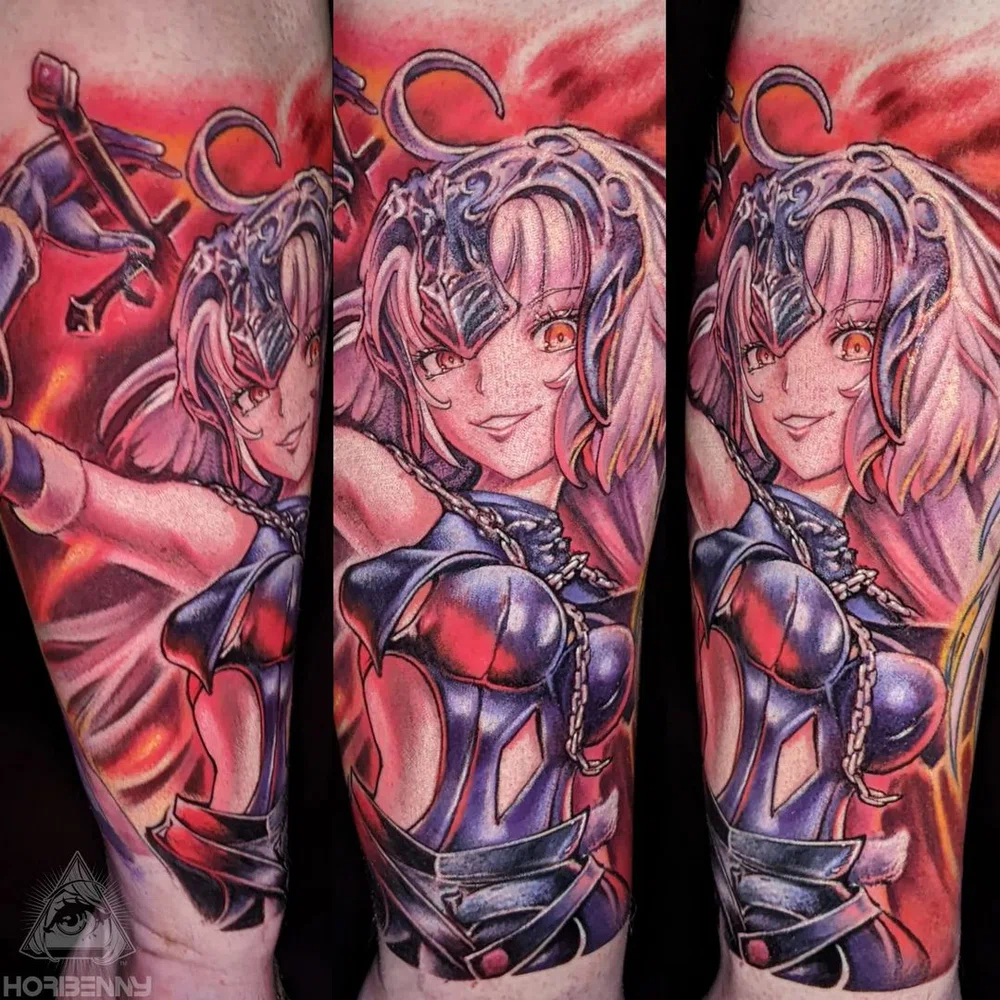 Devoting yourself to anime tattoo will bring you into an amazing culture
The world of anime and manga has been captivating fans for years, and it's not hard to see why. The intricate storytelling, unique art style, and diverse characters make it an exciting genre for people of all ages and backgrounds. Recently, the popularity of comics and animations has exploded worldwide, not just in Eastern countries.
Although anime has its roots in Japanese culture and history, it has evolved into a distinct style that attracts followers from all walks of life. Tattoo artists are particularly drawn to this style, as it allows them to express their passion and showcase their skills. The inks and techniques they use are crucial for ensuring the longevity of the tattoo.
What are your thoughts on the world of anime and manga? Are you an otaku at heart? Would you ever consider getting an anime-inspired tattoo?