Despite its size, Japan has given rise to some of the most incredible fashion designers. Here are ten Japanese fashion designers you should definitely be familiar with.
Over the years, Japan has been a breeding ground for creative and innovative fashion designers, consistently delivering striking and groundbreaking collections each season. If you're seeking to elevate your wardrobe with eye-catching pieces, this list of Japanese fashion designers features amazing talents and brands worth exploring.
Legendary Japanese Fashion Designers:
Table of Contents
1. Kenzo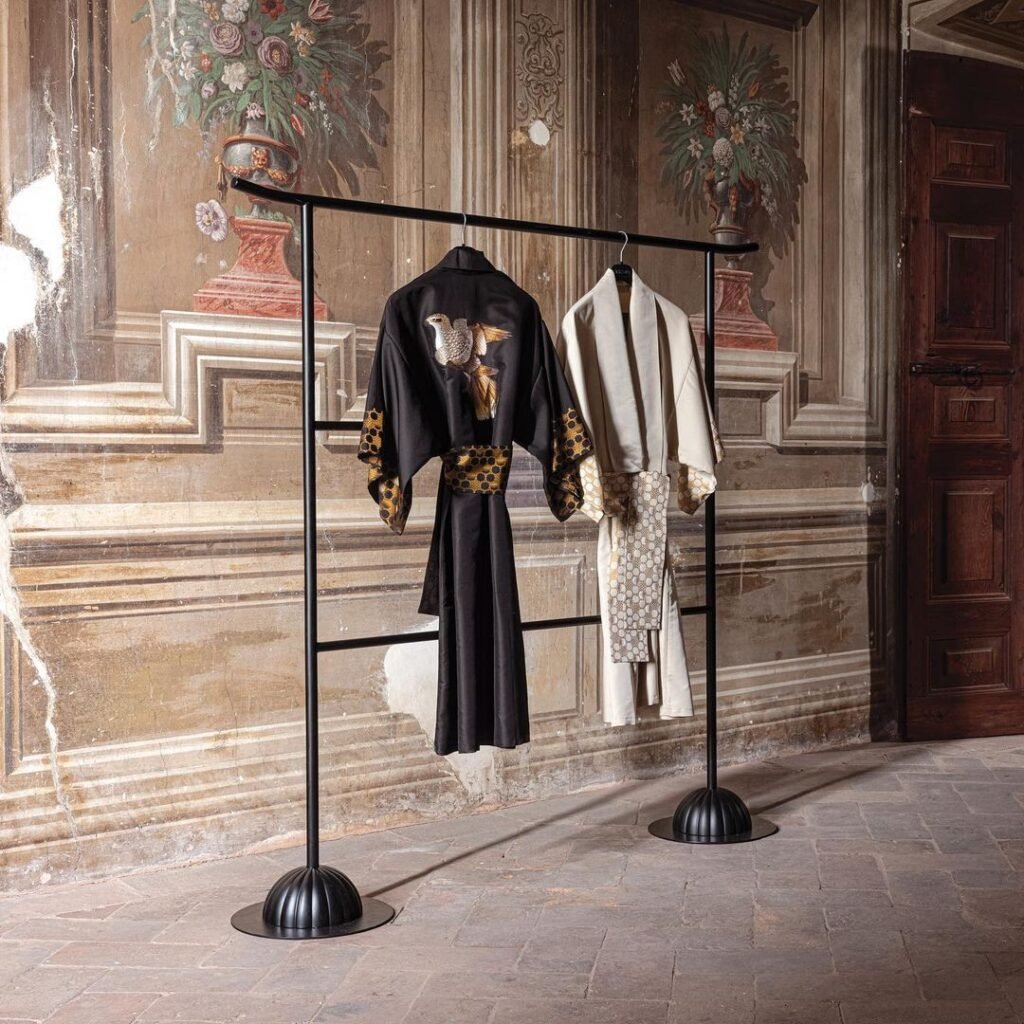 In 1970, Kenzo Takada started his own brand after moving to Paris in 1964. He blended his Japanese background with European fashion to make truly special clothing.
His first boutique had a jungle theme, which now inspires some of his designs and the famous Tiger logo.
2. Rei Kawakubo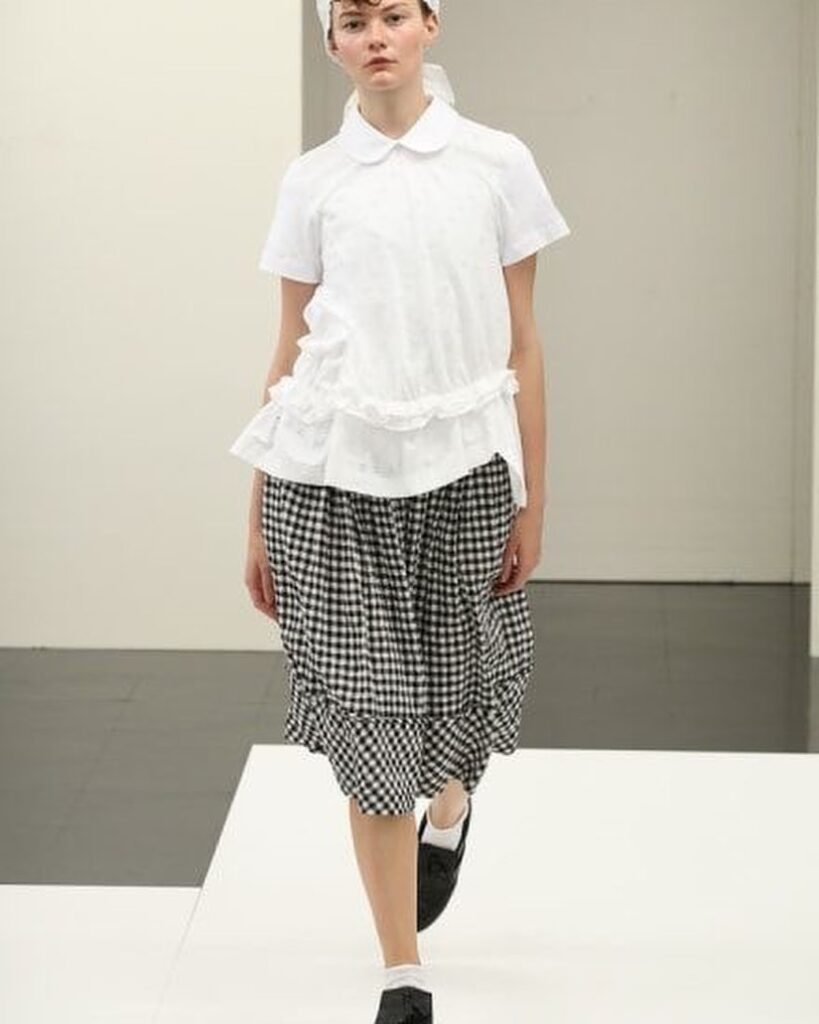 Rei Kawakubo is a famous Japanese designer in the fashion world. She started her luxury brand, Comme Des Garçons, in 1973, but she had been creating smaller collections since 1969.
Her designs are unique because they play with shapes and structures, breaking away from the typical female silhouette. One of her notable exhibitions was 'Rei Kawakubo/Comme des Garçons, Art of the In-Between' held at the MET Costume Institute in 2017.
The Comme Des Garçons collections are showcased at Paris Fashion Week each season. Additionally, she has a more affordable line called Comme Des Garçons Play.
3. Issey Miyake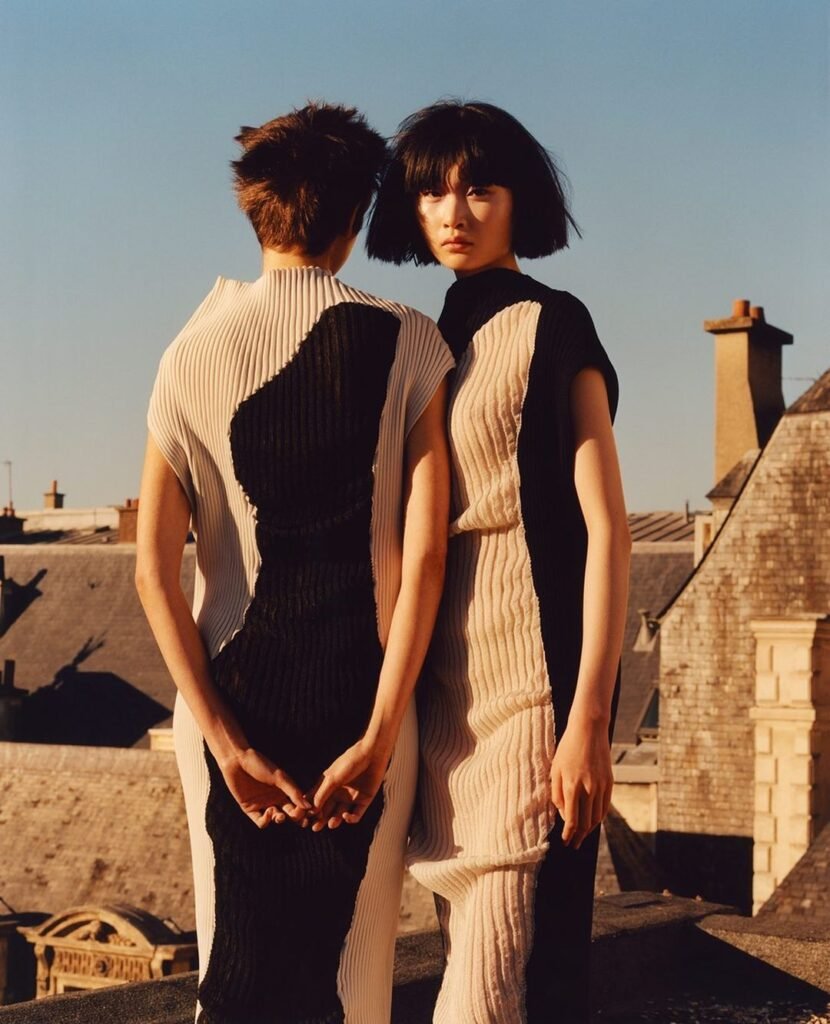 In the 1970s, Issey Miyake established his own brand, which has now become one of the world's leading fashion brands, known for its remarkable fashion collections and renowned fragrances. Technology plays a significant role in his designs, as seen in the Pleats Please collection and the Bao Bao bags.
Celebrities also admire Issey Miyake, with Apple CEO Steve Jobs who was a big fan of the brand and even having lots of black turtlenecks specially made for him. The Issey Miyake design studio creates various lines, ensuring that there's something perfect for everyone's taste.
4. Nigo
Nigo is a multi-talented individual, being a fashion designer, DJ, record producer, and member of the Japanese hip-hop group Teriyaki Boyz.
In the early 2000s, he launched his own fashion brand called A Bathing Ape, or Bape for short. The brand started with t-shirts and hoodies and later expanded to include sneakers, which quickly gained immense popularity.
Nigo's creative prowess led to exciting collaborations, including a capsule collection with Virgil Abloh for Louis Vuitton in 2020. The following year, he became the creative director of Kenzo. His DJing and hip-hop background greatly influence the street style of his Bape clothing line.
5. Yohji Yamamoto
Yohji Yamamoto is an exceptionally talented designer and tailor, celebrated for his strong connection to Japanese culture and design aesthetics, as well as his emphasis on traditional construction and tailoring.
Over the years, Yohji Yamamoto has received numerous awards for his breathtaking designs and significant contributions to the fashion industry. His first fashion show took place in Tokyo in 1977, and he later showcased his creations in Paris and New York during the 1980s. One of the distinguishing features of his work is the use of oversized silhouettes and drapery, creating stunning designs that offer both beauty and freedom of movement.
6. Chitose Abe
Before creating her own brand Sacai , Chitose Abe gained valuable experience working at both Comme Des Garçons under Rei Kawakubo and as part of the Junya Watanabe design team. Once Sacai gained immense popularity in Japan, it expanded its reach to Europe.
Since then, the brand has flourished and now includes the Sacai Luck line and Sacai Men's line. It is available in over 90 stockists worldwide. The Layered Mohair & Wool Blend Sweater exemplifies the brand's minimalist and high-quality aesthetic.
7. Shinsuke Takizawa
Shinsuke Takizawa, the founder and creative director of NEIGHBOURHOOD, has a unique talent for taking classic Western fashion and elevating it to a new level of excellence. He excels in creating impeccably crafted jean jackets and embodies the classic biker aesthetic with a fresh and polished edge, allowing you to appreciate the essence of Takizawa's style.
Established in 1994, NEIGHBOURHOOD blended workwear and streetwear, becoming one of the most prominent and coveted brands in Japan's haute couture and street fashion scenes. The brand's fusion of these styles has garnered widespread admiration and popularity.
8. Yoshio Kubo
After spending four years as Robert Danes' assistant designer in New York, Yoshio Kubo returned to Japan and launched his own label in 2009. His eponymous brand aims to incorporate social themes into its designs, prompting people to contemplate the deeper significance of clothing.
In his early collections, Kubo drew inspiration from the Los Angeles mob style, incorporating bandanas and aquamarine colors into his designs. He is also known for his unconventional approach to styling, often presenting models with unique hair and makeup, such as chunky wigs resembling helmets.
Yoshio Kubo's designs are innovative and thought-provoking, making a significant impact on the fashion world.
9. Hiroshi Fujiwara
Hiroshi Fujiwara is not only a fashion designer but also a passionate music enthusiast. Surprisingly, having these two passions has not diluted his work; instead, it has helped shape it in unique ways. Regarded as the often overlooked father of Japanese streetwear, Fujiwara's journey began in the 1980s when he visited the United States and discovered hip-hop, falling in love with the scene.
Upon returning to Japan, he brought back his love for music, skating, and fashion, which culminated in the creation of a significant cultural movement. This cultural bubble can be seen reflected in the sneaker-filled streets of Harajuku. Fujiwara's pioneering work spearheaded skate culture in Japan and became a profound inspiration for many renowned designers today, including Nigo (Bape) and Jun Takahashi (Undercover), both of whom started their careers working for Fujiwara when they were younger. His influence on the Japanese streetwear scene and fashion industry as a whole is undeniable.
10. Chisato Tsumori
Chisato Tsumori's work is a captivating blend of bright, bold, and striking elements, yet it maintains an elegant simplicity that is hard to put into words. Her designs seem to effortlessly bring together clashing ideologies and contradictions, resulting in a harmonious and mesmerizing creation.
Originally from Saitama, near central Tokyo, Chisato began her journey in the fashion world by working with Issey Miyake in 1977. In 1990, she launched her own line, showcasing her unique artistic vision.
Tsumori's designs are predominantly hand-drawn, allowing her impressions to take center stage. She skillfully mixes the vibrant energy of manga with a laid-back bohemian aesthetic, which has garnered her a significant following abroad, particularly in the United States. Despite now residing in Paris, she continues to draw inspiration from her Japanese roots, infusing her creations with a touch of her cultural origins.
---