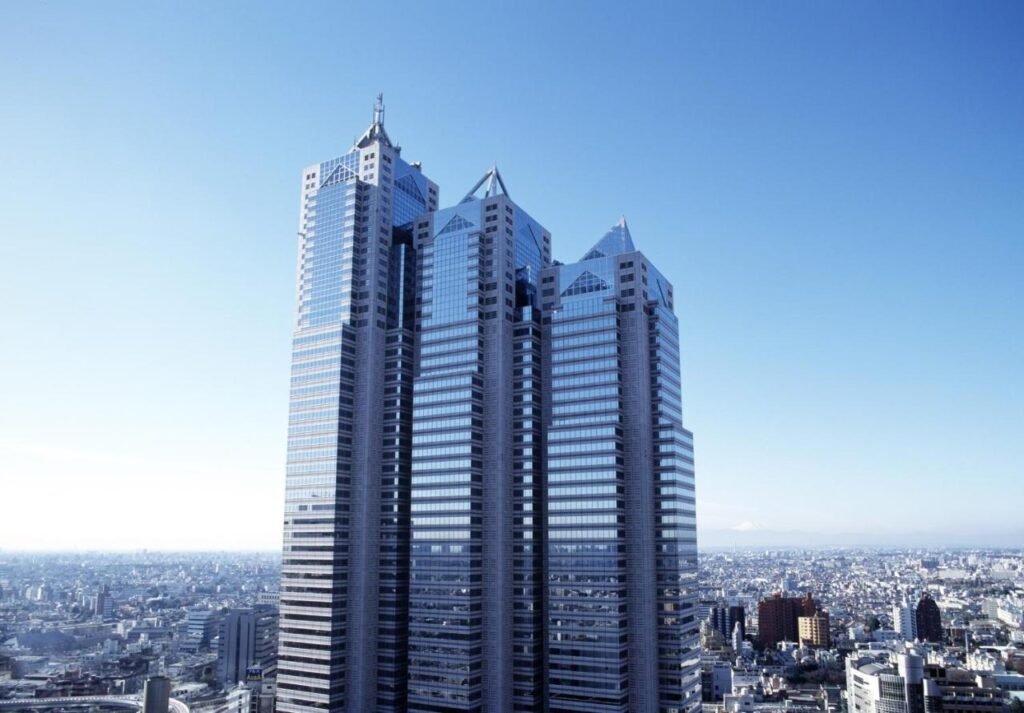 Park Hyatt Tokyo is a famous five-star hotel among the Hyatt Hotels in Tokyo. It gained legendary status for its appearance in the movie "Lost in Translation" with Bill Murray and Scarlett Johansson. The hotel is known for its exceptional service, sophisticated design, and stunning views of Mount Fuji. Moreover, it boasts one of the most atmospheric cocktail bars in the world. Find out about its properties.
Best Hyatt In Tokyo:
Table of Contents
Location
Park Hyatt Tokyo Hotel is located in the bustling west Shinjuku district, just a 12-minute walk away from the busy Shinjuku station. It's surrounded by wide streets and tall skyscrapers. You can easily get there by taking a quick taxi ride or hopping on a free shuttle. Once you arrive, you'll find yourself in a lively area with plenty of bars, shops, and restaurants to explore.
Value for Money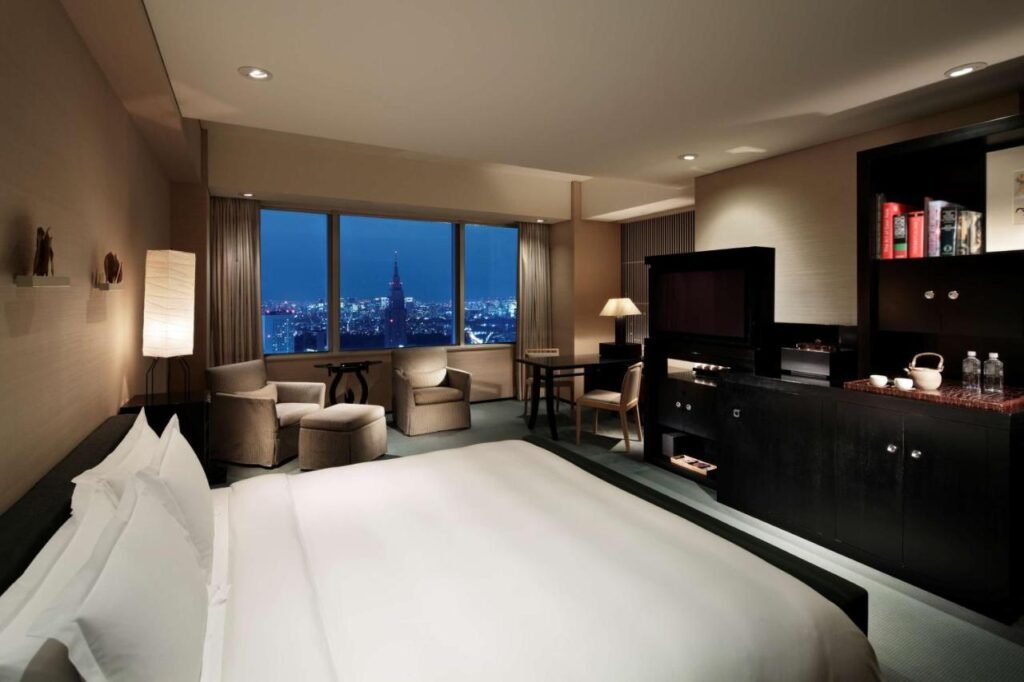 During the low season, the price for a double room starts at 72,000 yen (£347). In the high season, the starting price is 197,000 yen (£1,317). Keep in mind that breakfast is not included in these prices and will cost an additional 5,200 yen (£35). Free Wi-Fi is available for guests.
Is it family-friendly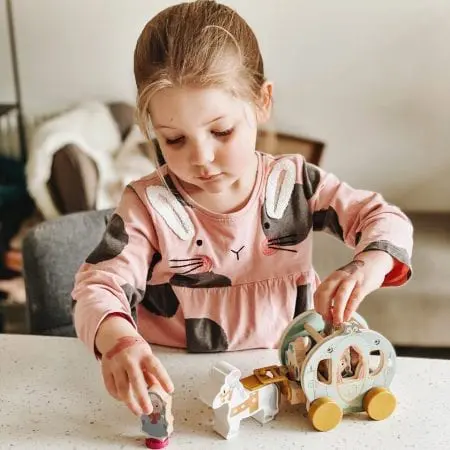 Although the atmosphere may seem mature and sophisticated, the staff warmly welcome children at this place. They provide amenities such as mini striped cotton pyjamas for kids and small wooden Disney toys, ensuring a pleasant stay for the little ones.
Rooms
The rooms at this hotel, accessed through elegant muted green corridors, are luxurious retreats designed by John Morford. They offer a clean-lined aesthetic with neutral furnishings, paper-style lanterns, and high-quality Egyptian cotton bedding. The walls of glass provide breathtaking views, and guests can request a room with a view of Mount Fuji. The bathrooms are designed to provide a luxury experience, featuring spacious areas adorned with green marble and granite. Bright paintings add a touch of vibrancy, and guests can indulge in pampering amenities from Aesop.
Facilities and services
The expansive Club on the Park is located on the 45th floor and features a sleek urban spa. One of its highlights is the rejuvenating Tokyo Massage, which incorporates aromatic Japanese oils and a jazz soundtrack for a truly relaxing experience.
Additionally, there is a spacious swimming pool on the 47th floor, along with a gym and an aerobics studio. Guests can participate in various activities, including Good Night Sleep Stretches and mini-trampolining sessions, all while enjoying breathtaking views of the Tokyo skyline.
Design and style
This hotel consists of 177 rooms and occupies floors 39 to 52 of a glass tower designed by Kenzo Tange. It also features a ground-floor delicatessen. Despite opening its doors in 1994, the hotel's interiors have a timeless quality that makes it difficult to believe its age. It has established itself as one of the original modern luxury hotels in Tokyo and has gained a strong following among travelers with a keen eye for design.
Food & Drink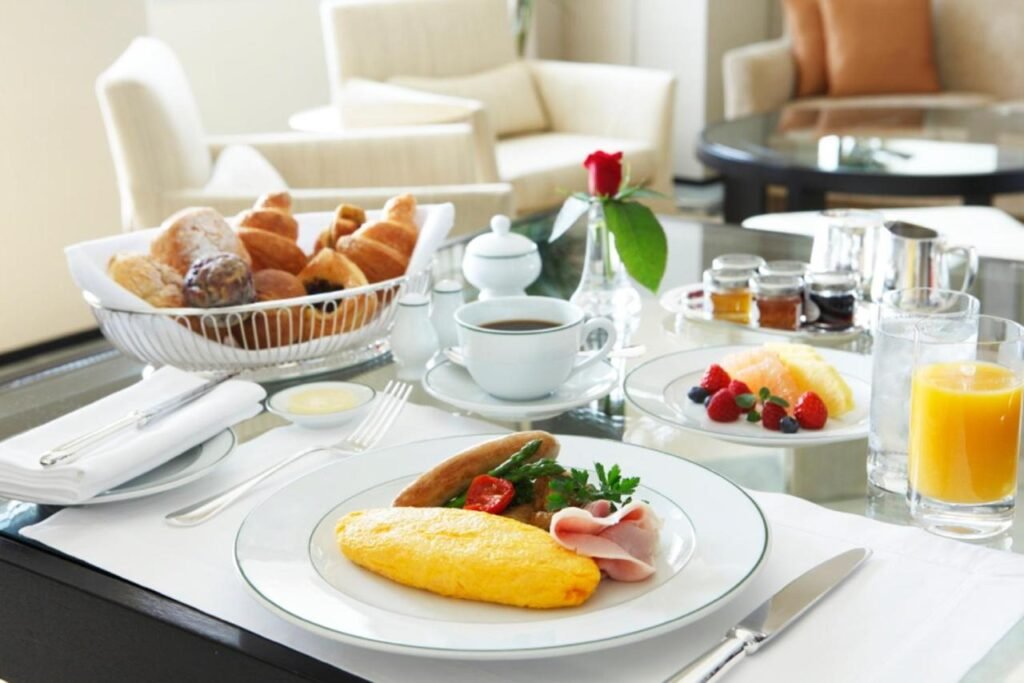 The 52nd-floor New York Bar and Grill at this hotel is a captivating spot known for its stunning night views, striking modern artwork, and live jazz music. It offers a remarkable atmosphere for enjoying a skyscraper dinner or sipping on cocktails. The restaurant also impresses with its great beef dishes and an extensive wine cellar boasting 1,600 selections.
For a more refined dining experience, the Kozue restaurant specializes in Japanese delicacies. Girandole offers a brasserie-style French menu and a delectable breakfast buffet. The Peak Lounge, with its glass roof and bamboo garden, is the perfect place to enjoy afternoon teas and cocktails.
---