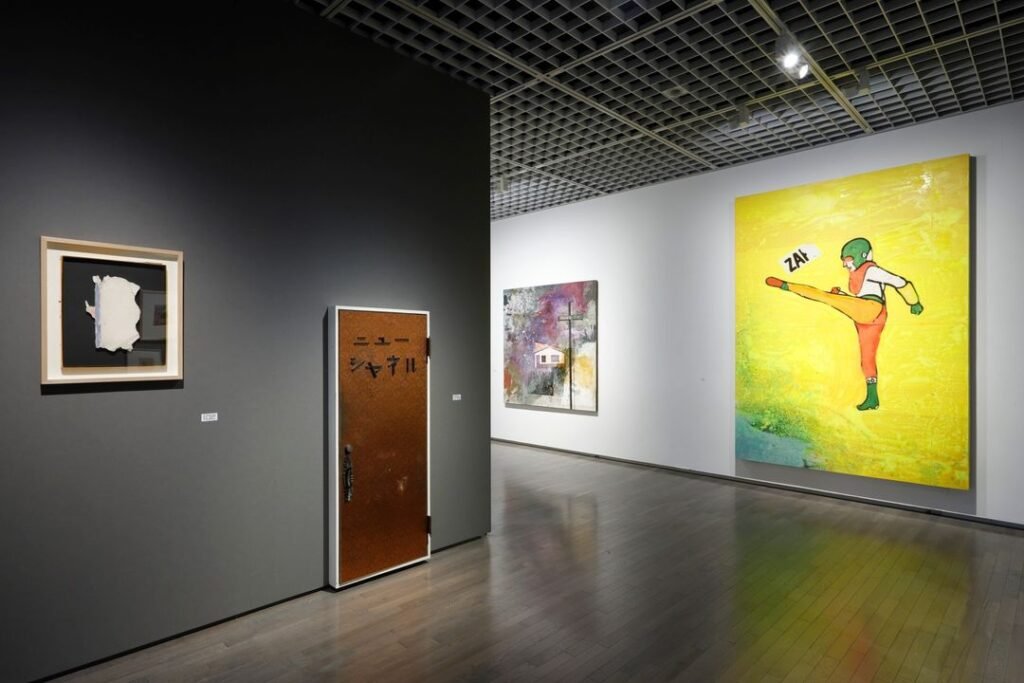 Tokyo's art scene is bursting with life and diversity. Its galleries and museums proudly display remarkable collections of both classic masterpieces and modern, cutting-edge expressions of our current culture. Over the past three decades, Tokyo has witnessed the emergence of numerous ambitious and distinct galleries. These gems can often be found tucked away in unexpected places, offering a thrilling adventure for dedicated art enthusiasts seeking unique experiences.
Discover Best Contemporary Art Galleries In Tokyo:
Table of Contents
1. Nanzuka Underground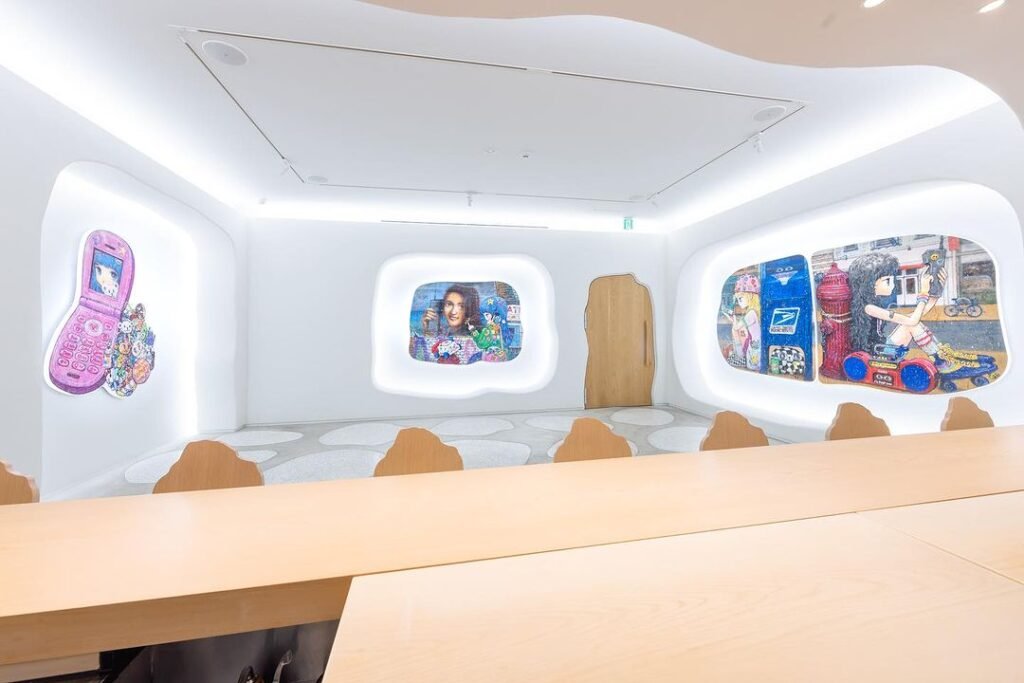 NANZUKA is a contemporary art gallery that continues to stir up the art scene by actively inviting artists who are still unknown in Japan as well as artists who will lead the next generation from an alternative perspective. You won't have many opportunities to appreciate such sharp works with free admission. Just visit and witness the cutting edge of the times!
Address: 3-30-10 Jingumae, Shibuya-ku, Tokyo
2. Misako and Rosen
A contemporary art gallery located in a shopping street about 10 minutes on foot from Otsuka Station. Since its opening in 2006, it has continued to hold unique exhibitions both in Japan and overseas. You can see here works of many international artists such as Shimon Minamikawa, Kazuyuki Takezaki and Takashi Yasumura.
http://www.misakoandrosen.jp/en/
Address: 1st floor, 3-27-6 Kita Otsuka, Toshima-ku, Tokyo
3. Tokyo Station Gallery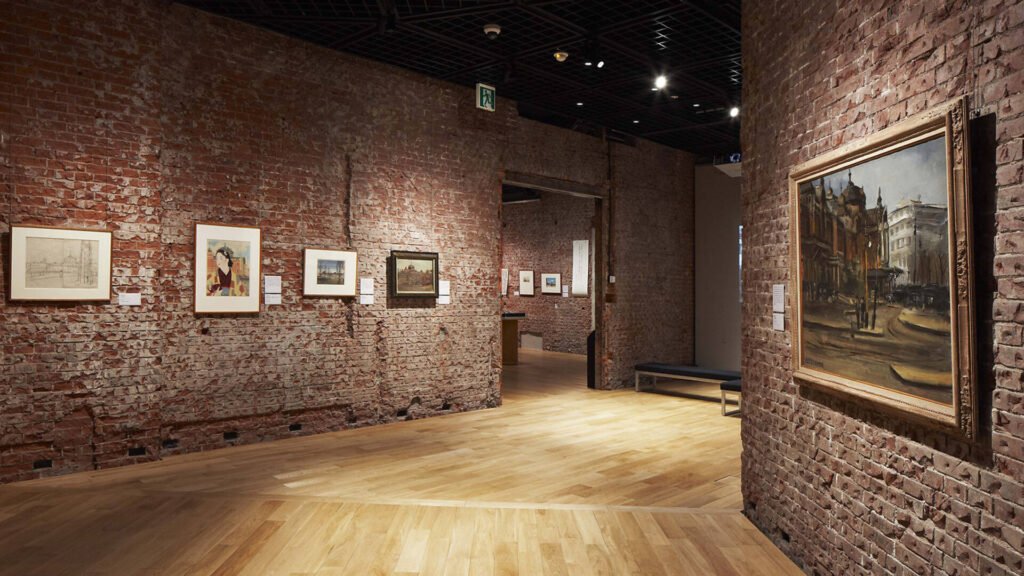 An art museum located in the Marunouchi station building of Tokyo Station, it was established in 1988 with the desire to provide the station not only as a transit point, but as a place of culture.
Considering that it is inside the station building, which is an important cultural property, the brick walls of the station building are used for the walls of the exhibition room, and a wide variety of special exhibitions are held about five times a year.
shttps://www.ejrcf.or.jp/gallery/english/
Address: 1-9-1 Marunouchi, Chiyoda-ku, Tokyo
4. Mizuma Art Gallery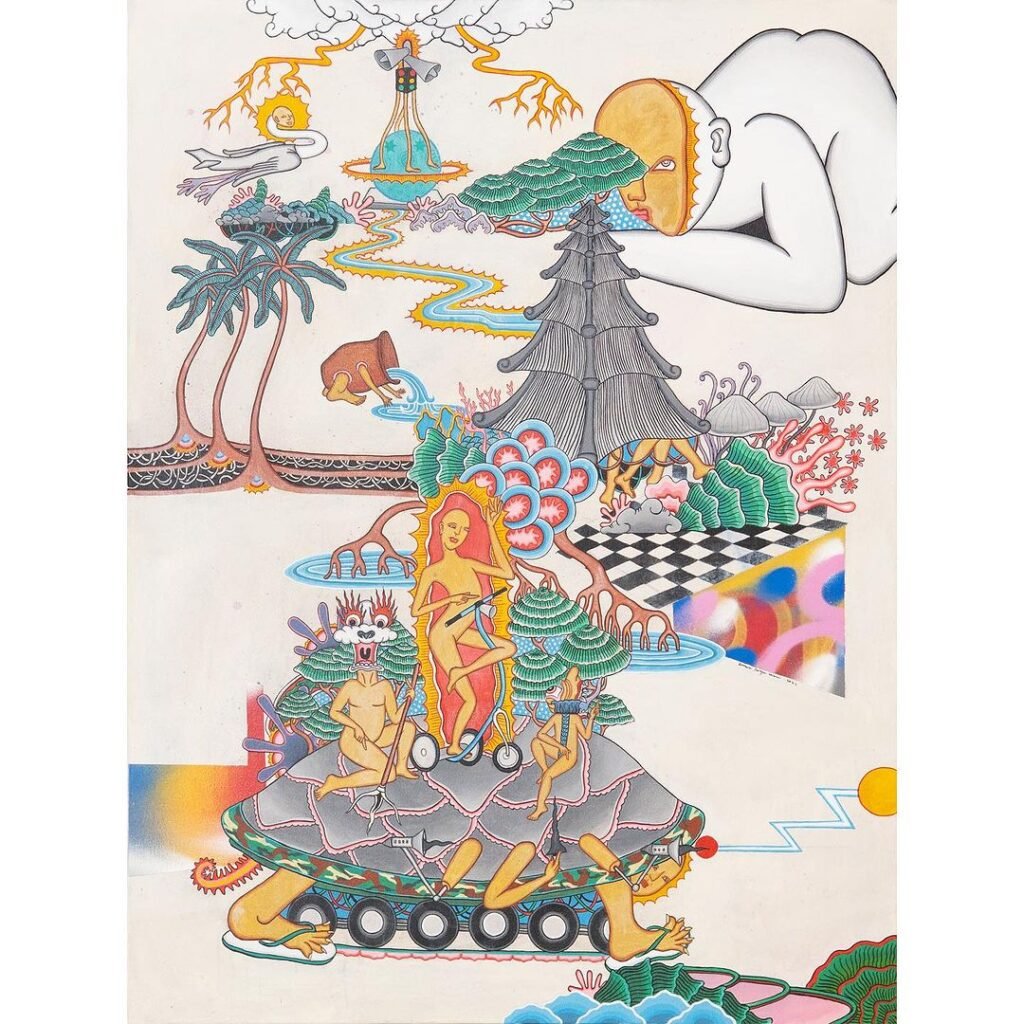 The gallery has enjoyed a successful and enduring journey, representing artists who truly capture the essence of our current times. Among them, notable individuals like Makoto Aida, O JUN, Jin Kurashige, Hiroyuki Matsukage, Jun Nguyen-Hatsushiba, Hisashi Tenmyouya, Akira Yamaguchi, Koji Tanada, and Yumi Karasuma, known for their unique styles, are part of the gallery's lineup.
Sueo Mizuma's gallery also emphasizes international connections, introducing Western artists not previously seen in Japan and actively expanding into Asian markets, especially through art fairs. In 2005, they even opened a space named Mizuma Action, dedicated to discovering new and emerging talents. With a solid reputation in the contemporary art world of Japan, the gallery stands proudly as one of the leaders in the field.
https://www.mizuma-art.co.jp/en/
Address: Kagura Building 2F, 3-13 Ichiyatacho, Shinjuku-ku, Tokyo
5. Gallery Koyanagi
Established in 1995 in Ginza. It holds exhibitions introducing contemporary artists from Japan and abroad, such as Hiroshi Sugimoto, Sophie Calle, Marlene Dumas, and Tabaimo. In 2016, it moved to the 9th floor of the Koyanagi Building and reopened as a gallery space designed by Hiroshi Sugimoto.
https://www.gallerykoyanagi.com/en/
Address: Koyanagi Building 9F, 1-7-5 Ginza, Chuo-ku, Tokyo
6. Take Ninagawa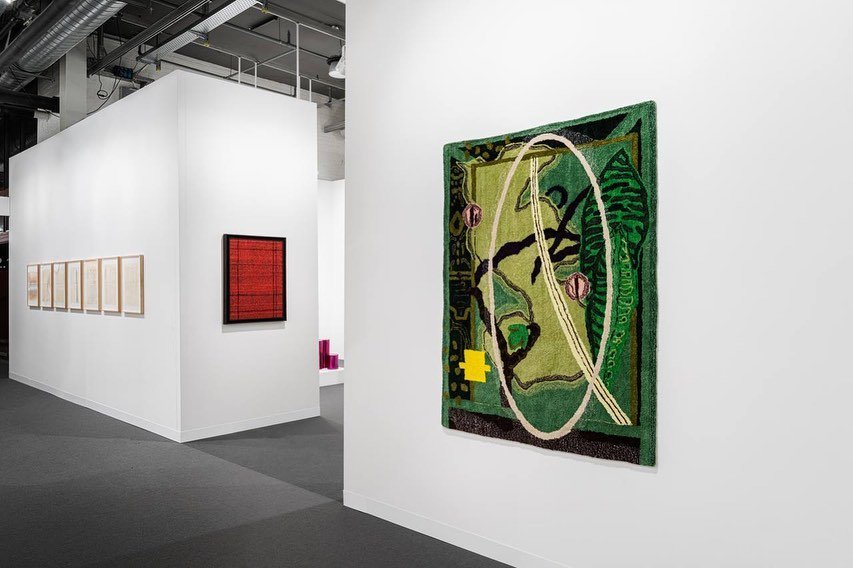 Atsuko Ninagawa, known for her work as a curator in New York, opened a gallery in Azabujuban in December 2007. The gallery belongs to the vibrant contemporary art scene known as the "post-Kiyosumi-Shirakawa generation."
The group includes talented young artists like Soju Tao, Misaki Kawai, Yukiko Sudo, Yuki Matsumura, and Shinro Ohtake, a prominent figure in contemporary art.
They actively engage in the international art scene, collaborating with artists like Dale Burning and participating in art fairs in Miami, Hong Kong, France, and other places. This gallery offers a unique opportunity to experience high-quality young art from all over the world without leaving Japan.
The gallery's location provides a fantastic view of the towering Tokyo Tower, adding to its distinct "TOKYO" vibe. Exploring the nearby area of Shirokane for an art walk is also a great idea.
https://www.takeninagawa.com/en/
Address: 2-14-8 Higashi Azabu, Minato-ku, Tokyo
7. Perrotin
PERROTIN, which has galleries around the world, including Paris, Seoul, and New York, has opened its 17th gallery in Roppongi. Moved into the Pyramide Building, where there are " Wako Works of Art " and " Zen Photo Gallery ".
Artists representing contemporary art such as Jean-Michel Othoniel, Barti Kehl, Maurizio Cattelan, and JR (JR) belong to Perrotin, which has exhibited at many art fairs. 
Address: 6-6-9 Roppongi, Minato-ku, Tokyo Pyramide Building 1F Tokyo
8. Taka Ishii Gallery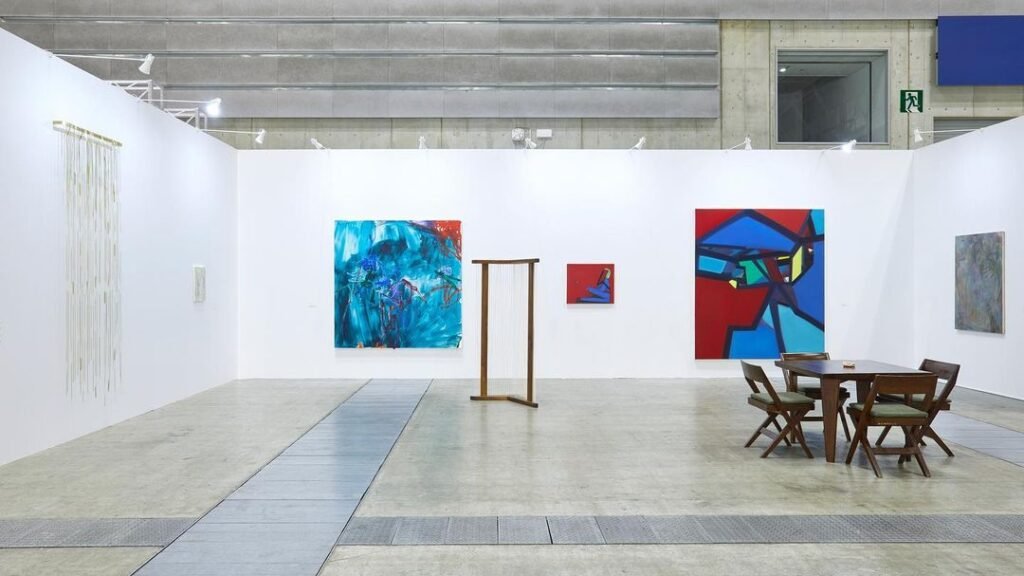 The galleries including Taka Ishii, which used to be in the Maruhachi Warehouse Building in Kiyosumi Shirakawa, have moved to Roppongi. Since its opening in 1994, it has handled a wide range of important domestic and international artists, including Nobuyoshi Araki, Daido Moriyama, Amy Adler, and Sean Landers, with a focus on photography and film.
http://www.takaishiigallery.com/en/
Address: 6-5-24 Roppongi, Minato-ku, Tokyo complex665 3rd floor Tokyo
9. Ginza Graphic Gallery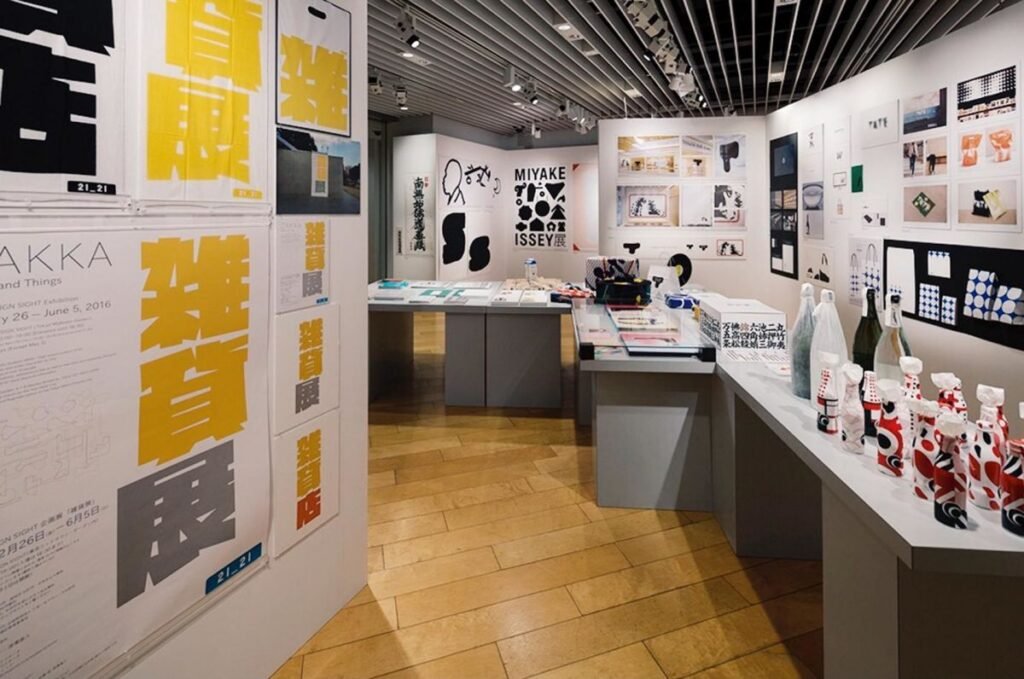 A gallery specializing in graphic design. Owned by Dai Nippon Printing, Japan's largest printing company, it has developed a large number of contemporary designs and graphic arts under the supervision of graphic designer Kazumasa Nagai.
Works by Japanese designers such as Tadanori Yokoo are eye-catching, but works by foreign artists are also frequently exhibited.
https://www.dnpfcp.jp/gallery/ggg_e/
Address: DNP Ginza Building 1F, 7-7-2 Ginza, Chuo-ku, Tokyo
10. Ginza Graphic Gallery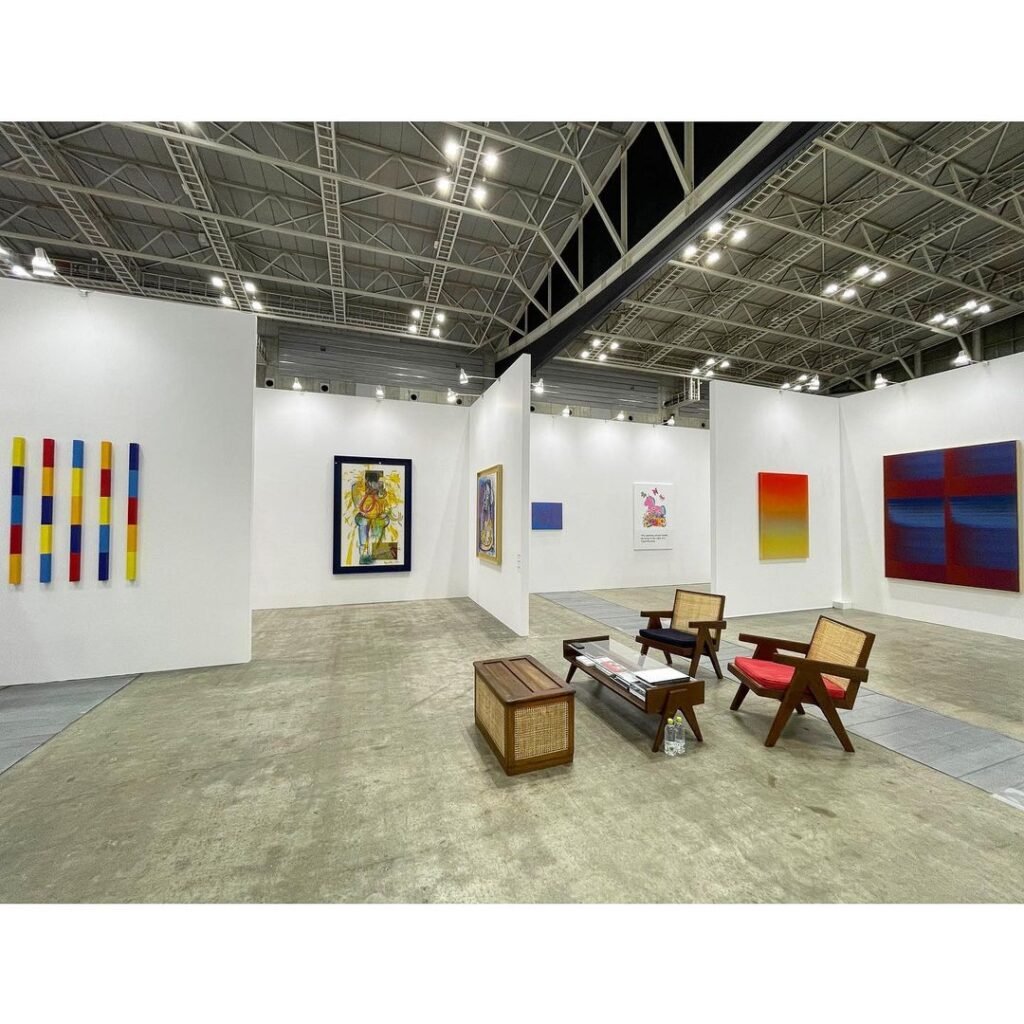 TARO NASU is a contemporary art gallery opened in Saga-cho, Koto-ku in 1998 and owned by Taro Nasu. Moved to Roppongi in 2003, moved to Bakurocho in 2008, and is currently located in Roppongi.
Artists affiliated with the studio include overseas artists such as Tatsuo Majima, Futo Akiyoshi, Anton Henning and Ryan Gander, as well as photographers Taiji Matsue and Kozue Takagi. The building houses many galleries, including Wako Worlds Of Art.
https://www.taronasugallery.com/en/
Address: 6-6-9 Roppongi, Minato-ku, Tokyo Pyramide Building 4F Tokyo
---