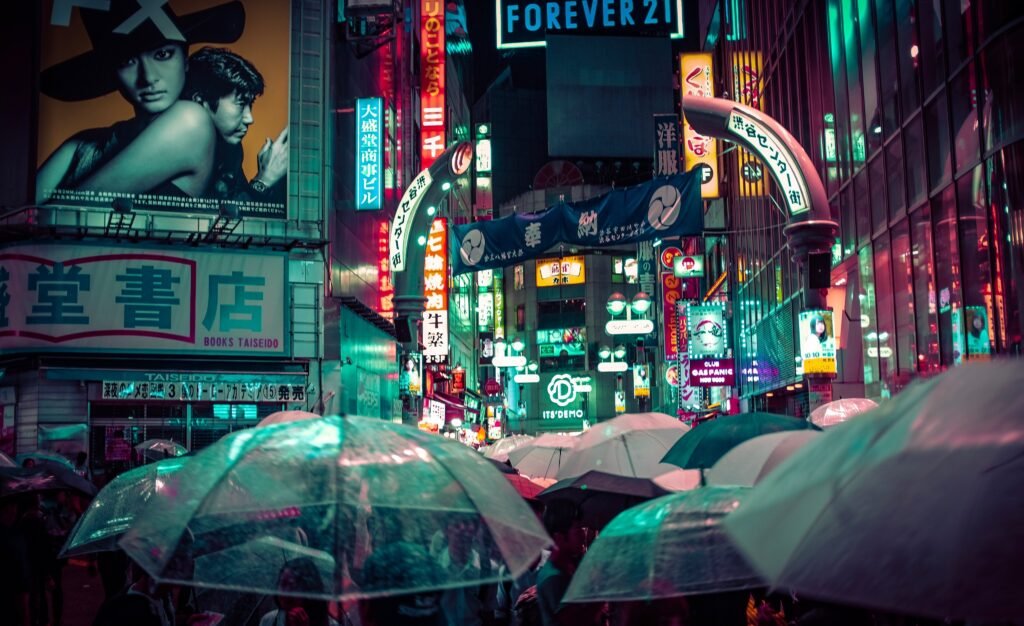 The weather is the one thing you can't control, which can be very frustrating especially when traveling! If you are in Tokyo and it is raining during your stay, I understand that you are disappointed that your plans and outings fall through…
But don't worry, there is a wide range of things to to do on rainy days in Tokyo ! The possibilities are endless, from cultural activities to shopping, without forgetting sport or drinking a coffee.
Table of Contents
When is the best time to go to Tokyo?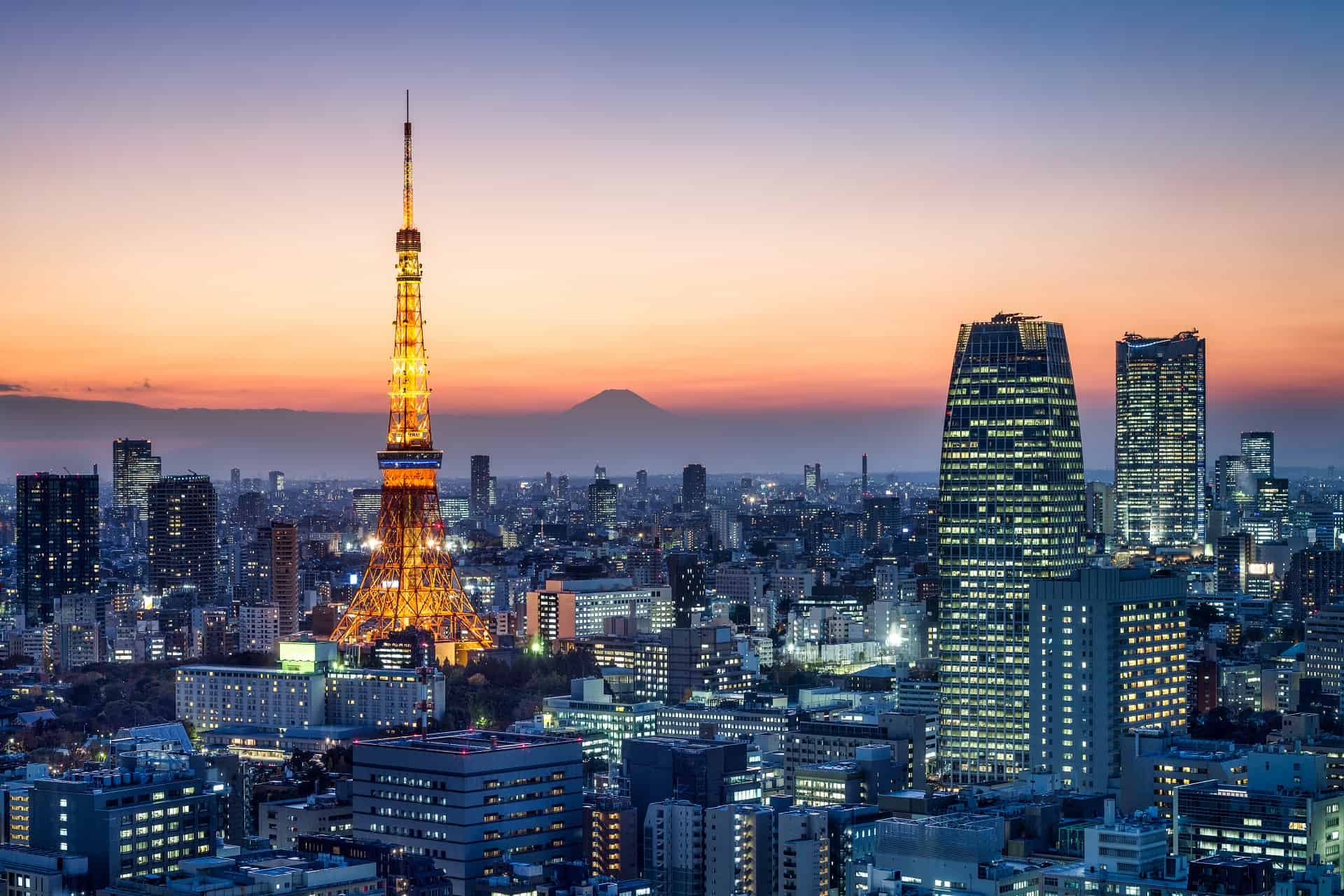 Before revealing the activities to do in case of rain in Tokyo, I think it is useful to share some tips if you want to visit the Japanese capital! The best time to visit Japan is between the months of November and June. Winter is a dry season period, with a fairly low rate of precipitation. If you don't want to risk getting rain, don't plan your Tokyo vacation between mid-June and late October! Be aware that the heavy rainfall occurs at the end of July, and it extends until the end of October. In other words, going to Japan between the months of June and July can be a good compromise. On the other hand, the days are often gray and humid, with light showers.
12 things to do in Tokyo when it rains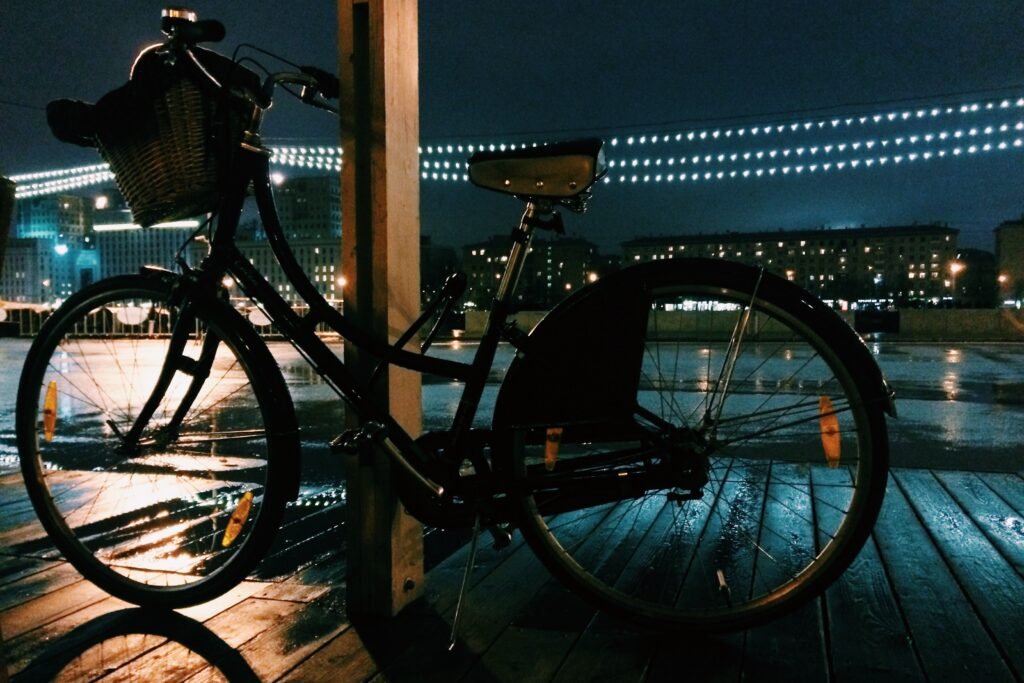 Even on rainy days, discovering Tokyo remains a real pleasure! The capital has a large number of activities to do, both indoors and outdoors. Moreover, do not forget that the Japanese capital remains the cradle of technology and entertainment, you will not have time to get bored.
Crossing the Shibuya Junction in the Rain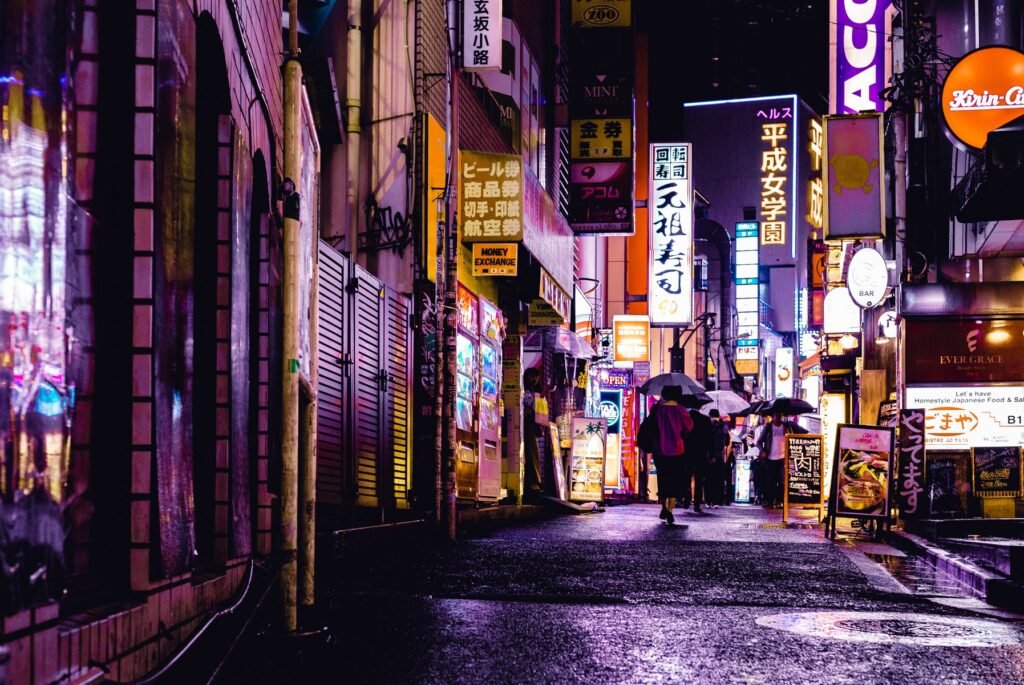 Equipping yourself with a colorful umbrella, cross the Shibuya crossroads. It is one of the biggest crossings in Tokyo, where more than 100,000 Japanese pass through every day. If you like crowd , this is the place to go in Tokyo! When it rains, you will see hundreds of colorful umbrellas branching off in all directions!
Take advantage of the rain to go shopping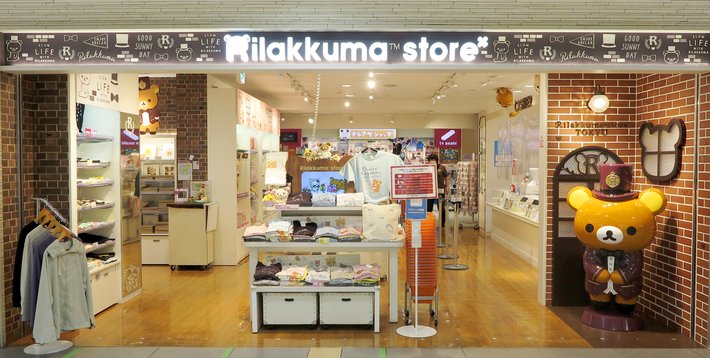 Impossible to spend a stay in Tokyo without shopping. Clearly, it's a must, especially when you know the taste of the Japanese. The capital is home to a large number of underground passages which are nothing more than shopping areas. Most of them are hosted in train stations, including Tokyo Character Street specializing in Japanese fictional characters!
Explore Meiji Jingu Shrine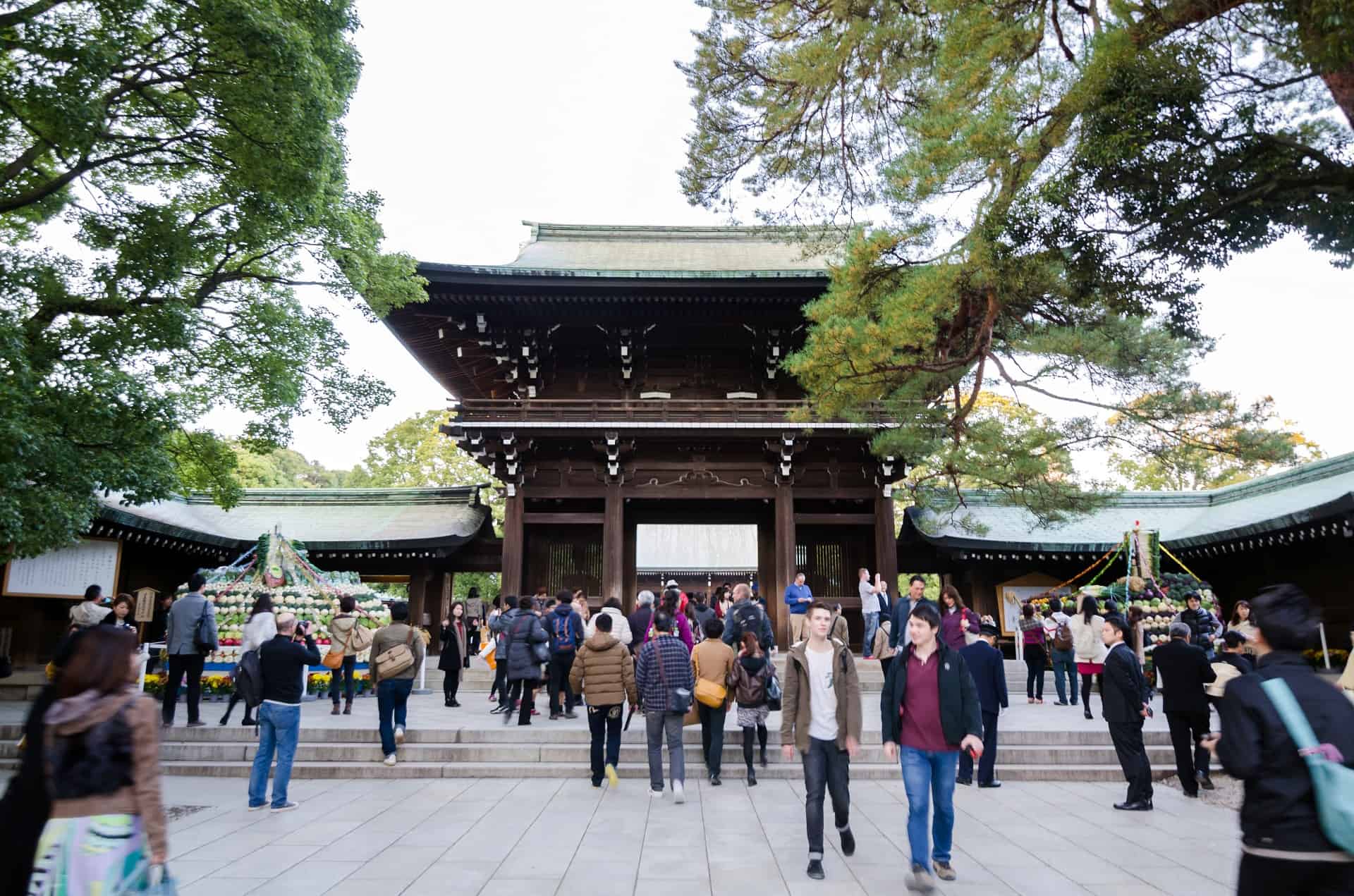 Located in the heart of Tokyo, the Meiji Jingu Shrine is one of the must-see places to visit during your vacation. In case of light showers or drizzle, you should discover this extraordinary place! With a little luck, the rain should reduce the tourist influx and many restaurants, cafes, bars and shops are nearby in case of severe flood.
Observe Tokyo in the rain from the SKYTREE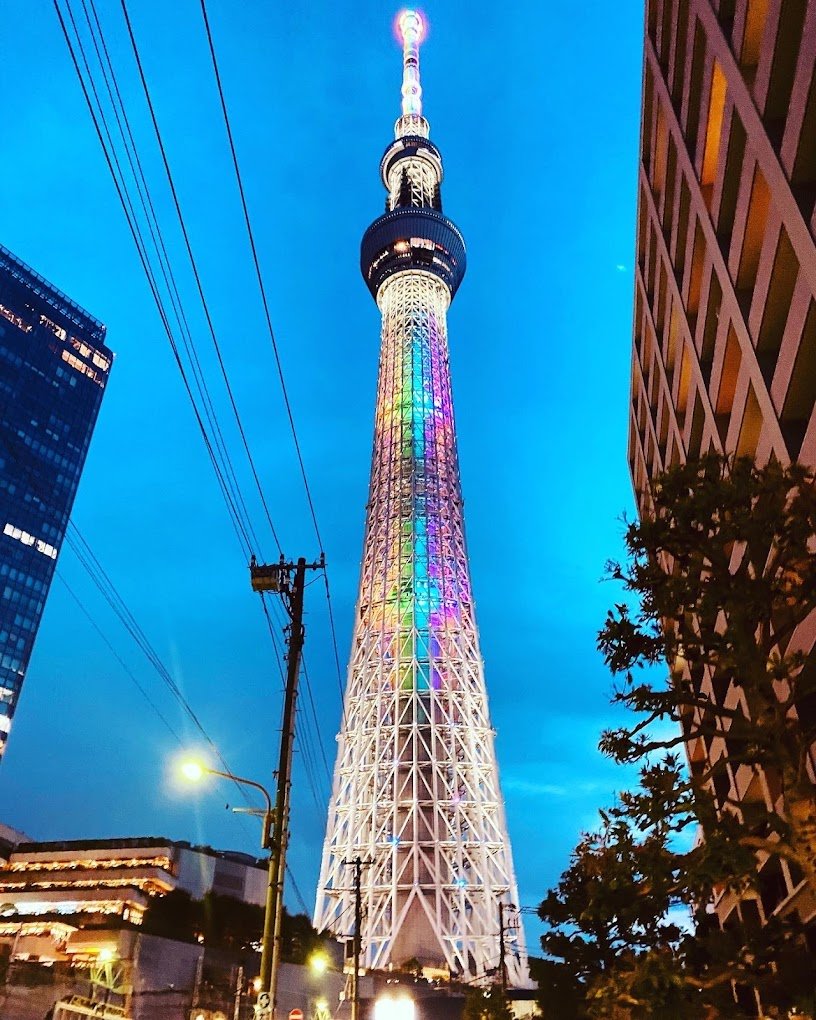 At 634 meters high, the Tokyo SKYTREE tower is currently the second tallest freestanding structure in the world. If you don't know what to do, I suggest you admire the capital from the Tembo Deck observation point located 350 meters high. For adrenaline seekers, go up to the Tembo Galleria to enjoy a panorama 450 meters above the ground! You can book your entry ticket so you don't have to wait in line:
Visit Tokyo's museums
The Japanese capital brings together a lot of museums and art exhibitions. To keep you busy while waiting for the weather to calm down, here is a list of museums and places to discover:
The Tokyo National Museum is the oldest museum in the city. It was inaugurated in 1872 in Ueno Park, and it exhibits the richest and most invaluable art collection in the country. If you like art, also visit the Tokyo Museum of Western Art . The latter exhibits traveling works from the greatest museums in the world, it's something to discover!
Obviously, I cannot share the complete list of museums in Tokyo.  Here I write more about the best Tokyo Art Museums worth visiting ,especially when it is raining!
Take a tour of Tokyo's theme parks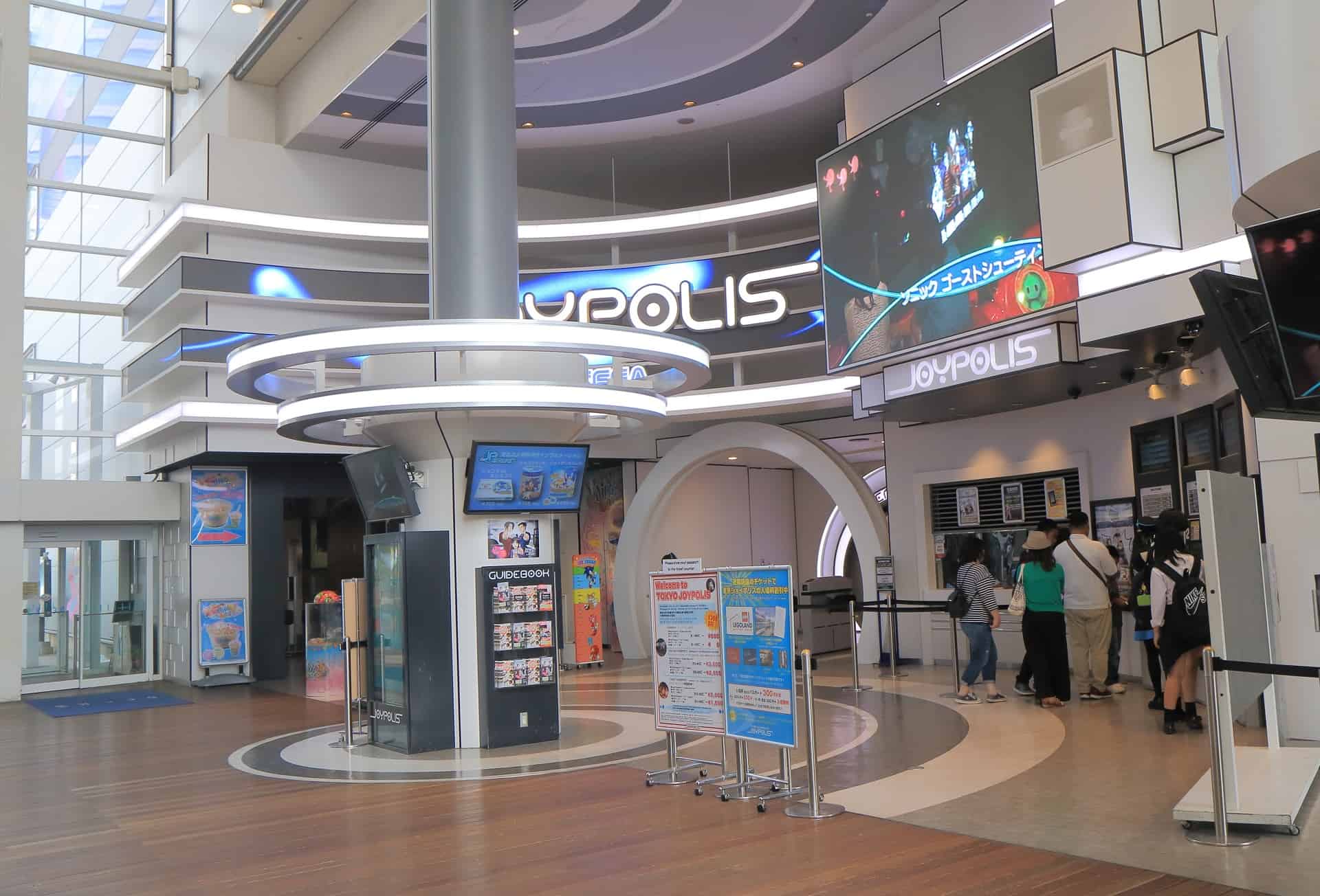 High-tech and video game fanatics will certainly enjoy this activity. In rainy weather, go to the indoor amusement park: Tokyo Joypolis . Located in Odaiba, it's the perfect place to learn about video games, and believe me, there are quite a few choices for entertainment!
To discover Japanese traditions such as sumo, I suggest you discover Edo Noren , located a few steps from Ryogoku station. It is a huge complex housing restaurants serving local specialties in an original and typical setting. In fact, all the establishments are arranged around a sumo ring, something to eat while feeling truly in Japan!
Well-being and relaxation in a thermal water spa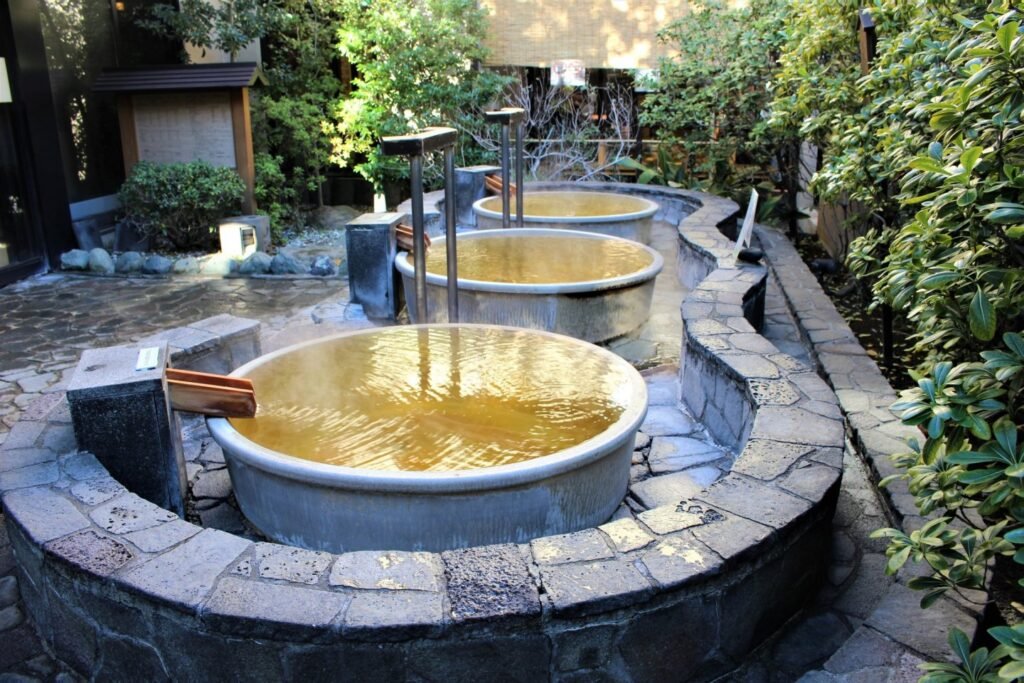 Among the activities to do in Tokyo, bathing in a public bath or hot springs is one of the things not to be missed. For this, it is important to differentiate the Onsen designating the thermal springs, and the Sento for the public baths.
Some establishments of this type still exist in the capital. For a unique and traditional experience, head to Saya no Yudokoro north of Tokyo. It is a natural hot spring in total harmony with Japanese culture. On site you will find a restaurant, a typical sumptuous garden, saunas, open-air baths and rock baths…
Stroll through Tokyo's yokocho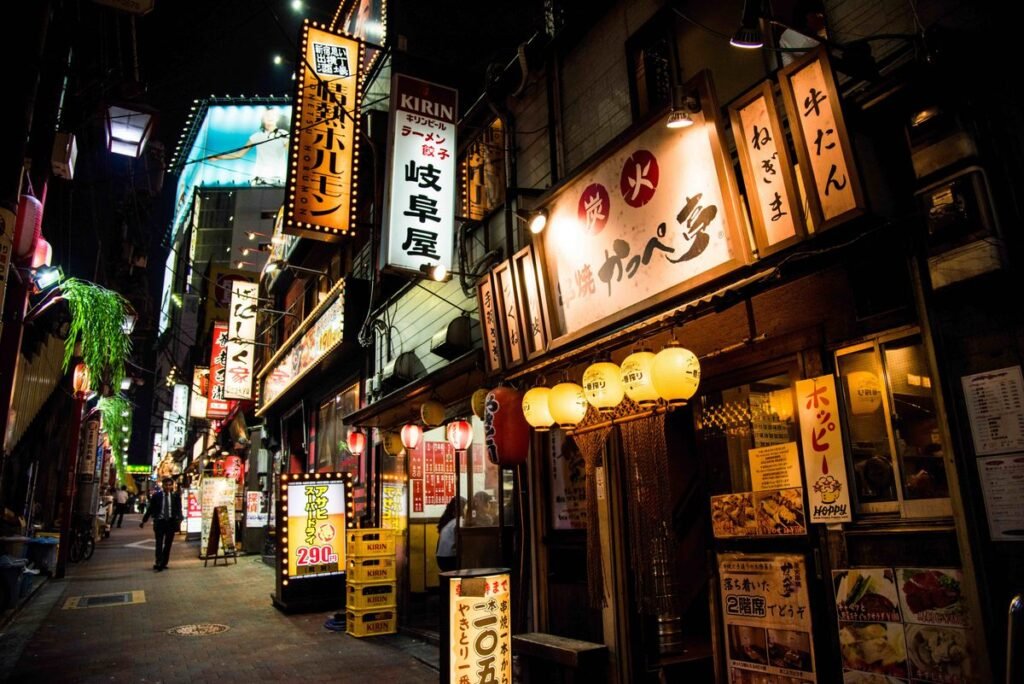 For an immersive experience in the heart of the capital, exploring the covered yokocho (alleys) of the city, it's a seriously good plan. If you don't visualize the yokocho, these are the famous dark alleys lit by red lanterns.
These places are home to a lot of small shops, restaurants and bars. Obviously, opt for covered yokocho like Suzunari Yokocho in Shimokitazawa or Ebisu Yokocho . In addition to fleeing the bad weather, you will have a great time.
Explore Tokyo Station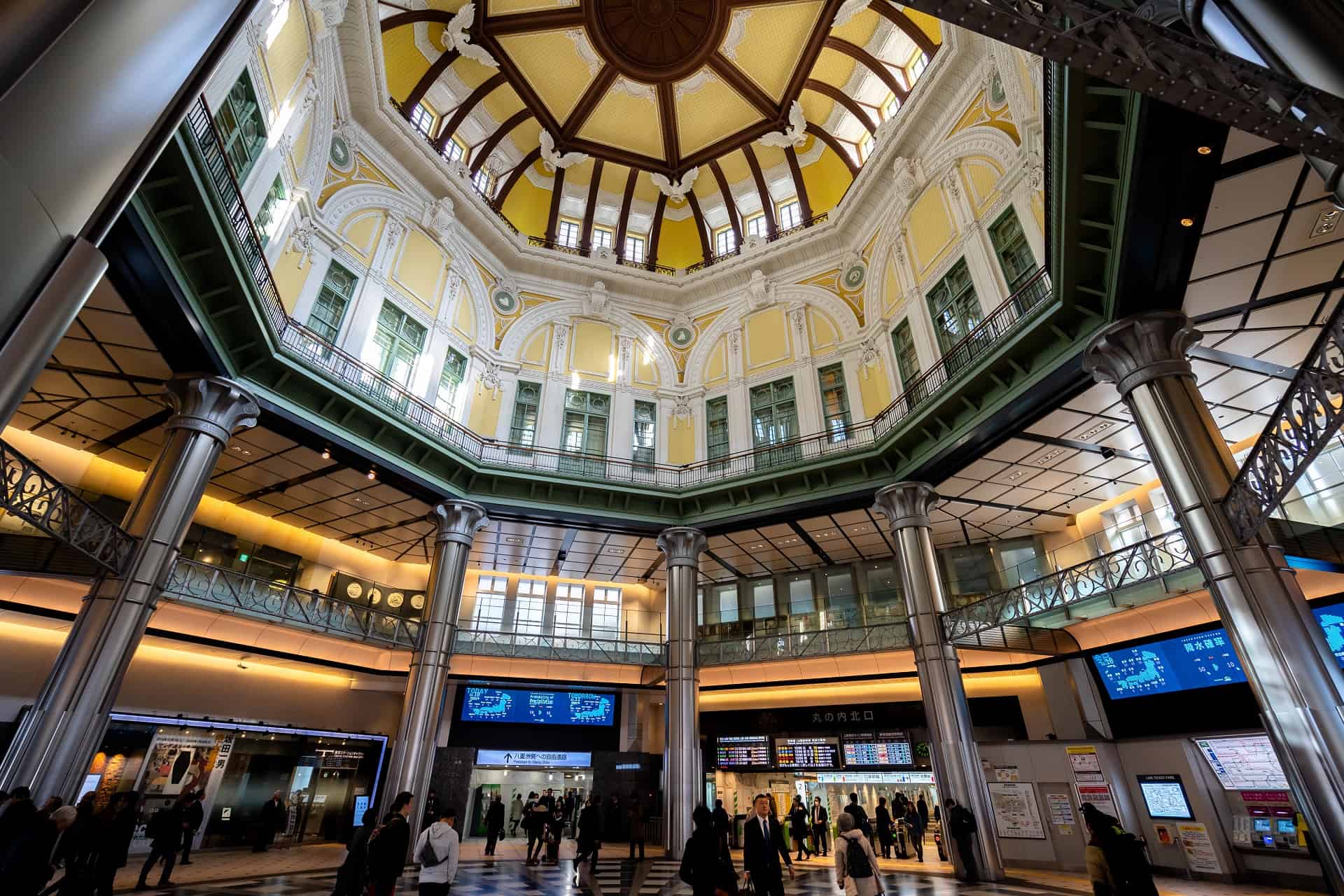 Japanese stations are huge because they are home to a lot of shops, cafes and boutiques. If you don't know what to do in rainy weather, take your umbrella and visit Tokyo Station!
It has a magnificent gallery exhibiting works of art. It is also an opportunity to enjoy a good cup of Japanese tea while waiting for the return of the sun's rays…
Admire the stars in a planetarium
How about observing the sky and the stars in Tokyo? Well, it is possible, even in the middle of the day. The capital has four planetariums in the Shibuya, Yurakucho, Ikebukuro and Katsushika districts.
In addition to enjoying an original and authentic activity, landing in a planetarium offers the opportunity to unwind and relax. The seats are generally comfortable, in original formats, facing high-resolution screens for an immersive experience.
Indulge in a photography session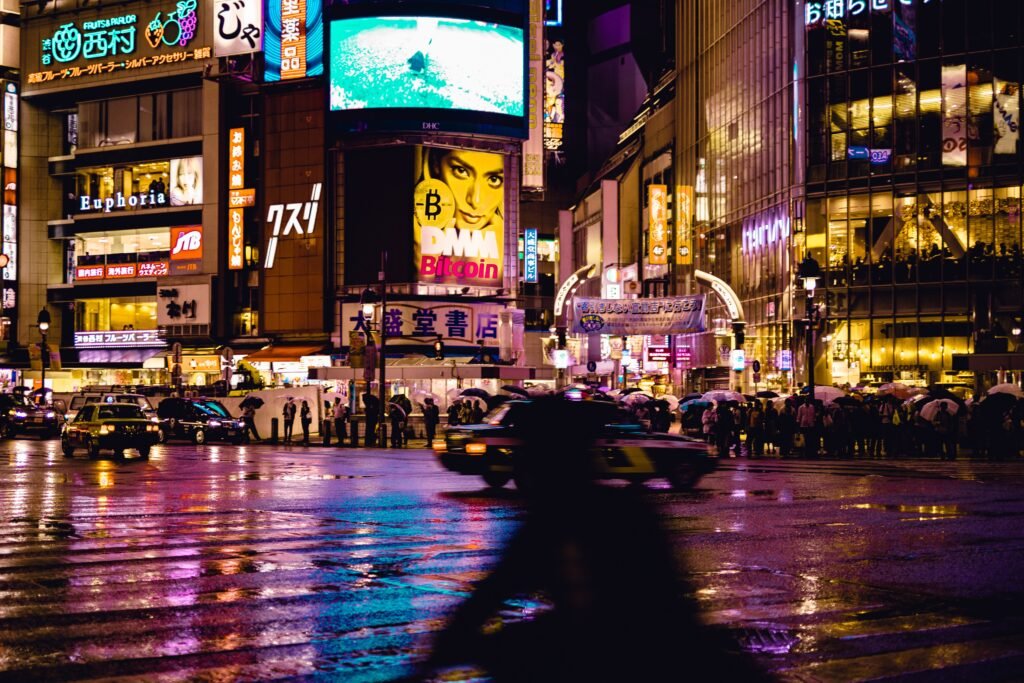 If you have a camera and have a good eye, you won't be able to resist capturing the most beautiful images of Tokyo. Despite the showers and gloomy weather, you might be surprised by the beauty of the capital, even if it is not at its best.
Exercise to stay in shape
Maintaining good physical condition is highly recommended, so one of the things you could do in Tokyo is go into a gym! The capital has quite a few gyms, but keep an eye out for quality.
For that, I advise you to opt for a sports channel like Gold's Gym. The premises are very clean, the employees are friendly and the equipment is of good quality. Although the price is quite high, it is one of the best places to let off steam and lose calories!
Now I think you know what to do in Tokyo when it rains! Many other activities are available.. Here are some other ideas: