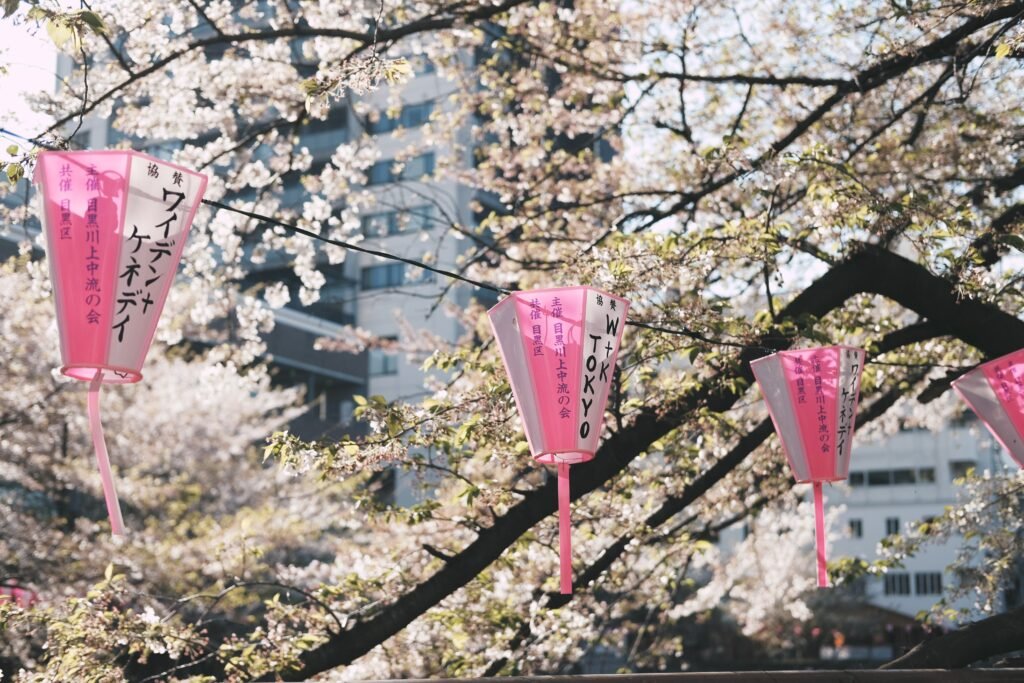 Tokyo  is not only one of the biggest metropolises in the world, but it is also a particularly heterogeneous place, where almost every neighborhood stands out and has something original to offer. If you want to visit the capital of  Japan , you will need to ask yourself the right questions to find your accommodation, taking into account your desires and your budget. 
In this guide, I invite you to discover a little more about each of the districts of Tokyo, with their atmospheres and their particularities, to help you find where to stay in Tokyo .To make most of your stay read also my article on how to discover unique and different Tokyo .
Where to stay in Tokyo – Best Areas to Stay in Tokyo In 2023:
Table of Contents
Choosing the right accommodation in Tokyo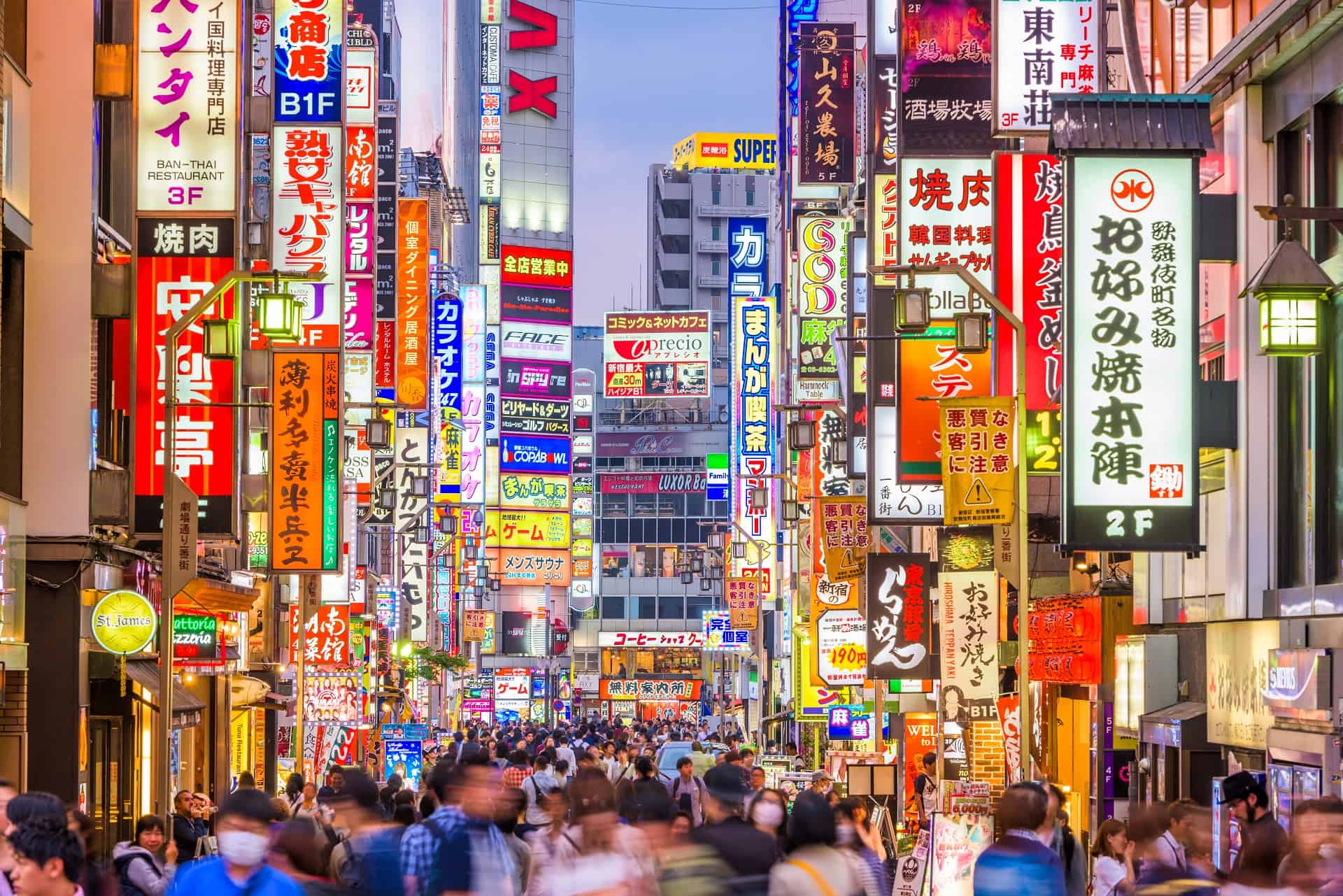 Tokyo is a city of almost  10 million inhabitants , which extends over an area of ​​more than  2,000 km² . Depending on the neighborhood, you can discover an extremely modern city, at the cutting edge of technology and where everything seems to go faster, or a much quieter and more traditional city.
If you want to visit the capital of Japan, you will necessarily need to devote several days to it. In such a vast city, choosing the right place where you will sleep will be extremely important to facilitate your stay. By being poorly located, not only will you waste time reaching the sites you want to visit, but you will also have to pay for your journeys. Generally, the shorter your stay, the more important it will be to find the best place to sleep . As always, booking as early as possible will often be the best choice.
To choose the right place where you will spend your nights, it will therefore be essential to know what you want to see and what you want to do first. Neighborhoods like  Shinjuku  and  Shibuya  , for example, are renowned for their festive atmosphere and nightlife. Akihabara  is the neighborhood that will appeal to tech junkies and followers of Japanese popular culture, manga and anime in mind.

Knowing your priorities will allow you to choose the area of ​​Tokyo where you can look for accommodation. Of course, nothing obliges you to find a hotel close to the center of your favorite district, the best will often be on the contrary to find the right compromise, and for example to find a room on the outskirts of the district, or even in a district neighbor, less touristy.
In addition to this, to make an informed choice, you will have to take into account your  budget  of course, but also the distance between the hotel and  public transport , as well as the  type of accommodation you want. In Japan, you can find many classic hotels, but also "  ryokan  ", traditional inns, as well as "  Capsule hotels  ", often inexpensive establishments, where the rooms are simple boxes that contain a single bed . 
Shinjuku: the lively district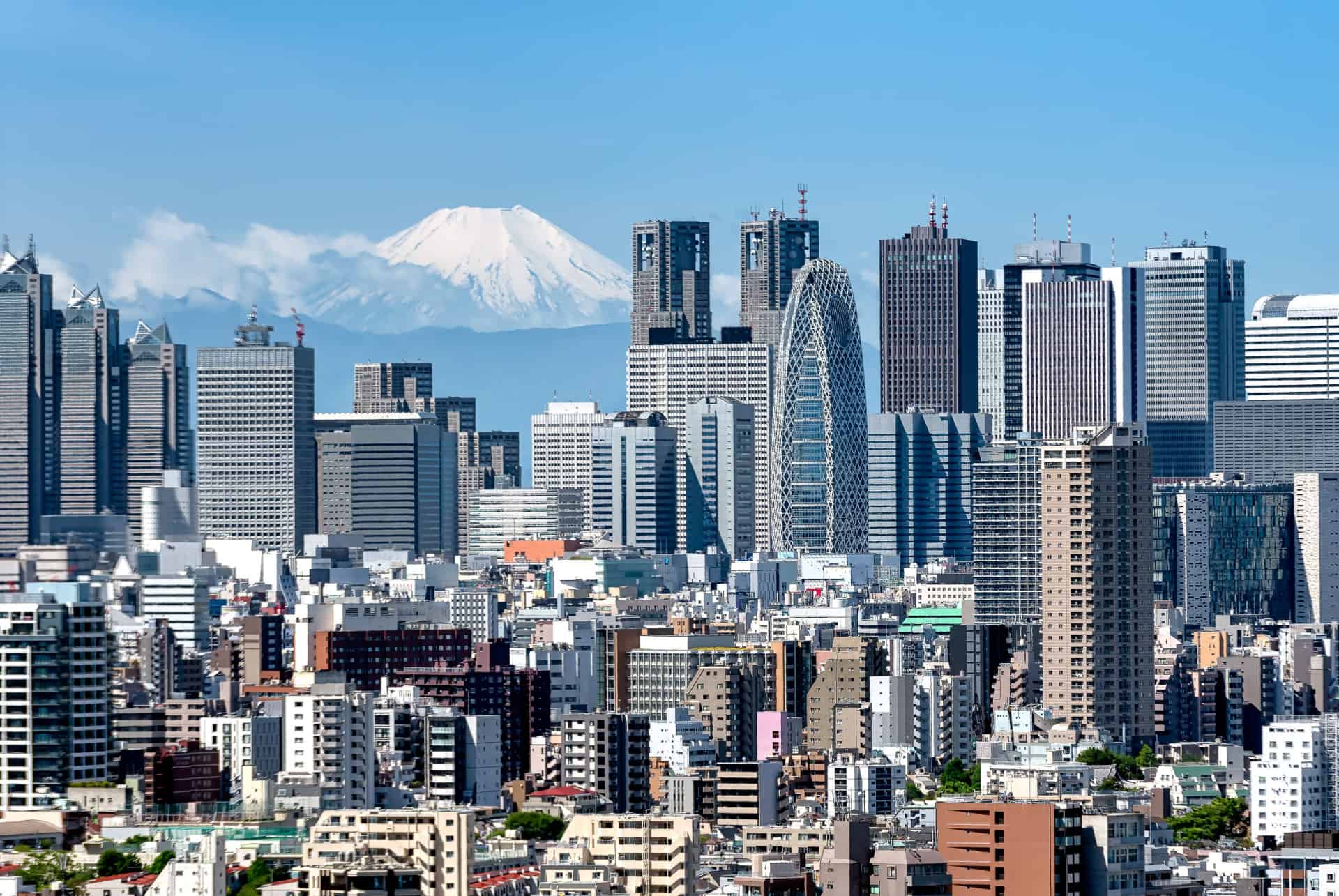 Shinjuku is probably  the liveliest area in Tokyo . This is where the  Tokyo Skyline  is located , with its impressive skyscrapers and futuristic lighting. This is the district that probably best represents the image that Westerners can have of Tokyo.
If you want to go out at night , Shinjuku will be the ideal area to find accommodation. You will discover that the Japanese, who are known to be very serious in their work, really know how to let go and party after dark. The best places to sleep in this area are those near Shinjuku Station , which is truly Tokyo's transport hub.
For me it's definitely one of the best choices if you don't know yet where to sleep in Tokyo.

Where to stay in Tokyo in the Shinjuku district?
The Onsen Ryokan Yuen Shinjuku  is a hotel which, as its name suggests, has an onsen, a typical Japanese thermal bath. Rooms for two are available from  €115 per night.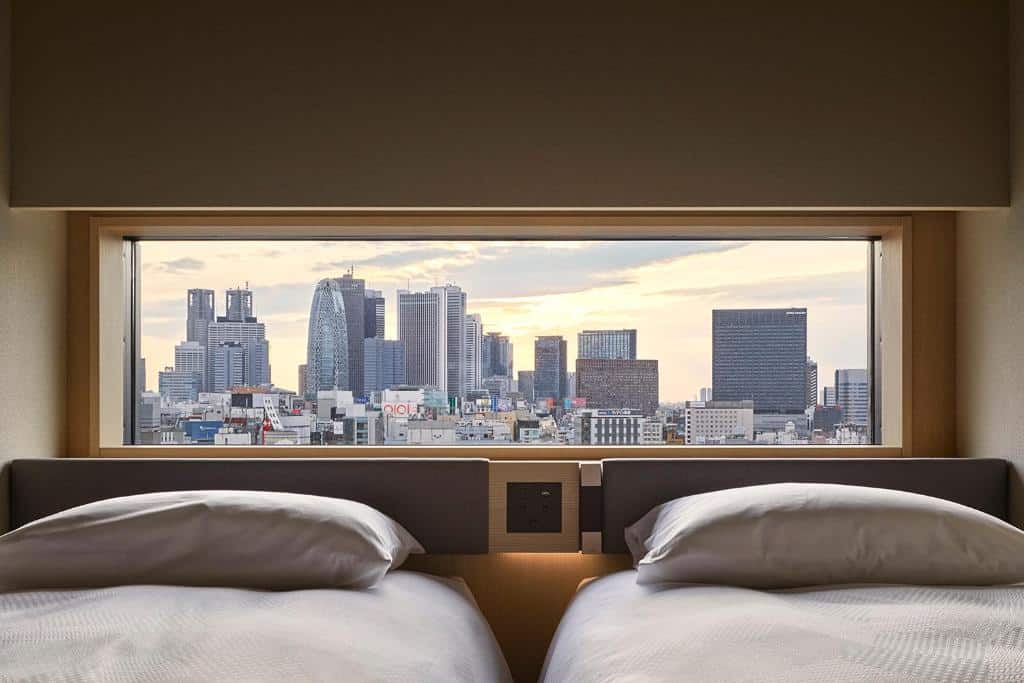 Daiwa Roynet Hotel Nishi-Shinjuku  is a very modern 4-star hotel, which is about 300 meters from Nishi-Shinjuku Subway Station. You can find double rooms there for around  170 € per night. 
Ryokan Ichinao  is a small traditional inn ideally located, just next to Shinjuku Park, less than 5 minutes walk from the subway station. It offers typical Japanese rooms, for around  €70  per night.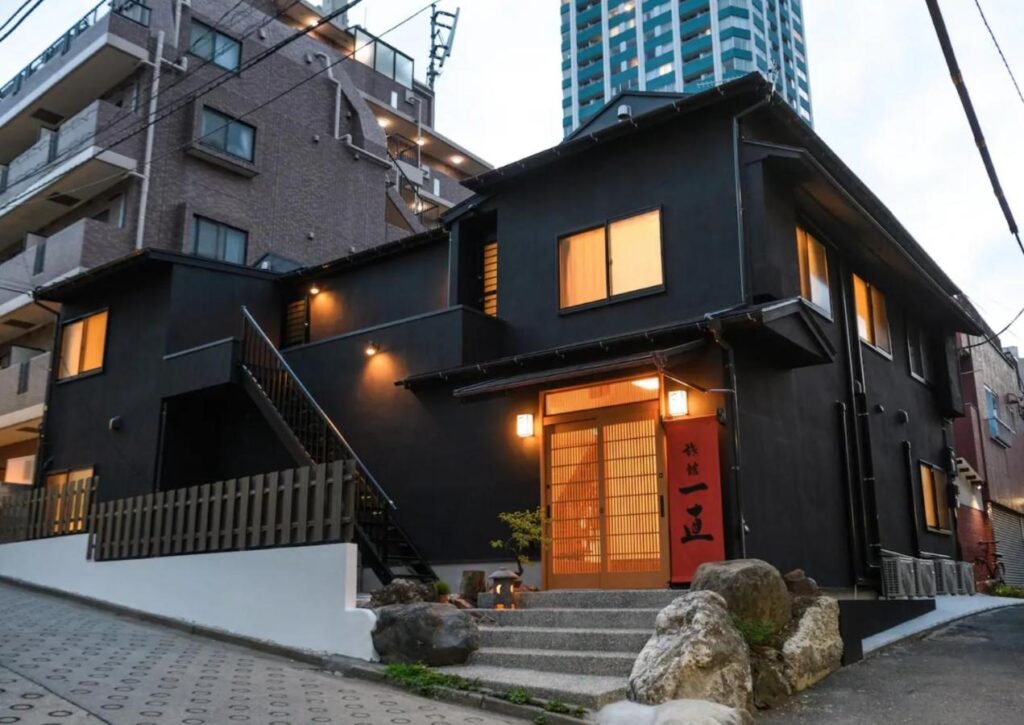 Shibuya: the trendy district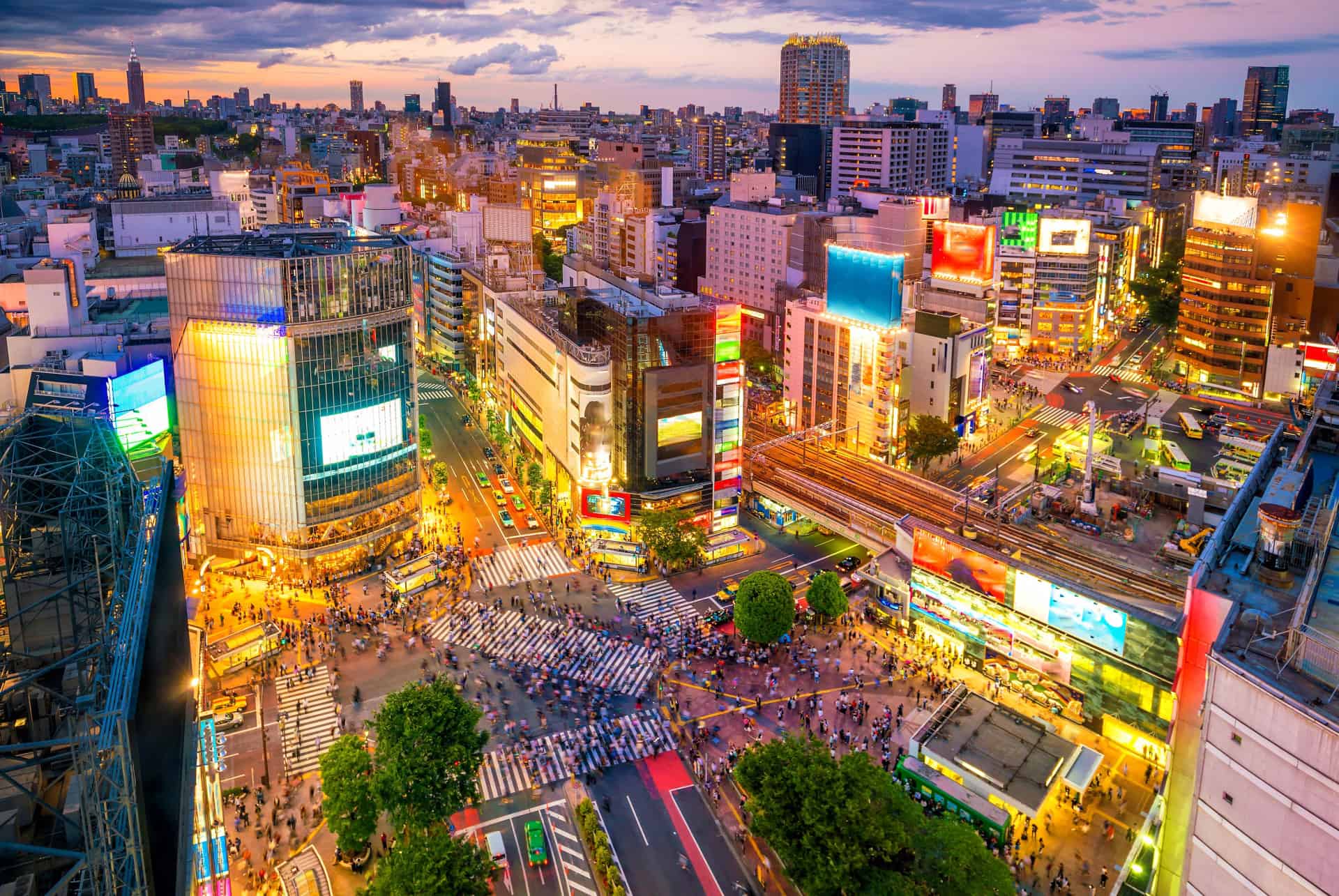 Shibuya is another very lively district of Tokyo. At first glance, it could also seem very similar to Shinjuku. This is where one of Tokyo's most iconic places is located, the "  Shibuya Crossing  ", the largest crossroads in the world, which tens of hundreds of thousands of Japanese and tourists cross every day.

Shibuya is a district that is also famous for its fashion and luxury shops , where as you can see, all styles of clothing find their place. This area will be perfect if you want to sleep in a central and very well served area, and you are not afraid of lively evenings.

Where to stay in Tokyo in Shibuya? 
Shibuya Granbell Hotel  is a 3-star hotel located just 3 minutes from the station, and which has a restaurant and a bar. Rooms for two are offered at around  €110 per night.
The JR-East Hotel Mets Shibuya is a 3-star hotel very well located near the station and the "Shibuya Crossing". It offers large comfortable rooms with bath from €140 for two.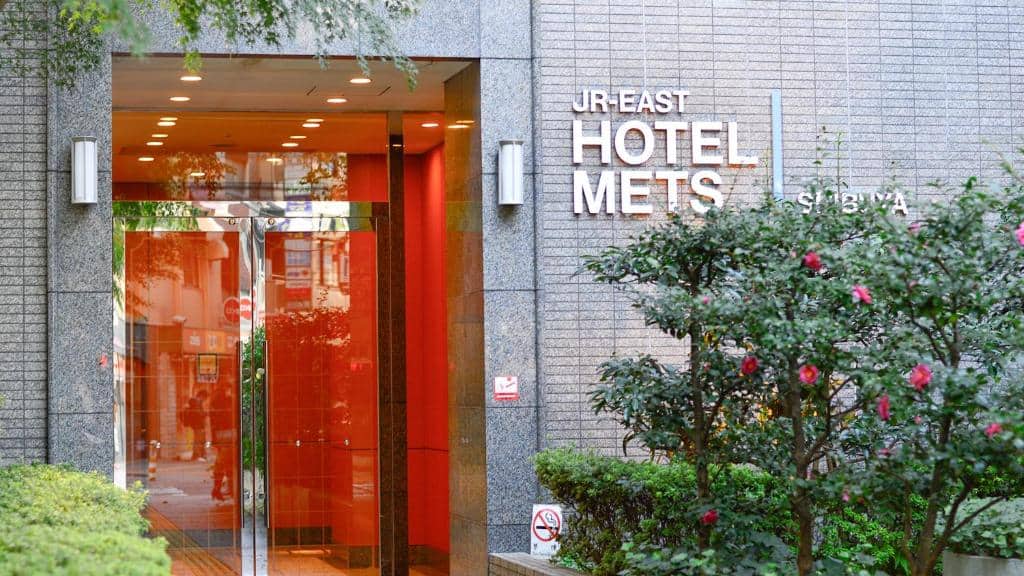 Stay in a capsule hotel in Shibuya
Commun Shibuya is a male-only capsule hotel located less than 500 meters from Shibuya Station. It is possible to rent a capsule there for the night for around €40 .
Nadeshiko Hotel Shibuya  is a female-only capsule hotel located about 800 meters from the station, where capsules are also available from  €45  a night.
Ginza: the upscale district of Tokyo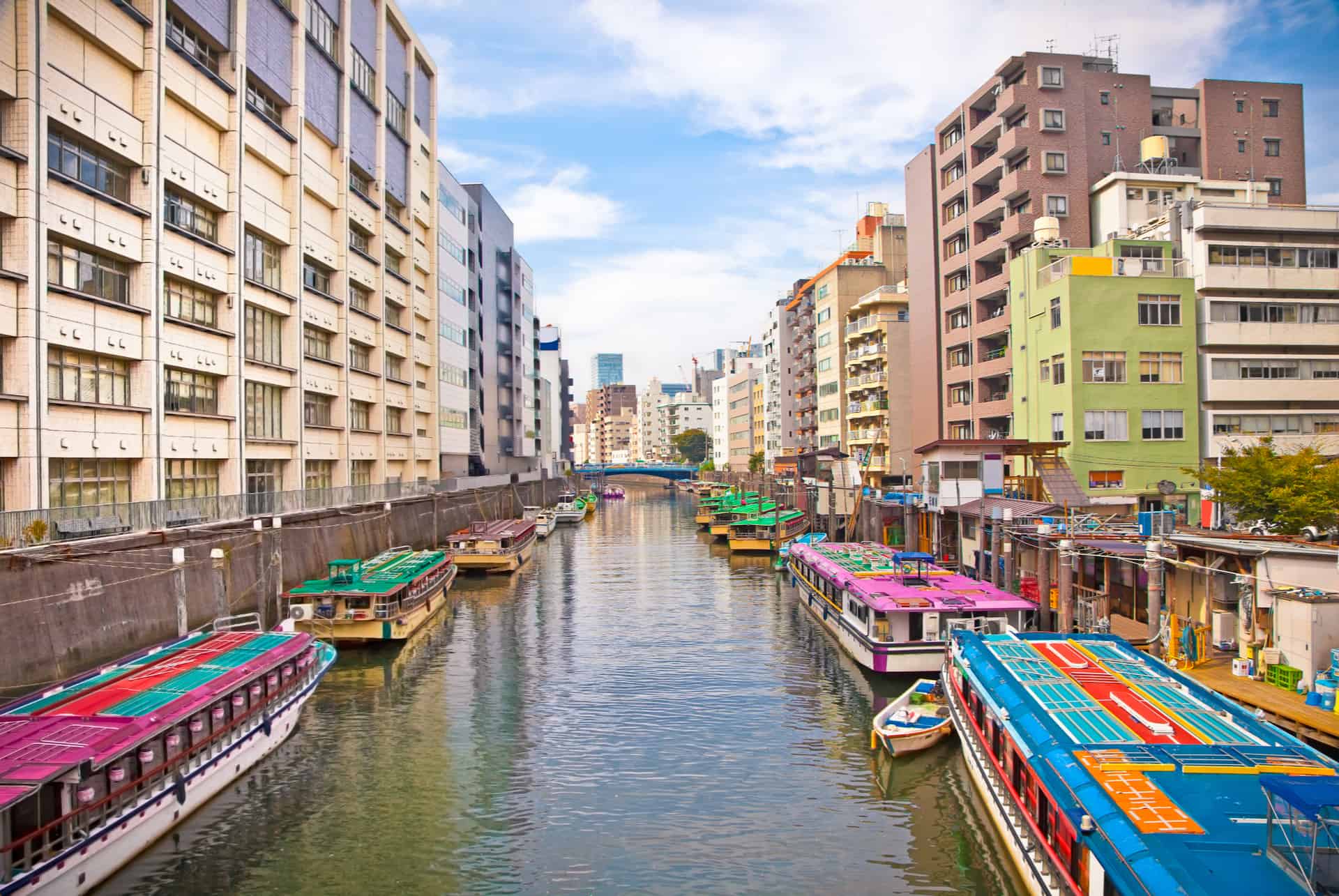 Ginza is a district located in the center of the city, which is among the most modern places in Tokyo . Close to Tokyo station, Ginza is a very chic area, where there are mainly luxury hotels, located in huge skyscrapers.
This is probably the area with the  best location . You can easily go to the four corners of the city, to visit all the places that interest you, however,  the prices of accommodation are often  very expensive . Even if it is possible to find more affordable hotels, these are often a little far from the center, in less well served areas.
Where to stay in Ginza?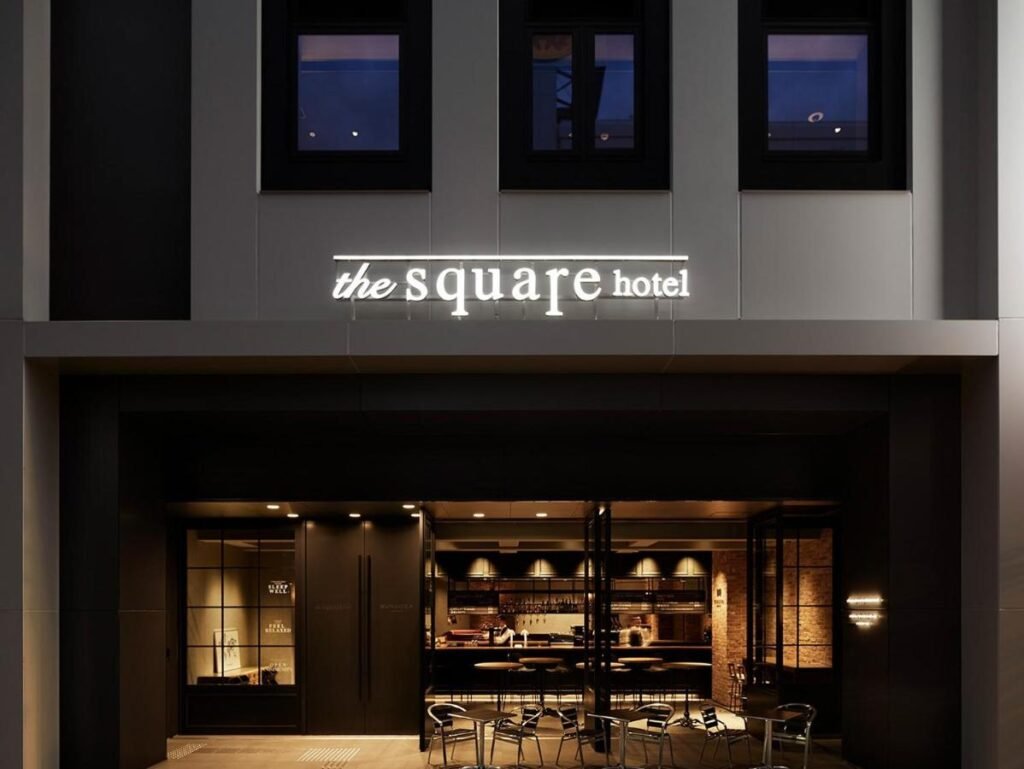 The Peninsula Tokyo  is a 5-star hotel directly overlooking the gardens of the Imperial Palace, where you can spend an unforgettable night. Swimming pool, bar, restaurant, wellness center… It has many facilities. You can find large luxurious suites of 55 m², for around  1200 € per night.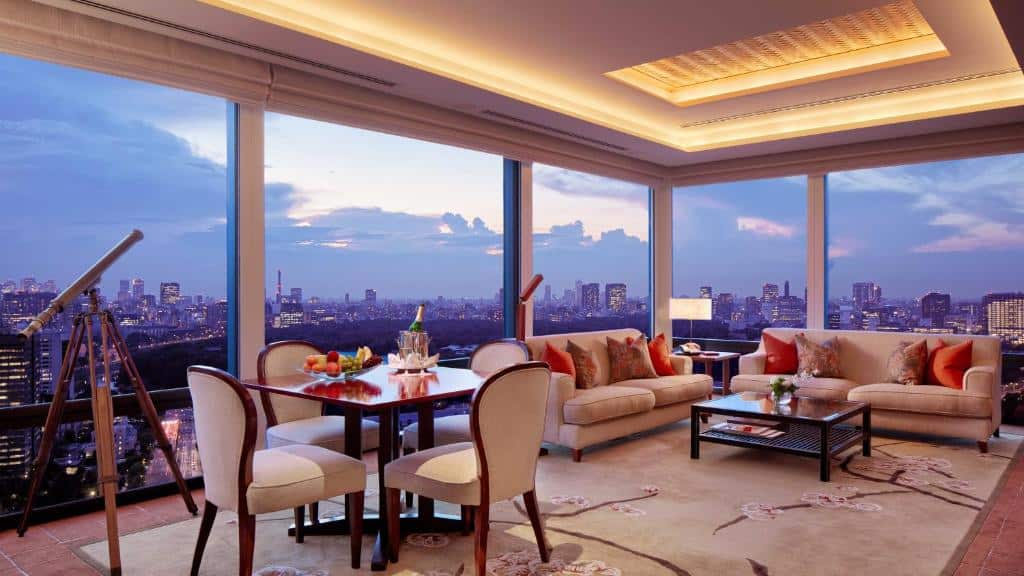 Ueno: the popular district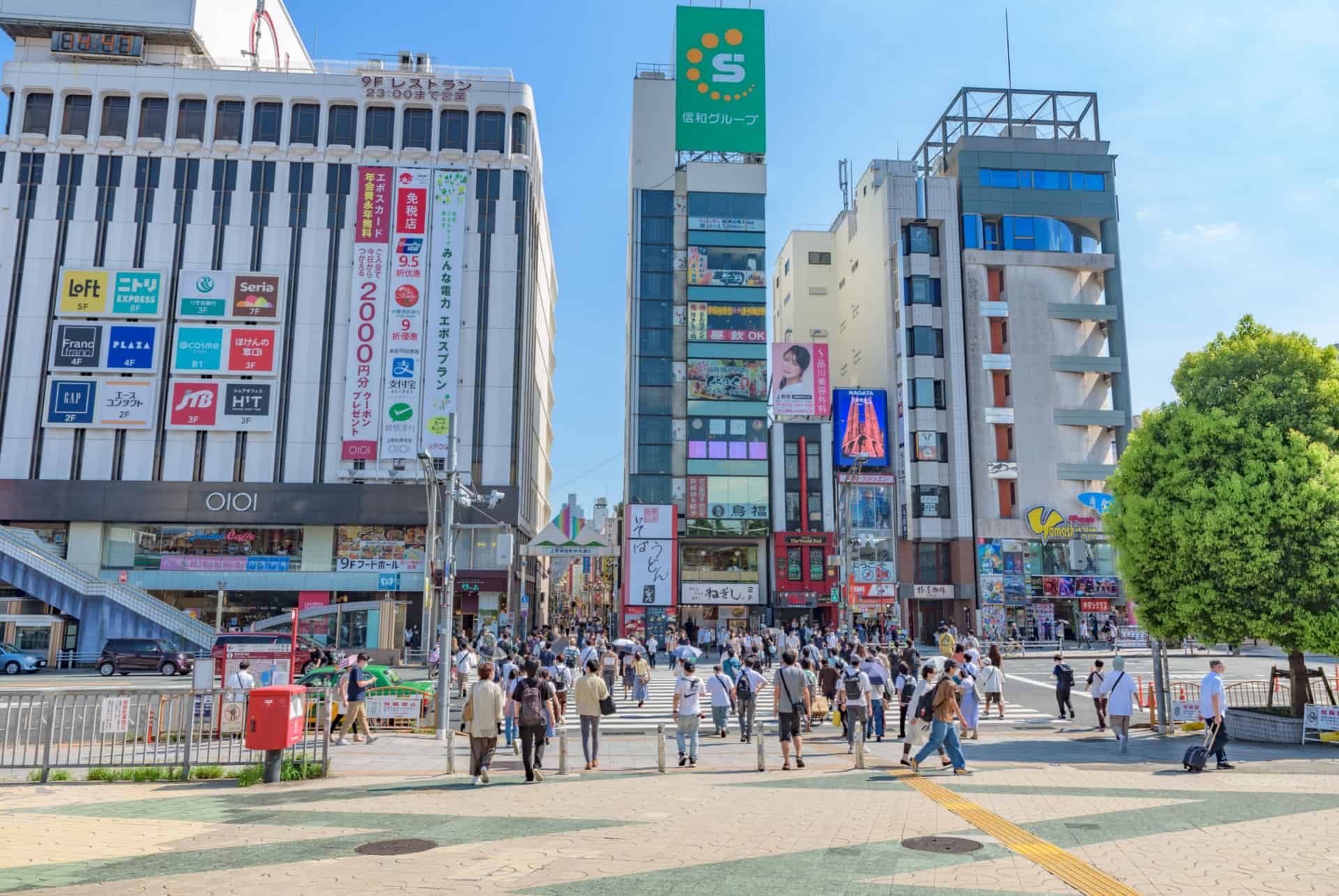 Ueno is a small district in the north of the city, which is also one of the must-see places during a stay in Tokyo. Here, there are no major thoroughfares lined with huge buildings, but rather small alleys with a particularly warm atmosphere , where you will find many small restaurants in which you can taste Japanese specialties.

In this very quiet district, you will even have the impression of having left the capital to reach a provincial town. This is where you can find one of Tokyo's largest markets , and take beautiful walks in Ueno Park , where every spring, visitors from all over the world come to admire the cherry blossoms. Accessibility by train or metro is not ideal, but you can find hotels quite cheap to spend a few nights in Ueno.
This area is also very nice if you don't know where to stay in Tokyo yet and want to get off the beaten track and enjoy the local atmosphere of the city.
Where to sleep in Ueno? 
Ryokan Katsutaro  is a very affordable ryokan. Located on a quiet street less than a 10-minute walk from Ueno Station, it offers rooms for two with tatami floors and futons, for around  €70 a night.
Landabout Tokyo  is a hotel located less than one kilometer from Ueno Station and 200 meters from Uguisudani Station. You can find rooms with a double bed from  around €85 .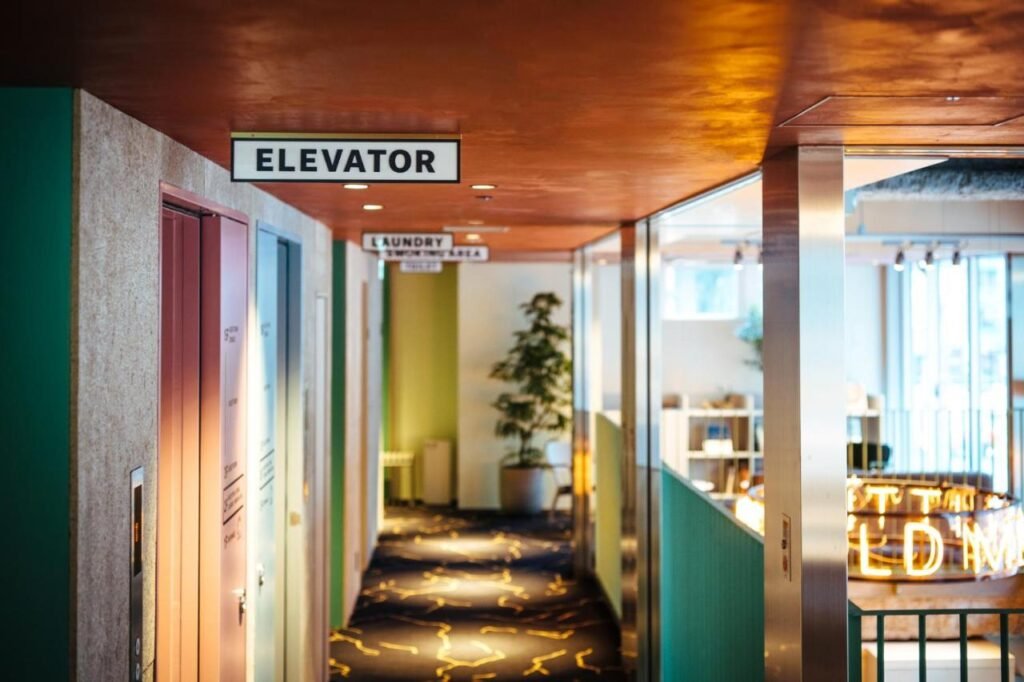 Asakusa: the traditional district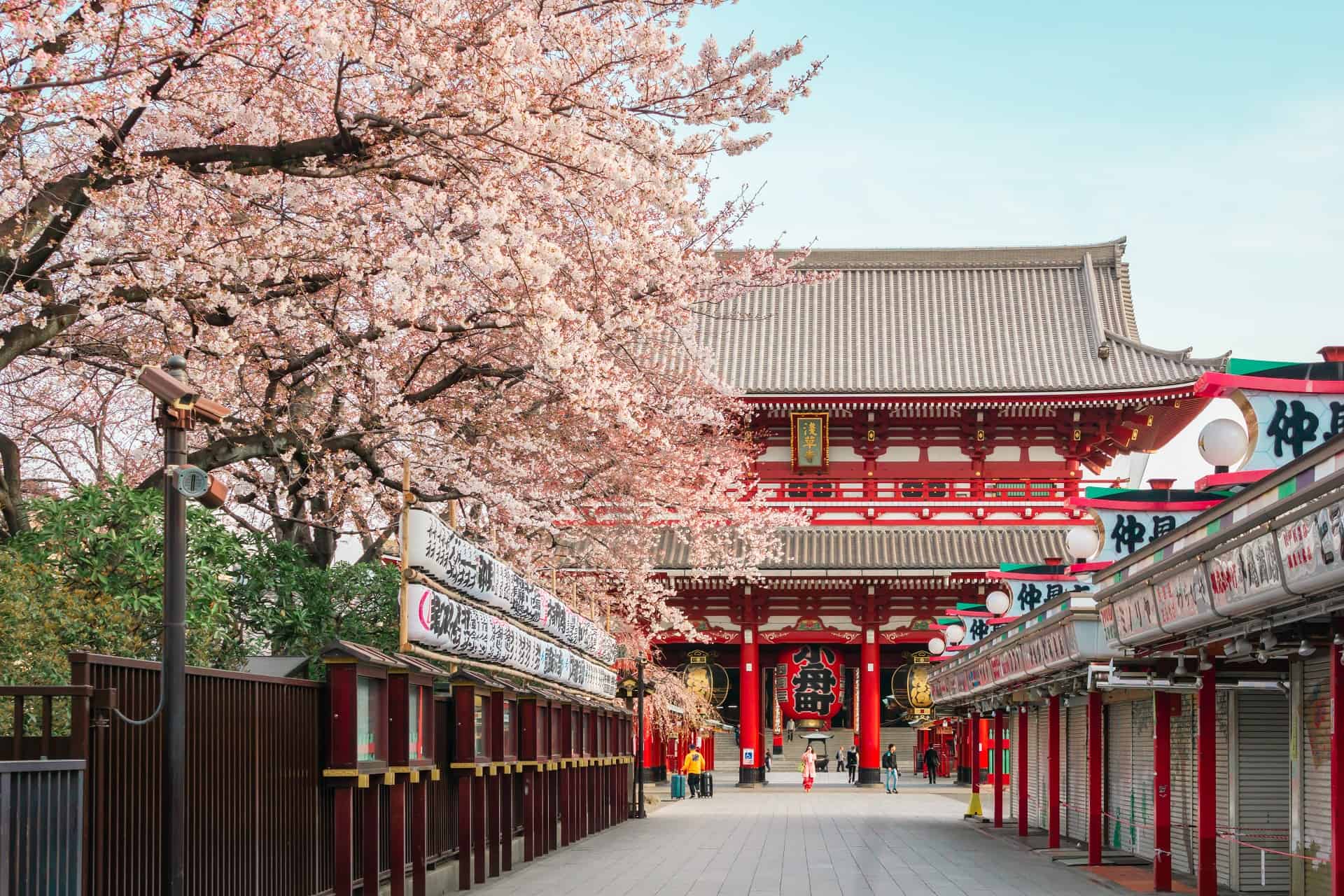 Asakusa is one of the last areas of Tokyo that still remains very popular and attached to its traditions . This is probably why today it is also one of the most touristic areas of the city.
Senso-ji Temple , the oldest temple in Tokyo, is one of the major attractions in this area. In addition to discovering a magnificent building, you can take a nice walk in a very pretty Japanese garden . Around the temple, you can stroll through small alleys that perfectly represent Tokyo's famous blend of modernity and tradition .

Asakusa will be the ideal place if you want to sleep in a  ryokan , to live an even more traditional stay, but you can also find more classic hotels, at affordable rates.

Where to sleep in Tokyo in the Asakusa district? 
Ryokan Asakusa Shigetsu  is a typical traditional inn, which has been in existence for over 80 years. Very well located in Asakusa, it offers views of the Tokyo Skytree and the Senso-ji temple pagoda. Rooms for two are offered at around  €130 per night.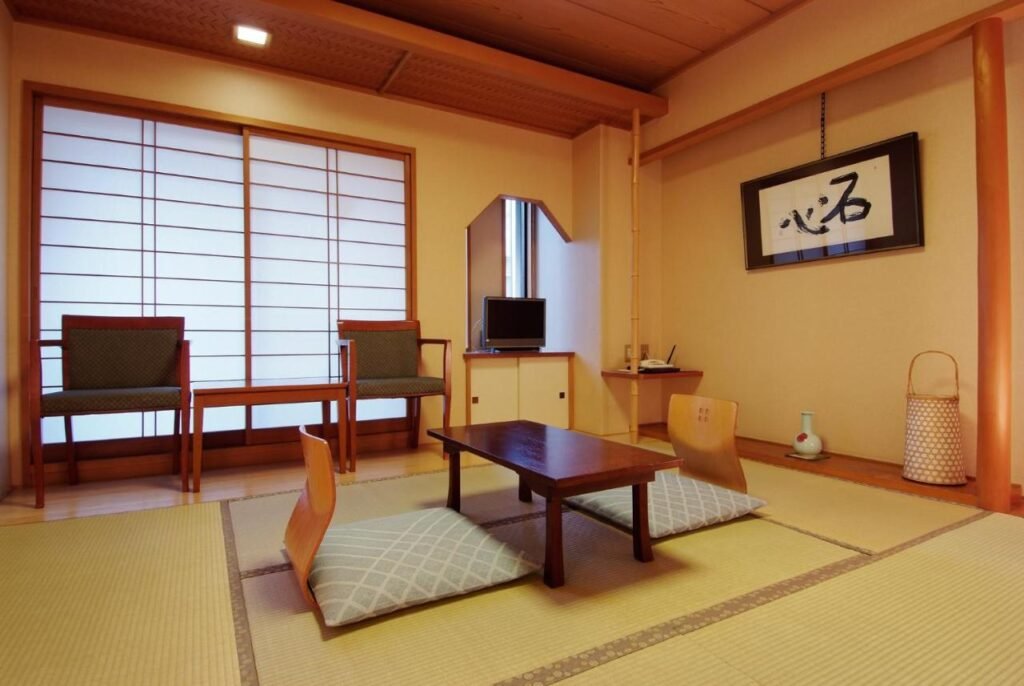 Gracery Asakusa Hotel is about a 5-minute walk from Asakusa Subway Station. It offers double rooms from around €145 .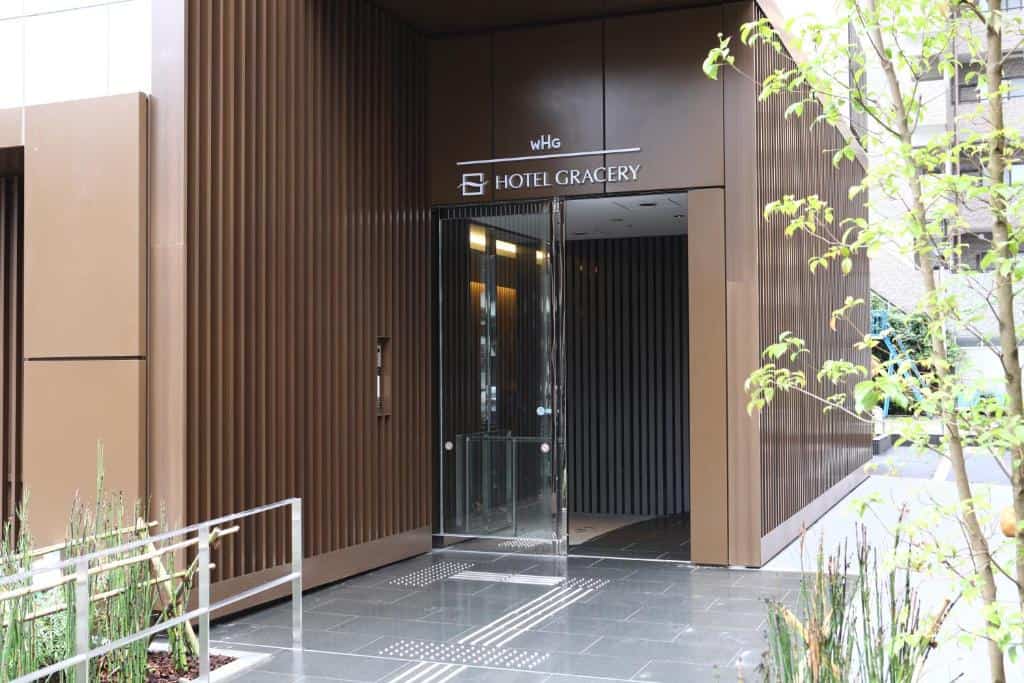 Akihabara : the otaku quarter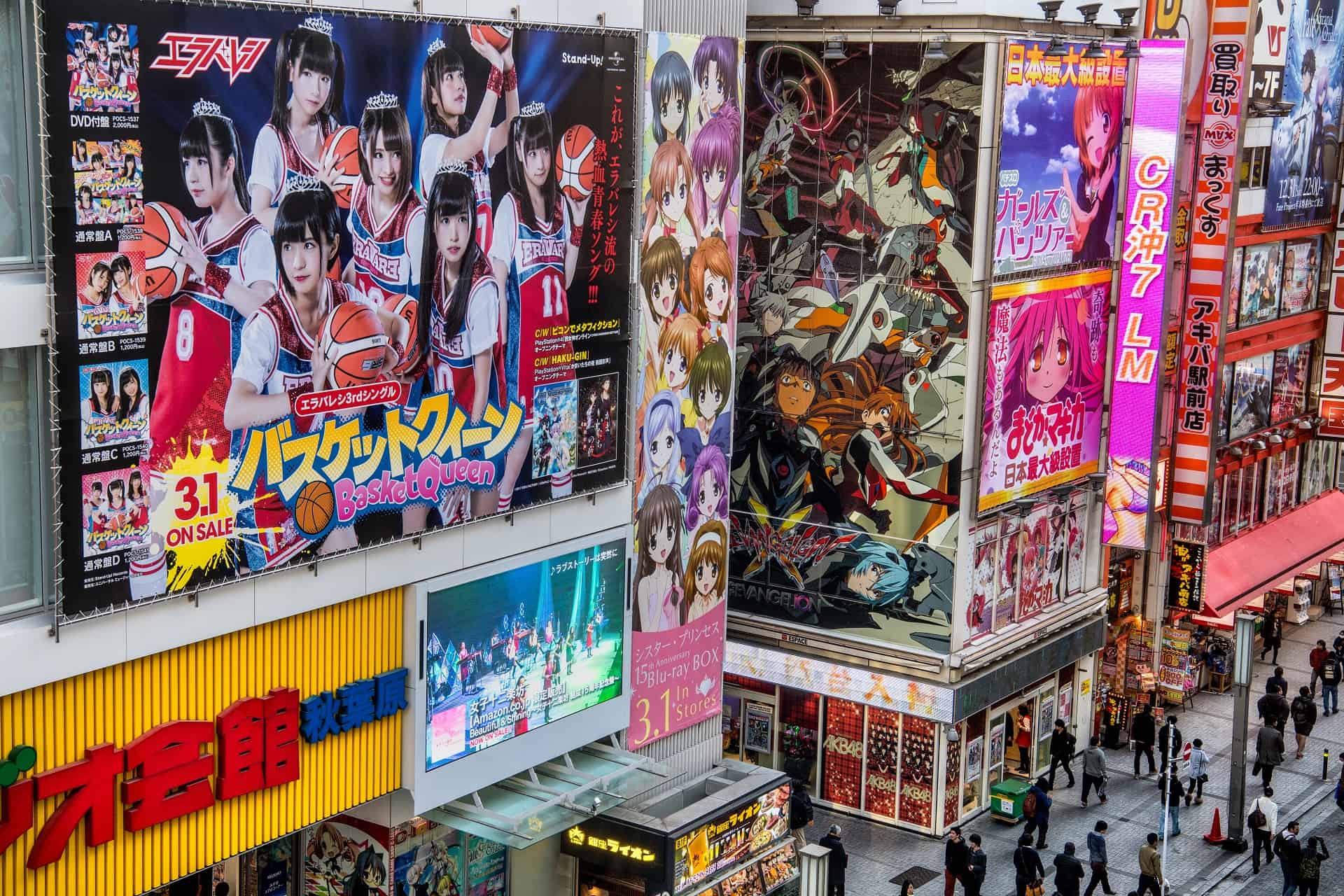 If you love video games and manga, then Akihabara , also known as "  Akiba  ," is probably high on your list of places to visit while in Tokyo. It is also not strictly speaking a district, but rather a sector of the city, which is located in the north of Chiyoda, the central district of Tokyo, south of Ueno.
The main streets of this district are particularly lively and noisy , they are home to hundreds of themed shops where collectors will find treasures. Club Sega , a massive arcade, is one of the most popular spots in town. Outside of the larger streets, this area is much quieter, and you can find some great hotels here at surprisingly low rates.  

Where to sleep in Akihabara? 
The Resol Akihabara Hotel  is a very well located property 600 meters from Akihabara Park, right next to Yanagimori Shrine and the train station. You can find rooms with modern and urban decoration, for around  60 € per night.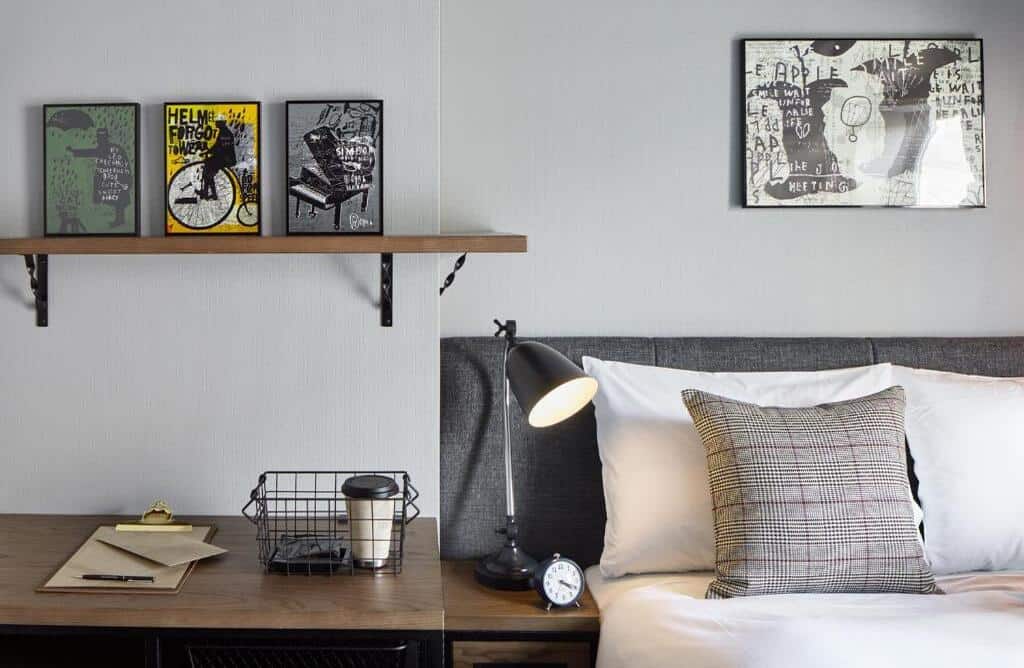 The Akihabara Washington Hotel  is one of the best located establishments in Akiba. Just 100 meters from the station and the park, it offers double rooms from  around €115  per night, breakfast included.
Shinagawa : the accessible neighborhood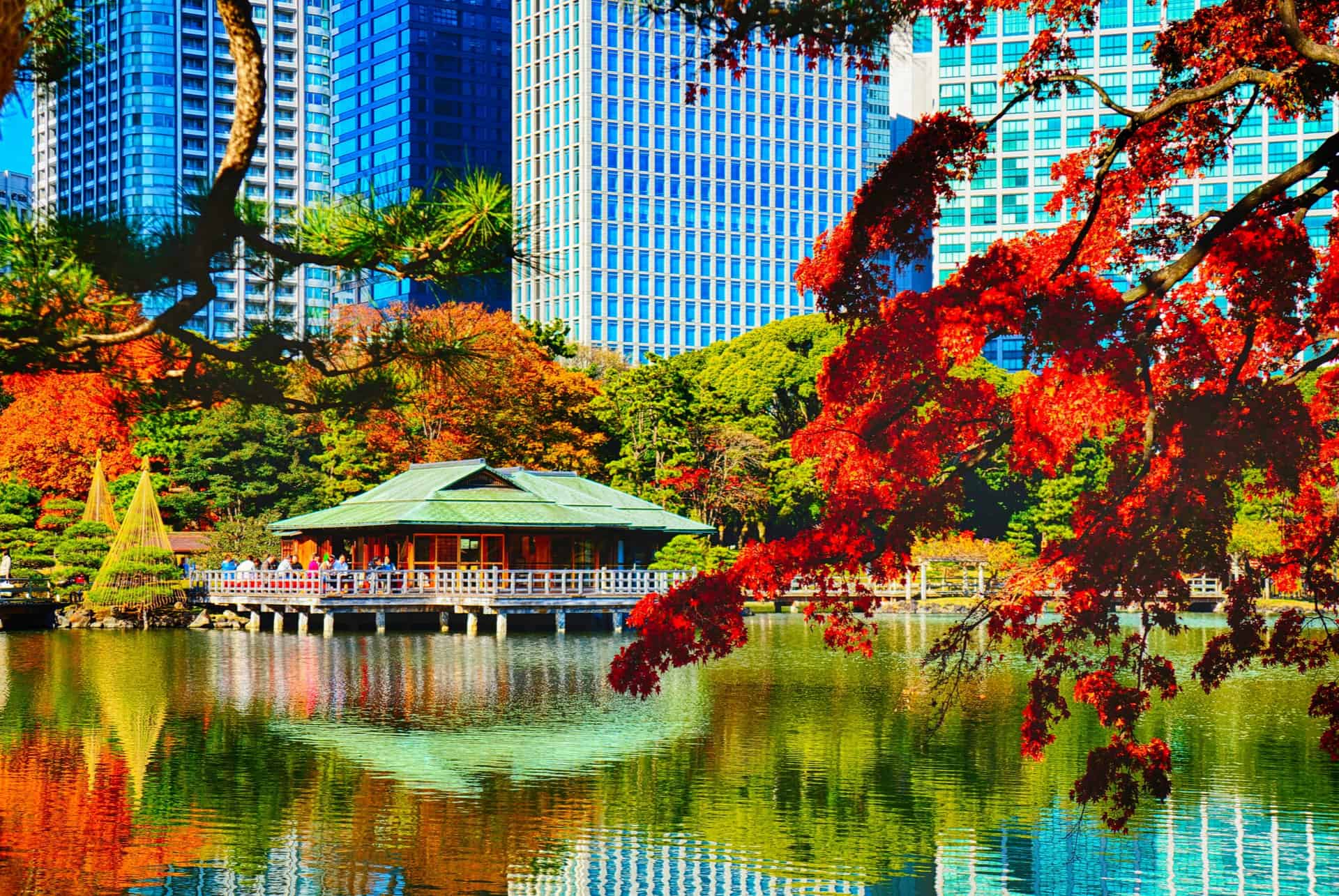 Shinagawa  is a district located south of the city center. A little less touristy, it is a fairly lively business district, known in particular for its promenade along the bay, where there are many shops and restaurants.

It is certainly not in Shinagawa that you will find the most sites of interest, but this district is particularly interesting for its location and for its many hotels . If you want to be able to get out of Tokyo quickly during your stay, you can take the Shinkansen  and reach many destinations such as  Kyoto  or  Niigata . You can of course also take the  Yamanote lineto reach other parts of Tokyo.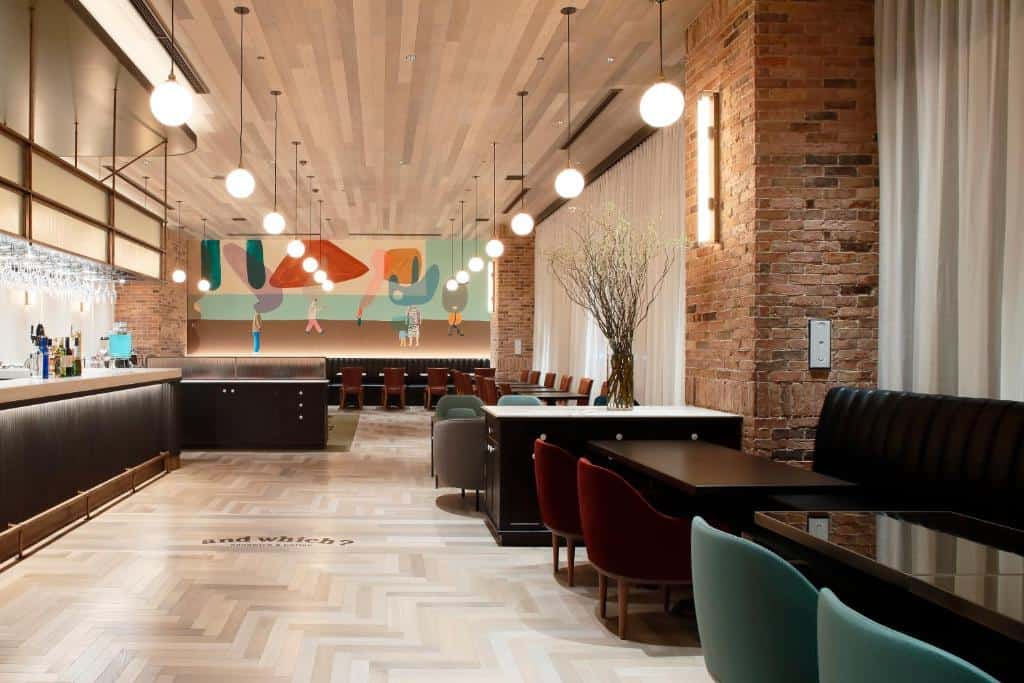 Where to stay in Tokyo in Shinagawa? 
The Miyako City Tokyo Takanawa is a hotel located in a large modern building, a few meters from Sjinagawa station. It has a popular restaurant, and the rooms have an excellent view of the rest of the city. For one night in this hotel, count around 120 € per night.
Ryokan Sansuiso  is a ryokan located in a typical Tokyo house, which is a few minutes walk from the subway station. You will find everything that makes the charm of traditional Japanese inns. Rooms with two futons are available there for around  €70 .